Optimising IT has become the latest in a steadily growing line of UK IT solutions providers to certify as a B Corp.
The famously exacting certification, which is held by household names such as Patagonia, The Body Shop and Ben & Jerry's, is designed to mark out companies which balance purpose with profit.
The Gloucestershire-based managed services provider was officially certified by B Lab in February 2023.
This puts it in a select band of UK IT solutions providers that have made the grade alongside cloud consultancy Steamhaus (certified in July 2022), Cisco partner Natilik (certified January 2023) and Google partner Cloud Technology Solutions (certified January 2023). IT distribution QBS Technology Group also achieved certification in August 2022.
B Corp status is designed to reflect a company's entire social and environmental impact. Those who hold it must demonstrate they are leading the way in five areas, namely energy supplies, waste and water use, worker compensation, diversity and corporate transparency.
Currently, around 7,000 companies hold the status globally, including over 1,800 in the UK – with BrewDog recently making the headlines after its B Corp status was revoked.
To complete the certification, companies legally embed their commitment to purpose beyond profit in their company articles.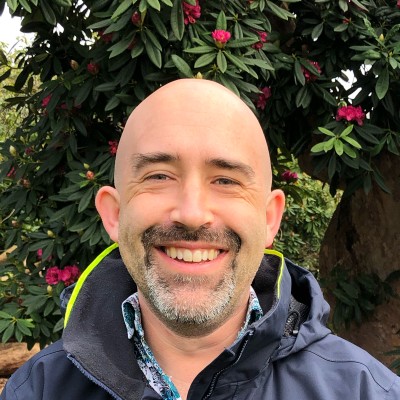 Optimising IT Managing Director Todd Gifford (pictured above) billed B Corp certification as a "natural step to take" considering the MSP was "already operating in a sustainable and people-led way while providing services to other B Corp organisations".
"The certification provides us with external validation of the way we conduct business: Providing high quality IT services, cyber security and consultancy. We are looking forward to getting involved with the wider B Corp community moving forward," he said.
Chris Turner, Executive Director of B Lab UK, says "Being able to welcome Optimising IT to the B Corp community is hugely exciting. Their commitment to doing business differently will be an inspiration to others and really help spread the idea that we can redefine success in business to be as much about people and planet as it is about profit".