Computacenter has passed another milestone on its net zero journey after its targets were green-flagged by the Science-Based Targets initiative (SBTi).
The LSE-listed reseller and services giant is committed to slashing its absolute scope 1, 2 and 3 emissions by 90% by 2040 (from a base year of 2019 for scope 1 and 2, and a base year of 2021 for scope 3).
In the shorter term, Computacenter is aiming by 2032 to cut scope 1 and 2 by 82.1% and scope 3 by 50.4%, on the same basis.
Both these targets have now been approved by SBTi, which is a collaboration between global bodies such as the UN and the CDP.
This brings Computacenter into line with peer Softcat, which had its targets approved by SBTi in July 2022. Softcat is committed to cutting its scope 1, 2 and 3 emissions by 45% and 90% by 2030 and 2040, respectively.
US counterparts including WWT and SHI have both committed to SBTi, but are yet to have their targets approved, meanwhile.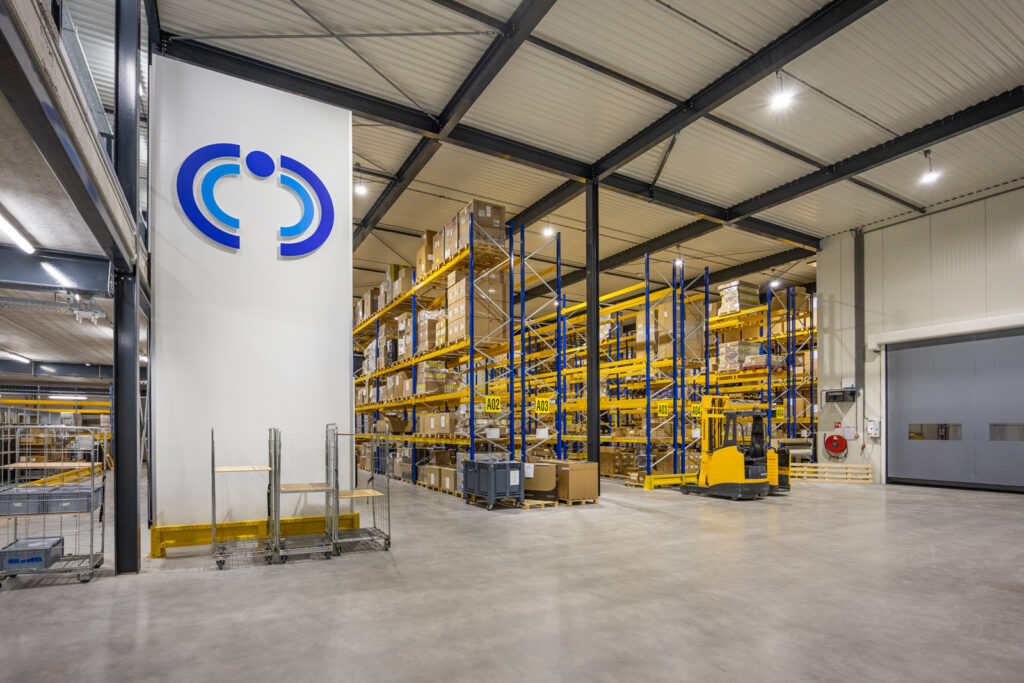 Computacenter's latest update follows its decision to bring forward its net zero target by ten years last April (from 2050 to 2040).
"I'm delighted that Computacenter is amongst the first group of companies to receive SBTI approval for its net-zero targets," said Mo Siddiqi, Group Development Director at Computacenter.
"This milestone follows Computacenter's achievement of becoming carbon neutral for Scope 1 and Scope 2 emissions in 2022, and further demonstrates that Computacenter has taken important steps in developing and delivering its net-zero strategy."