Insight Enterprises has acquired an 800-strong UK software development house, in a move that propels it beyond its traditional stomping ground.
Insight CEO Joyce Mullen hailed its acquisition of Amdaris as "an important milestone for Insight as a leading Solutions Integrator".
Amdaris will boost Insight's software development, application support, managed services and consultancy services, the Fortune 500 company said.
Based in Bristol, Amdaris has 800 staff and is a Microsoft Gold partner. Boasting 2022 revenues of around £30m, it operates service delivery centres in several eastern European countries.
Gear change
The acquisition represents a shift in gear from Insight's other recently announced acquisitions, which have focused on building Microsoft cloud expertise.
The two most recent Insight made public were those of US Microsoft Azure Expert Managed Services Provider Hanu (June 2022) and French Microsoft cloud specialist vNext (March 2020). The year before that, Insight acquired reseller rival PCM.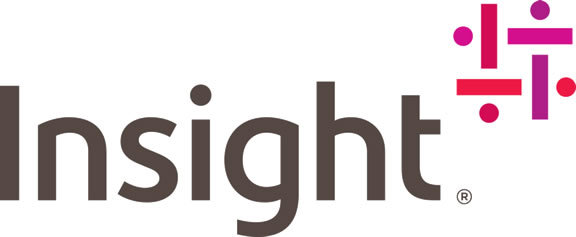 Insight's net sales dropped 14% year on year to $2.3bn in a second quarter ended 30 June that proved "more challenging than expected". EMEA sales were down 8% to $391.7m.
"With the addition of Amdaris, Insight will scale robustly, enhance its technological capabilities, and deliver an even broader range of services and solutions to clients in EMEA," Mullen said.
"They are a perfect fit to help Insight go faster and help our clients achieve their desired business outcomes."
Adrian Gregory, Insight EMEA president, added: "With Amdaris, Insight's position as a leading Solutions Integrator will be enhanced, and clients will be provided with even more capabilities in application development and digital consulting."