The Channel Community is "only scratching the surface", its founder Yvonne Matzk has told IT Channel Oxygen as she issued a call to arms for more mentors and mentees to join its ranks.
Matzk launched the free mentoring network in 2021 alongside other industry peers such as Distology's Hayley Roberts and CAE's Aggrey Lutta.
Its goal is to nurture the next generation of industry talent and provide a safe space for channel professionals to network with like-minded peers.
It now has over 25 mentors – or 'channel buddies' as it terms them – from firms including Sapphire, SCC and Microsoft, and offers a regular series of networking events for its members.
Race to 100
But Matzk is eager to quadruple the number of mentors and mentees and add to the free services it offers.
"Obviously I'm delighted with where we are with it, but we're only scratching the surface," she said.
"I don't feel it's where it could be – there's still so much more we could do.
"It would be great to get at least 100 mentors and mentees matched – that would be a good aspiration for the end of next year.
"If anyone is reading this that does have an hour a month that they can give back to support that next generation of talent, get in touch with us."
'The industry can be quite intimidating'
Matzk founded The Channel Community after leaving CDW to set up her own coaching business, Coachere.
"I realised that coaching was quite costly and that not everyone has the luxury to afford that," she said.
"That was the concept behind it, and I was very fortunate to have some wonderful industry friends that have helped me on that journey."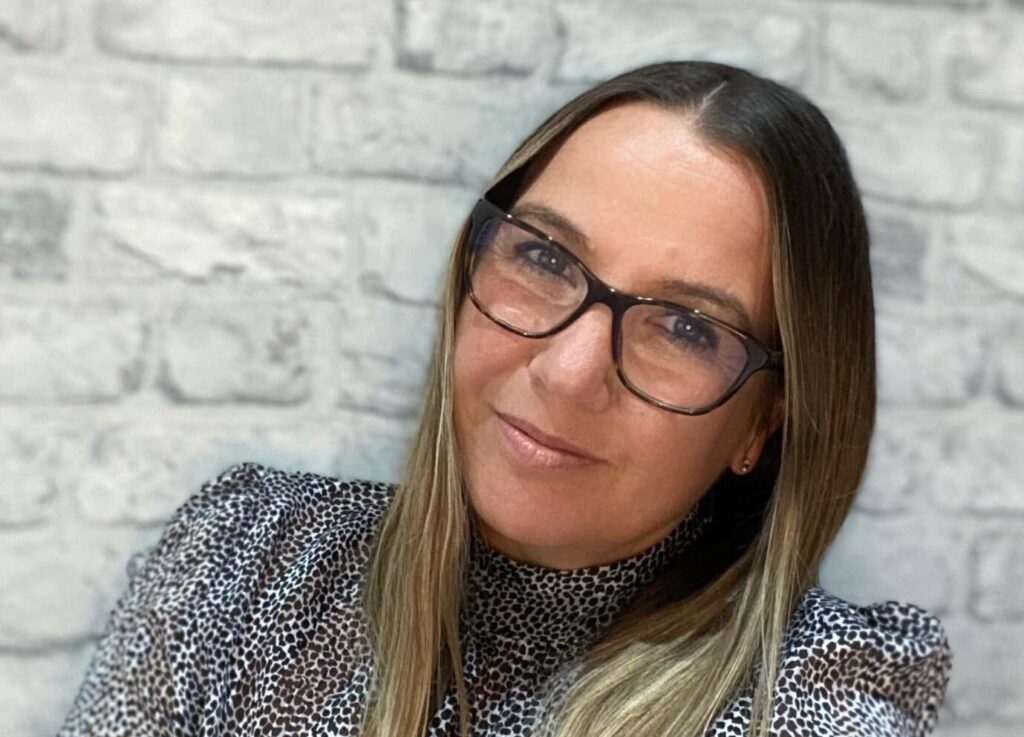 Through its regular networking events, The Channel Community is as much about providing a safe space for like-minded people to network as it is about mentoring, she stressed.
"The industry can be quite intimidating, especially if you are new to the channel. It's still very male dominated, and it can be an intimidating place to network, especially if you are young," she said.
"We wanted to provide a safe environment where people could feel they can meet other people in the channel who are willing to share ideas and give advice based on their previous experience."
'There's a lot more we can do'
Having initially found she was becoming a "very highly unpaid admin person who was doing all the work myself", Matzk has been able to offload some of the day-to-day work following some financial support from a handful of sponsor partners.
It will always remain a free service, however, she stressed.
"We now have a social media manager who we fund through that sponsorship, and that helps take some of the pressure off me so we can scale it and get it that next level," she explained.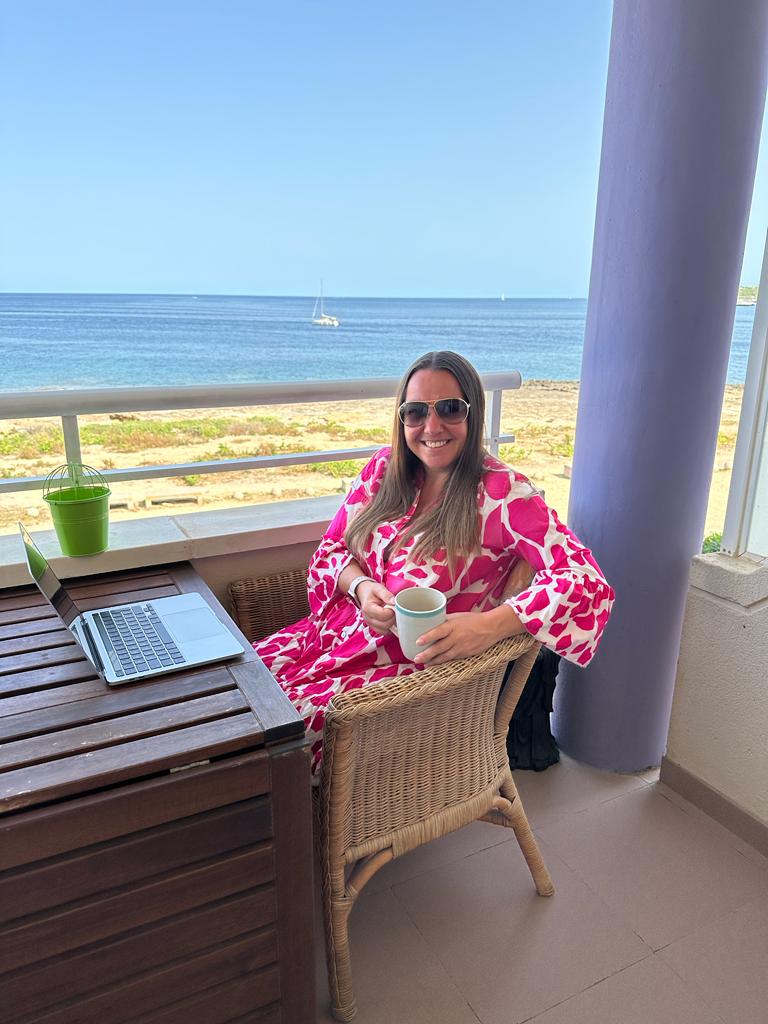 But Matzk is also determined to expand the services The Channel Community offers, including adding more 'speed mentoring' events to its calendar. This sees mentees paired up with subject matter experts in areas such as career development, imposter syndrome, channel dynamics, early leadership and entrepreneurism.
Other long-term ideas including generating a repository of content in areas such as career development, added Matzk, who was talking to IT Channel Oxygen from Ibiza (right).
"There's lots we could do, but we're all volunteers. Let's get that first bit [growing the number of mentors and mentees] right first, and then let's start thinking about how we can add in other areas as well."
No-poaching rule
The immediate goal is to attract more members to the community, Matzk emphasised.
The Channel Community has a "strict" constitution designed to guard against mentors poaching mentees, or for using it for self publicity, Matzk said, however.
"It's an hour a month, but you have to give your time for free, and we have a very strict constitution around making sure you're in it for the right reasons," she said of prospective mentors.
"That's because you want to give back, not because you want to use it for self promotion or to poach talent. But an hour a month is all we're asking for," she said.