Acquisitive MSP inTEC almost literally resembles a child in a candy shop with its latest purchase, Sweethaven Managed IT Services.
The Manchester-based outfit has announced a deal for its Reigate-based peer, which began life in 1977 as a sweet emporium.
The deal, which was funded by £2.8m in follow-on funding from inTEC's backer Duke Royalty, marks inTEC's 14th since 2016.
Microsoft Modern Workspace specialist inTEC said the acquisition will sweeten its portfolio by adding Google expertise and bolstering its presence in the education space.
According to its latest annual accounts, Sweethaven has 35 staff. It claims that 70% of its gross profits for FY2023 came from recurring revenue streams.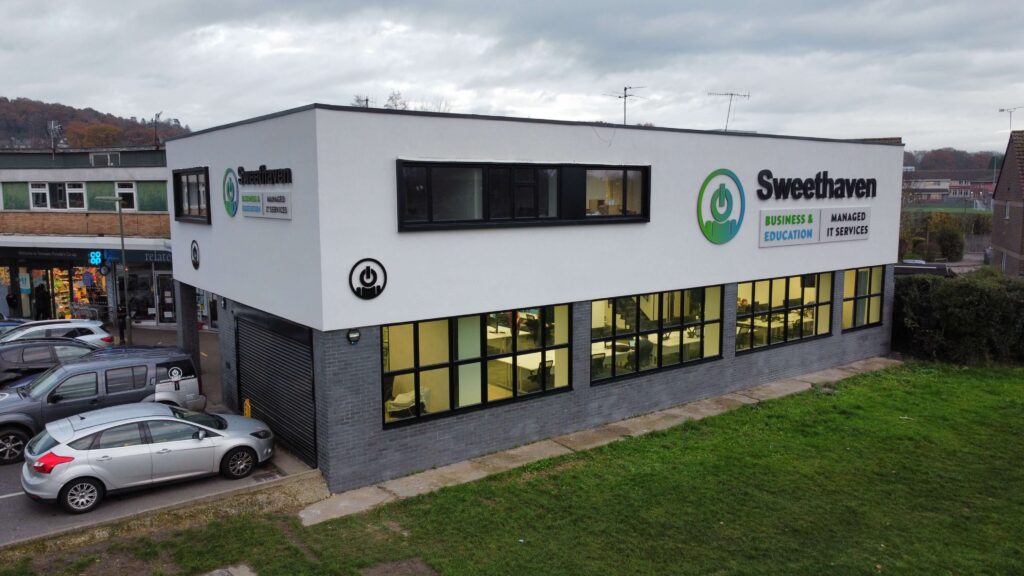 Sweet deal
Writing on LinkedIn, Sweethaven CEO Melissa Rambridge reflected on the schools specialist's evolution since it was started by her family 46 years ago.
"That sweet shop began to sell computers over the ice cream counter, which then turned into 3 shops selling computers over the counter, to eventually transition from IT retail into the award-winning Managed Service Provider that we are today," she explained.
Rambridge talked up inTEC and Sweethaven's "strong cultural alignment" and said the deal will enable Sweethaven to "provide an even better, even more personalised service to our customers".
inTEC's customers include Porsche, YMCA, Age UK, as well as many schools such as Eton College, Harrow School and Winchester College.
The deal brings Duke's total investment in inTEC to £23.9m.
"We are thrilled to welcome Sweethaven and Mel's fantastic team into the inTEC GROUP," inTEC Group CEO Simon Howitt said.
"We are really looking forward to working with them to bring added value to their client base whilst further enhancing the inTEC portfolio through their additional state school and academies experience. We have been very impressed with the senior management team and I am looking forward to us coming together and delivering an ambitious plan."
Talking to IT Channel Oxygen, Rambridge confirmed that the Sweethaven name will remain in place for now and that she will be taking on the new title of Director of Education and Business South at inTEC.