There are now approaching 7,000 B Corporations worldwide, including over 1,800 in the UK.
Although the certification – which marks out companies which can prove they are balancing profits with purpose – is best associated with consumer goods outfits such as Patagonia and Ben & Jerrys, a growing number of IT solutions providers are joining the B Corp ranks.
So is the notoriously exacting accreditation worth pursuing, how hard is it to achieve, and what are the most common misconceptions about the movement?
We put these questions to five newly minted B Corps in the UK channel (three of which have certified in 2023).
Optimising IT
Focus: Gloucester-based IT managed services provider with 30 staff
Date certified as B Corp: February 2023
Representative: Todd Gifford, Managing Director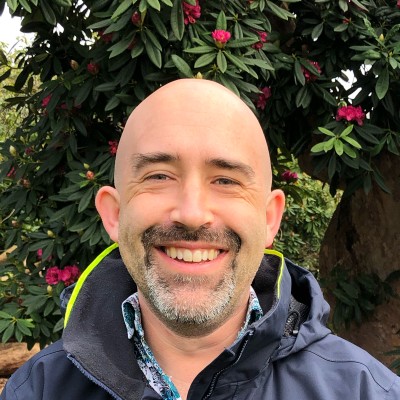 Hi Todd. Why did Optimising IT want to become a B Corp?
It was initially a request from a new customer that we evaluated the requirements for becoming a B Corp as part of a tender process. We reviewed the requirements and quickly realised that we already met them, and that becoming a B Corp would be a great way of demonstrating who we are as people and we conduct business. We also won the tender process.
What's your advice for other IT providers weighing up whether to follow your lead?
My best advice here is to make sure being a B Corp fits with your organisational approach, or it could lead to a lot of change which will require time, effort and investment. We all need to do better for the planet, and we can all do that without the overhead of B Corp assessment.
That being said, if you are committed to the B Corp journey and putting people and planet first, it's a great way to demonstrate that commitment, and we certainly would encourage anyone who is serious about making lasting change to go for it. We are very happy to talk to anyone about what it takes to get there, and how it's an ongoing journey over time.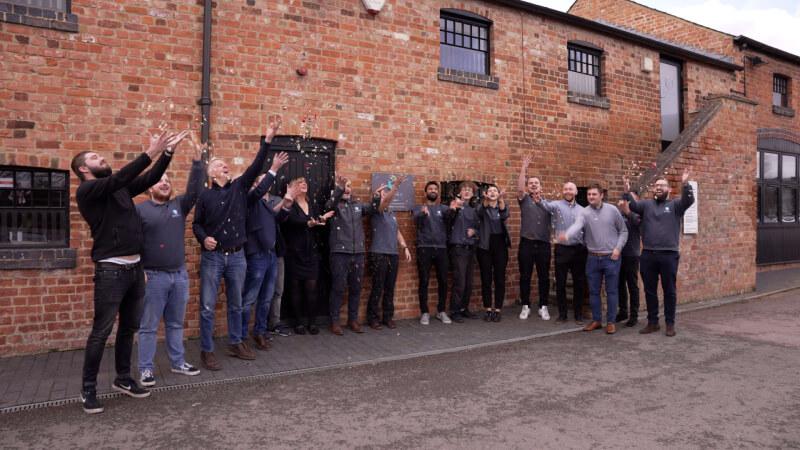 What was the most challenging aspect of the certification process?
The most challenging part for us was the waiting. B Lab initially quoted us fourteen months from point of submission to a likely certification outcome. That reduced in the end to nine months – but it was hard work waiting!
Is it worth it?
For us, yes. We have been quite vocal about certifying and sharing the B Corp ideology and are out there getting involve with other B Corps and collaborating for good on events, sharing best practice and meeting similar-minded business leaders across the southwest of the UK.
How long did the process take?
Just under a year start to finish for us. We were already very well aligned and had to do minimal work which probably did reduce our timescale. We keep lots of records as part of our ISO certifications which helped with the audit process.
Did you make any missteps or mistakes during the process?
We would have ideally submitted our application sooner given the wait times for assessment.
What's the biggest business benefit of becoming a B Corp (or what do you expect it to be)?
It's been huge for staff engagement and recruitment so far. Over time, we think it may become a mandatory requirement in some tenders and opportunities.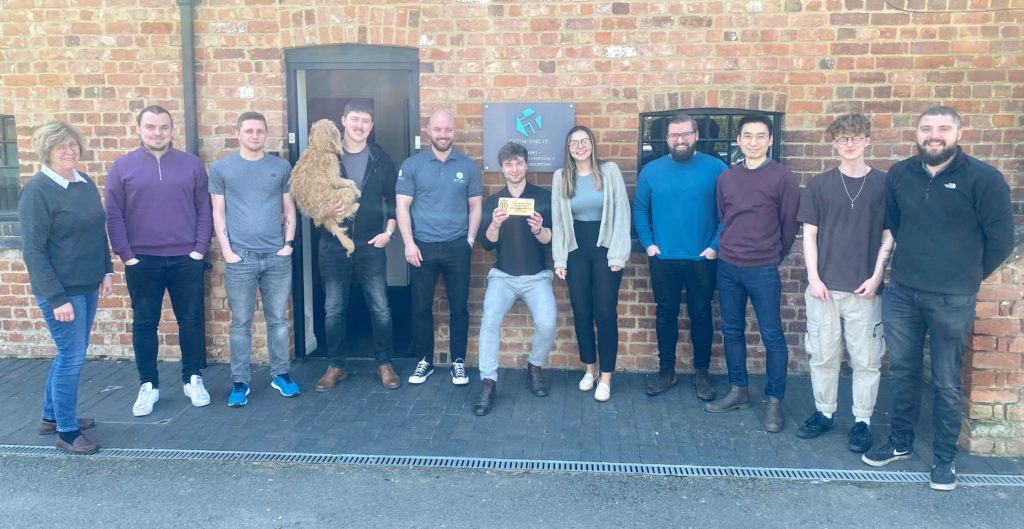 What's the biggest misconception around B Corps?
That it's only for non-profits or CICs [community interest companies]. It isn't – B Corp is pro-business, just business for good.
Were there any other comparable certifications you considered pursuing, and if so what made you plump for B Corp?
Not for us, although there are other schemes which are similar.
How much did certifying cost you, either in money or management time?
The certification fee is based on turnover, so is highly variable between organisations. In terms of management time, we spend around two days per month reviewing where we are and making improvements, and spent around six weeks on the initial assessment and certification process.
"A company's ESG rating will rank equally as important as their credit rating" – find out which CEO of a well-known IT distributor (and freshly minted B Corp) said this on next page…