Is deal activity in the UK channel and wider IT services sector being stunted by high interest rates?
In some cases yes, according to an accountancy firm whose IT services M&A index showed a downturn in deals in Q2.
While private equity has driven the lion's share of IT channel M&A in recent years, some PEs "may be finding it more difficult to transact while interest rates remain high", Moore Kingston Smith noted.
Its IT services index logged 144 completed deals in the three months to 30 June 2023, a drop of 11% quarter on quarter and 8% year on year, respectively. The index tracks markets including IT managed services, software resale, distribution, comms and print managed services, as well as IT consulting and data and security.
Buyer caution
The high growth rates and recurring revenues of managed IT and comms has fuelled a private equity feeding frenzy in recent years, with LDC, August Equity, YFM, ECI Partners, Beech Tree and Livingbridge among the main consolidators.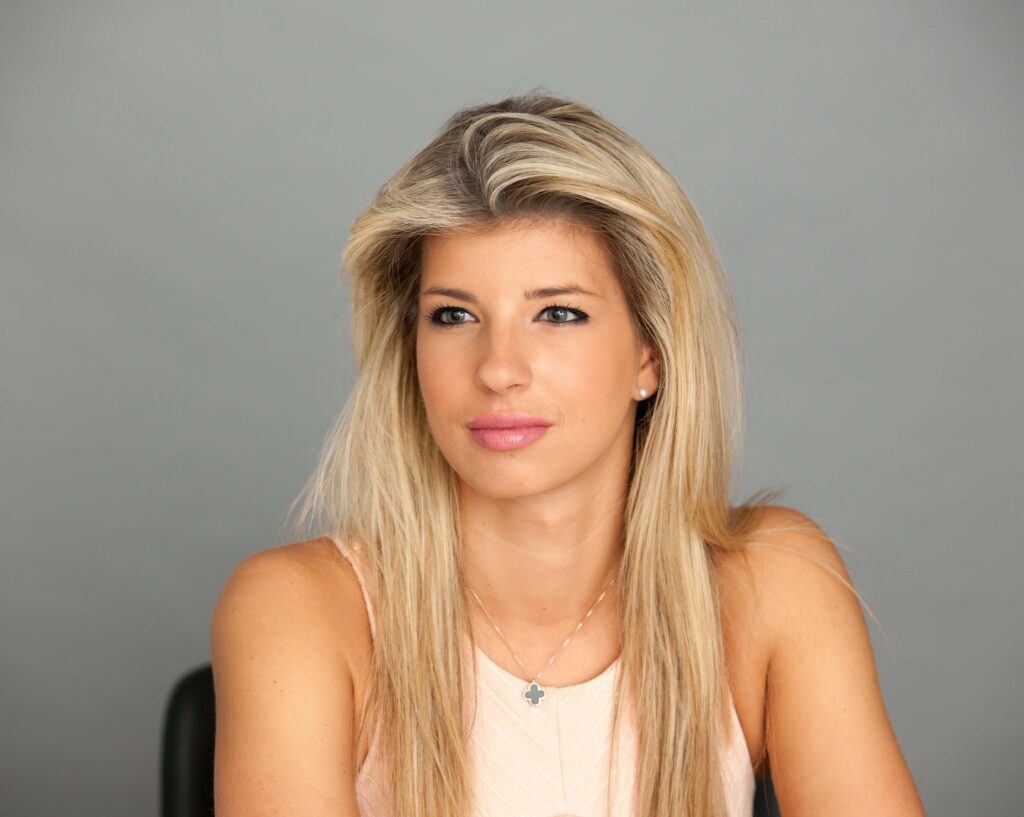 With support from PEs, the likes of Babble, Air IT, OneCom and Wavenet have continued to make acquisitions in 2023.
But acquirers in the UK IT services sector have grown more cautious in recent months as they react to rising interest rates and persistently high inflation, Moore Kingston Smith said.
Private equity transactions, particularly larger leveraged deals, are harder to put together in a high interest rate environment, the accountancy firm noted.
PE-backed investments accounted for 60% of all IT services deals completed in Q2, down from 67% in Q1 and the lowest figure recorded since the beginning of 2021.
Katharine Stone, Corporate Finance Director at Moore Kingston Smith (pictured), predicted a speedy resumption of the status quo, however.
"Private equity activity may be down this quarter but we should not lose sight of the fact that PE still underpins the majority of UK IT services deals," she said.
"We are confident that once inflation starts to come down and interest rates stabilise, leveraged deals will come back. For the time being, we are likely to see more smaller deals that may not require significant debt to sit alongside an investor's equity cheque."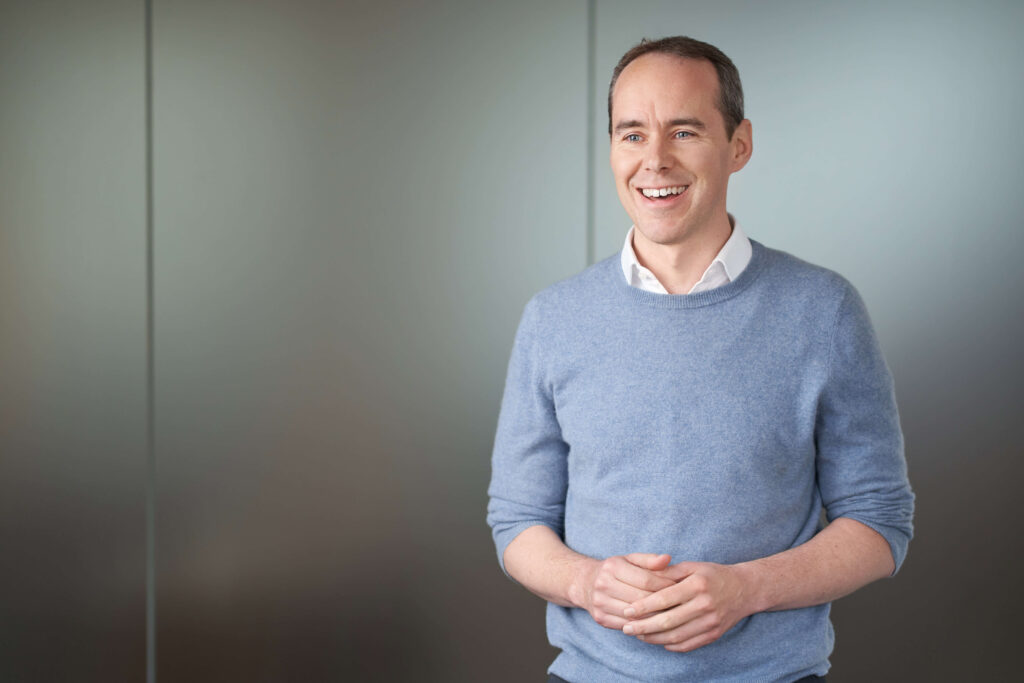 Tom Wrenn, Managing Partner at private equity firm ECI Partners (pictured), agreed that rising interest rates have caused some PEs and PE-backed companies to "stop and think", particularly those that have taken on "an unwise level of debt".
"We've always taken a more cautious view on debt which combined with backing businesses showing good (double digit %) organic growth and high cash conversion means we've cracked on with M&A," he told IT Channel Oxygen.
"If you had backed a low organic growth business with poor integration of the subsequent businesses you've acquired and low cash conversion you are probably not thinking about more M&A right now!"