Managed print volumes have settled at 52% of pre-pandemic levels, a study of IT decision makers in the UK, France, Germany and the US has found.
Managed print providers were among those worst hit by Covid as the MFDs they sell and support sat idle during the national lockdowns and never returned to pre-pandemic usage amid the shift to hybrid working.
One of the UK's largest managed print specialists, HP-owned Apogee, saw UK revenues fall from £177.1m to £107.6m between its fiscal 2019 and 2021.
That was a pattern repeated across the sector, with Right Digital Solutions and Altodigital both registering comparable dips and Scottish provider Capital Document Solutions admitting that Covid "will have a long-term effect on our market" as it logged a 49% sales in its fiscal 2021 (it has since gone on to sell up to peer Agilico).
Although some have seen revenues recover somewhat in their latest years, market watcher Quocirca has confirmed that Covid – along with changing employee behaviour – has left a permanent dent in the market.
Across the four countries it looked at, overall print volumes have settled at 52% of pre-pandemic levels it said.
In the UK, this figure currently stands a little higher at 57%, and is expected to rise to 60% by 2024. French respondents believe the figure will plateau at 48%, however.
The figures are strongly linked to return-to-office policies, which have a "direct influence on office printing", Quocirca emphasised.
'Significant phase of opportunity' for managed print
The analyst remained upbeat as it forecast that MPS expenditure will increase this year following a period of stagnation.
The market is "on the verge of a significant phase of opportunity as businesses embark on initiatives to modernise their print environment", Quocirca claimed.
Lowering environmental impact, enhancing security and lowering costs are key drivers as organisations rethink print technology needs to support distributed, hybrid work environment, Quocirca added.
Sustainability has grown in importance as an MPS driver, it stressed, with 48% of respondents seeing reducing the environmental impact of the print infrastructure as a very important benefit of using MPS (up from 37% in 2022).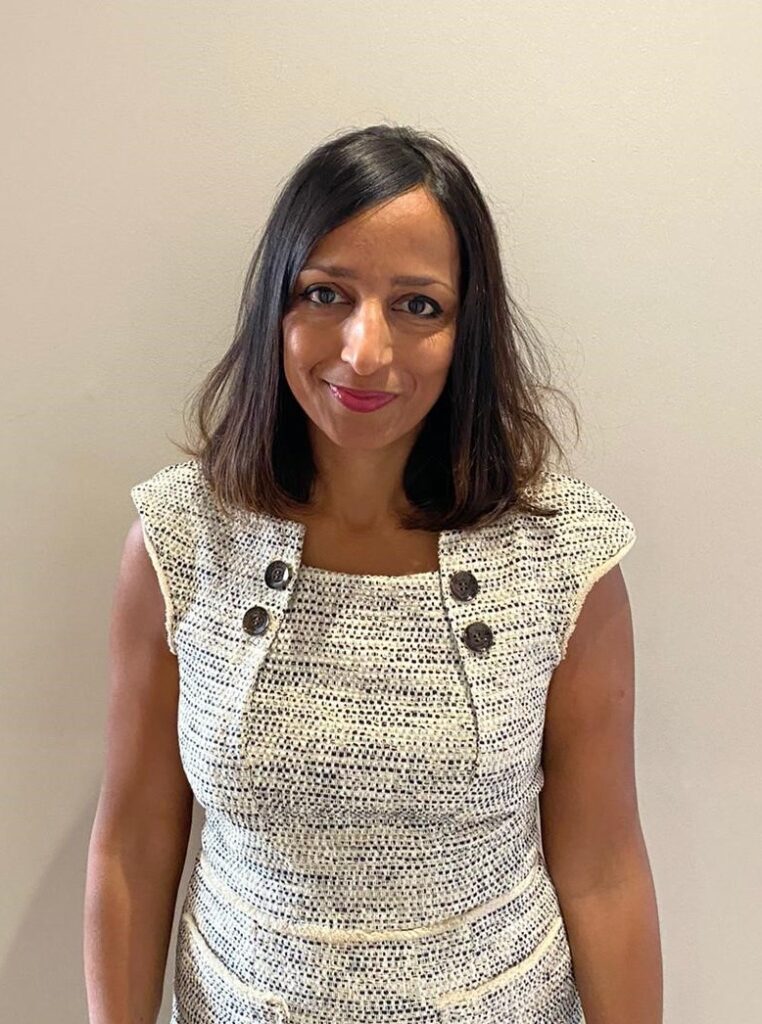 "Businesses now have a better understanding of how to adapt their workplace infrastructure to support permanent post-pandemic changes," Louella Fernandes, Research Director, Quocirca stated.
"Now, they are looking to MPS providers for solutions that solve the three key challenges of cost, security, and sustainability, while also enabling the drive for digitisation. There's an undoubted opportunity here, but MPS providers must ensure they are offering the right services and consultancy in response to rising expectations."