Exclusive Networks outgrew a slowing market in the first six months of 2023, its CEO said as he acknowledged that cybersecurity spending growth is cooling.
The Paris-based security VAD saw gross sales hike by a fifth year-on-year to €2.3bn in a "solid" 1H 2023, with growth more than halving from 28% to 12% between Q1 and Q2.
That's down on the 42% growth it logged in both Q3 and Q4 of 2022 (see below).
In its results statement, CEO Jesper Trolle said the Fortinet, Palo Alto and SentinelOne partner is continuing to post sales growth "ahead of the cyber security market" as he acknowledged that demand is returning to pre-2022 levels.
"After a surge in demand for cyber technology in 2022 – reflecting the shift to hybrid working, increasing use of cloud technology and threats linked to the war in Ukraine – we are now seeing sales activity return to a normalised long-term trend of double-digit growth," Trolle said.
Cybersecurity spending slowdown
According to Canalys, growth in global cybersecurity spending slowed to 12.5% in Q1 of 2023.
That compares to the 15.8% growth the market logged in 2022, with 91% of the $71.1bn spent going through the channel, the analyst claimed.
Trolle stressed that the distributor – whose Swiss rival Infinigate is beginning to nip at its heels – grew "strongly" in a US market it entered via acquisition in 2017.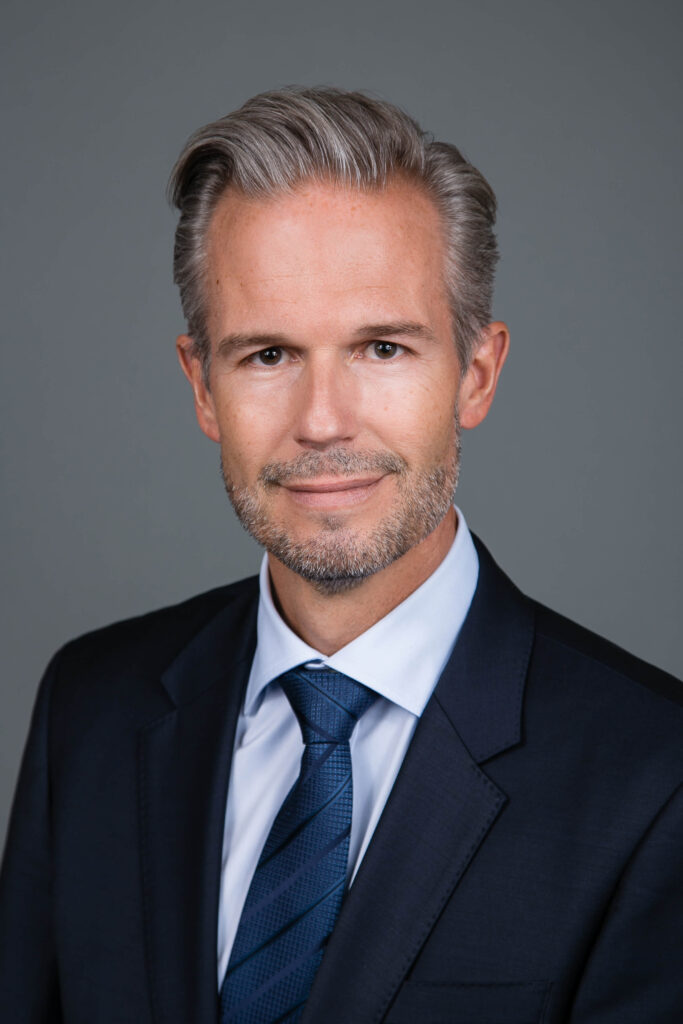 For Q2, gross sales from the Americas region grew 48% to €158m.
That number is still dwarfed by its EMEA business, which saw Q2 gross sales hike 12% to €1.152bn. Sales from APAC fell by 21% to €96m, meanwhile.
Looking at the whole first half, EMEA and America gross sales hiked by 19% and 49%, respectively, while APAC sales fell back 4%.
Breaking down its Q2 growth of 12%, the majority – eight percentage points – of that was driven by business with existing vendors in their current geographies.
New vendor relationships and vendors entering into new geographies made up the remainder (one and three percentage points, respectively).
Confidence remains
In its 2023 outlook, Exclusive forecast that full-year gross sales would come in above €5.15bn, with net margin set to hit between €450m and €465m and adjusted EBIT between €172m and €178m.
"Notwithstanding a lengthening in sales cycles and continued macro uncertainty, our market-leading portfolio of cybersecurity vendors, proven ability to grow our addressable market and strong balance sheet support our confidence in achieving our 2023 guidance," Trolle (pictured left) said.
"On the back of the solid H1 2023 performance, we now expect our Adj. EBIT to reach the upper end of the range."
Exclusive's share price was stable on the results and is currently hovering around its September 2021 debut on the Euronext Paris (see top).