Sapphire Systems has helped train 32 disadvantaged Brazilian and Argentinian citizens in automation technology in a project inspired by a Brazilian-born member of its team.
Talking to IT Channel Oxygen, Sapphire Chief Strategy Officer Chris Gabriel described it as "true ESG", as Sapphire had "nothing to gain but giving back".
The project started when a Brazilian-born member of Sapphire's automation team, Marcus Vinícius Gantos, asked if the software reseller would fund him returning to his home region, Vitoria, to set up an automation training course with a local charity.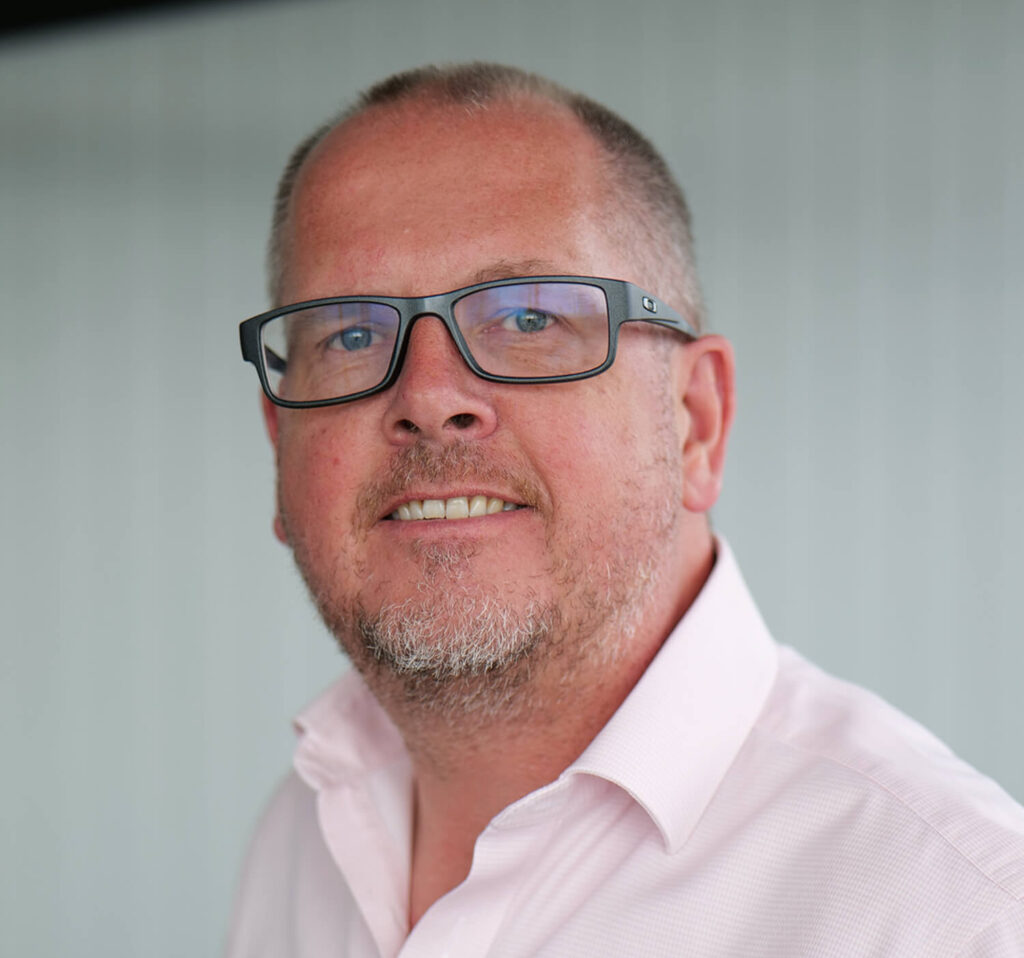 "We then worked with Automation Anywhere to build the course and gave Marcus the time to go to Brazil to deliver the first one and then train up people to continue to give it," Gabriel explained.
"It is a great story as he thought we would say no, as we have no business in Brazil. But of course we said yes."
Sapphire's automation team linked arms with the Instituto Oportunidade Brasil – a local charity focused on social inclusion and racial equality – to deliver the programme. It has now been rolled to Argentina with a different organisation.
The scheme aims to equip students from disadvantaged communities with automation and RPA skills. The certificate they receive from Automation Anywhere is validated for employers, Gabriel stressed.
In recognition of the project, Sapphire was named as an Automation Anywhere Social Impact Partner of the Year at the vendor's annual Partner Summit this week.
"They now want to work with us in other not for profit areas – to help do good with automation to change lives," Gabriel added.