In a potential boost to the UK's vision of becoming a global AI leader, Salesforce and OpenAI have unveiled plans to invest in the UK within 24 hours of each other.
ChatGPT developer OpenAI has selected London as the setting for its first international office. Its CEO, Sam Altman, recently criticised proposed EU legislation to regulate AI.
CRM vendor Salesforce, meanwhile, announced a day later that it will invest $4bn in its UK business in the next five years (following a $2.5bn investment over the previous five).
In a pointed remark in the accompanying statement, Salesforce UKI CEO Zahra Bahrololoumi praised the importance of a "clear pro-innovation regulatory framework that compels safe and responsible use of AI".
Salesforce claimed that generative AI is "transforming the way we work", and that it is at the "forefront of helping customers harness the technology safely and responsibility'. It bills its recently launched Einstein GPT platform as the world's first generative AI for CRM.
"As an important global tech hub entering a new, fast-moving innovation cycle led by generative AI, the UK has a golden opportunity to unlock long-lasting value for the economy and grow its status as a technology leader," Bahrololoumi said, while Salesforce CEO Marc Benioff (pictured) billed the UK as "home to some of the world's most incredible, innovative companies".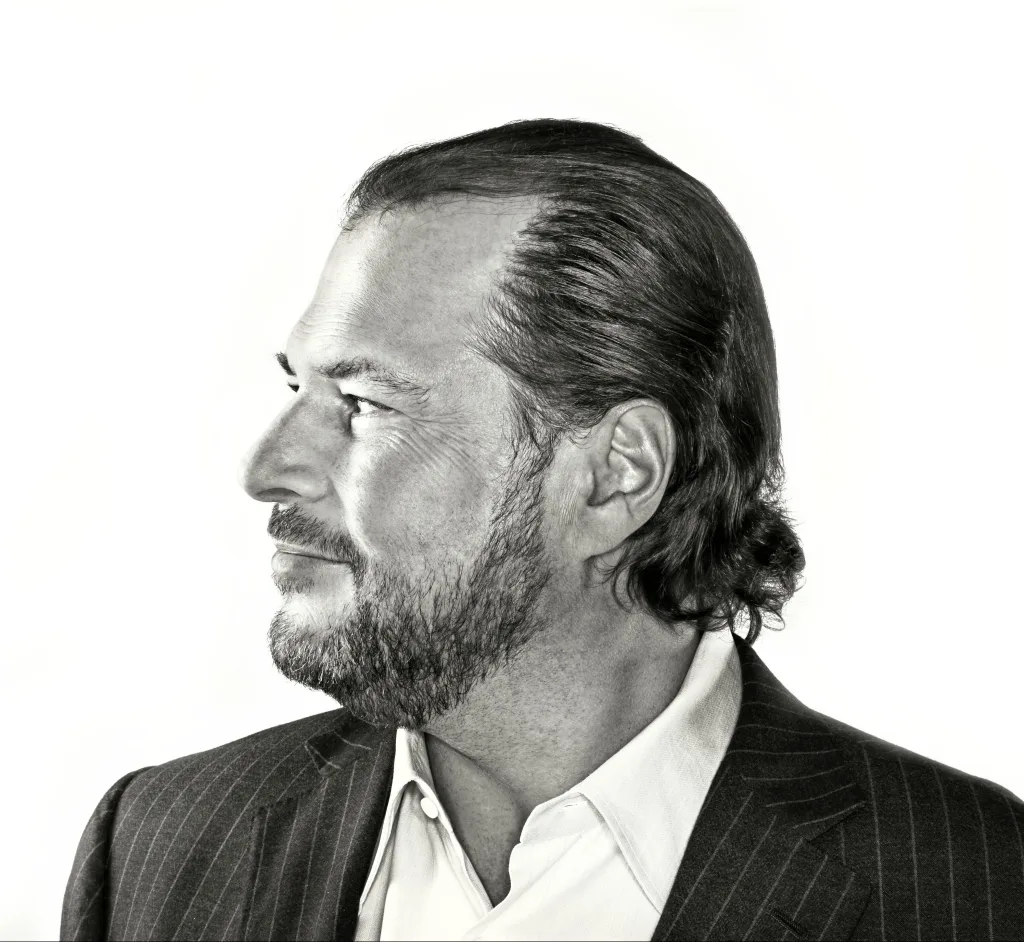 Sudden advances in generative AI in recent months have stoked widespread concern. The man widely regarded as the doyen of AI, Geoffrey Hinton said he regretted his life's work as he quit Google in May.
UK Prime Minister Rishi Sunak, who has made no secret of his ambitions for the UK to become an AI leader, hailed Salesforce's latest investment as a "ringing endorsement of our economy".
Without giving details of its UK expansion plans, OpenAI's VP of People Diane Yoon said the firm is "eager to build dynamic teams in research, engineering and go-to-market functions" at its new London base.
"We see this expansion as an opportunity to attract world-class talent and drive innovation in AGI development and policy," Altman added.