TD Synnex is hunting B2B resellers to bring what it is billing as the "first mixed reality solution designed for businesses" to market.
The broadliner has been appointed as a distributor for Lenovo's ThinkReality portfolio of virtual and mixed-reality headsets.
It is now ready to bring partners on board and provide them with enablement to take the solution to customers.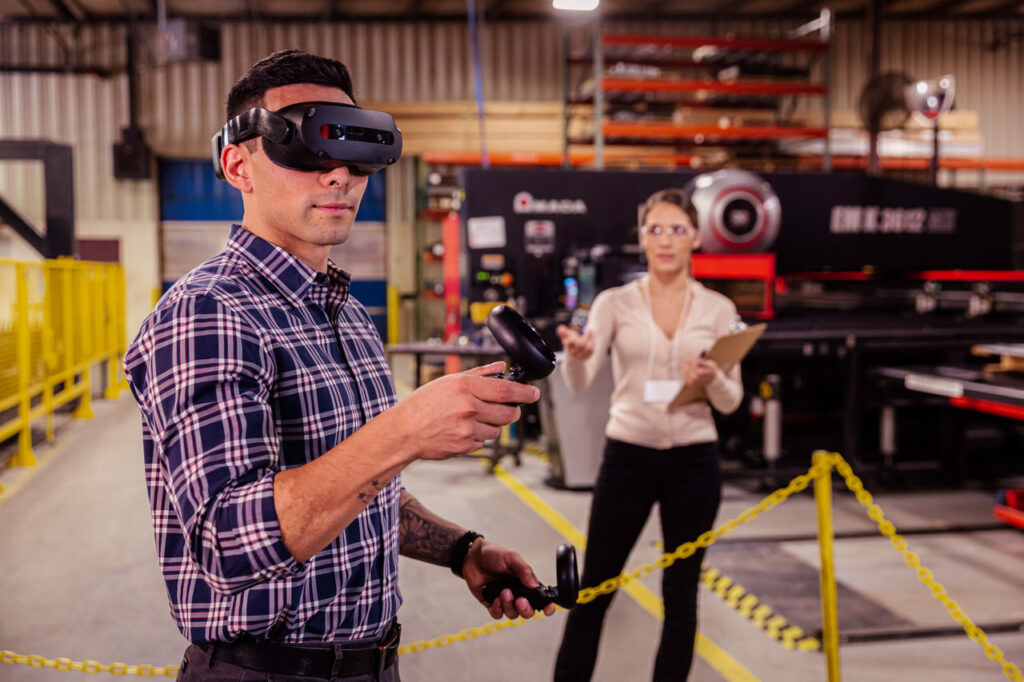 Sales of augmented reality (AR) and virtual reality (VR) headsets slowed "significantly" in the first quarter of 2023 amid worsening macro-economic conditions, according to IDC.
The market watcher did, however, predict that AR/VR spending will rise by 32% this year to $4.5bn (before growing to $10.5bn in 2027), as organisations see it as a strategic technology to support their business goals.
Of that $4.5bn, consumer will generate 39% of the total, with retail and discrete manufacturing generating a 12% share apiece, and 'other' industries responsible for the remainder.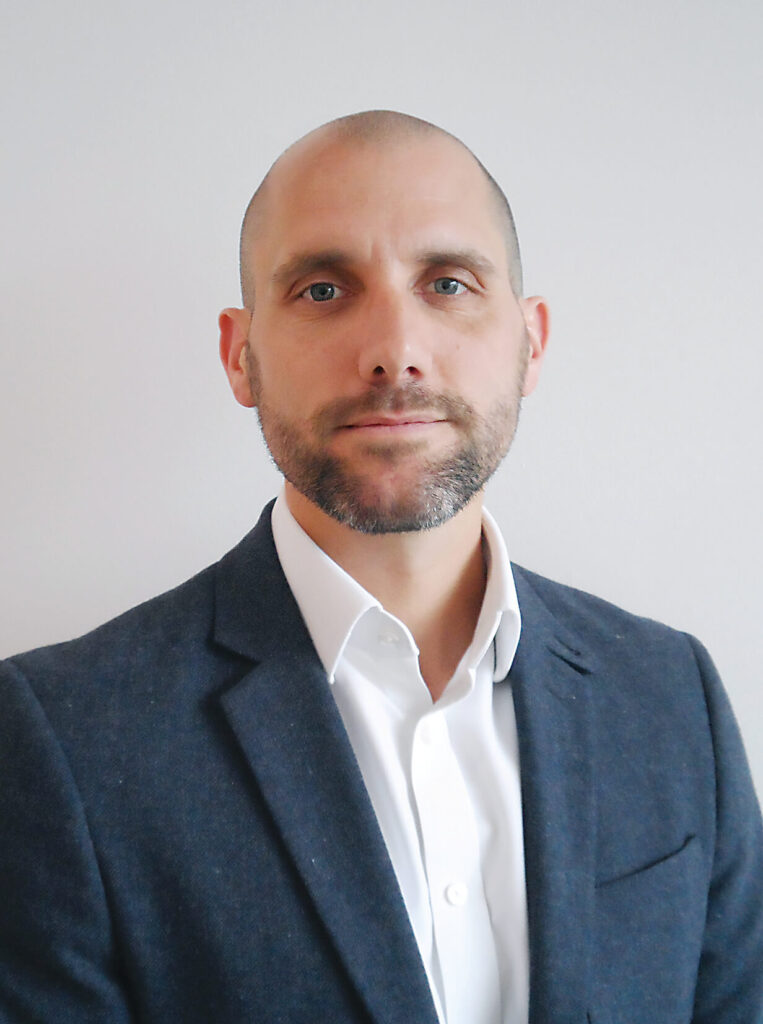 Ryan Thomas, Business Unit Director, mobile/CE/mixed reality, UK at TD Synnex (pictured above), branded its Lenovo partnership as "a good opportunity for B2B resellers to start venturing into an area of largely unexplored potential".
"The ThinkReality range is the first mixed reality solution that is designed for businesses and comes from a vendor that really understands the needs of commercial organisation," he added.
"It gives partners something genuinely new and potentially game-changing to take to their customers. We are ready to give them sales and technical training and provide consultancy and sales support they need to fulfil the potential of this ground-breaking solution."