SCC is a business that "knows it has to evolve", one of its Directors has told IT Channel Oxygen following its surprise acquisition of a 150-person digital consultancy.
Having acquired reseller Vohkus in March, the Birmingham-based IT group today shifted gears by announcing a majority investment in 100% services outfit Nimble.
Off the back of the deal, SCC plans to build a 2,000-person European digital consultancy within the decade.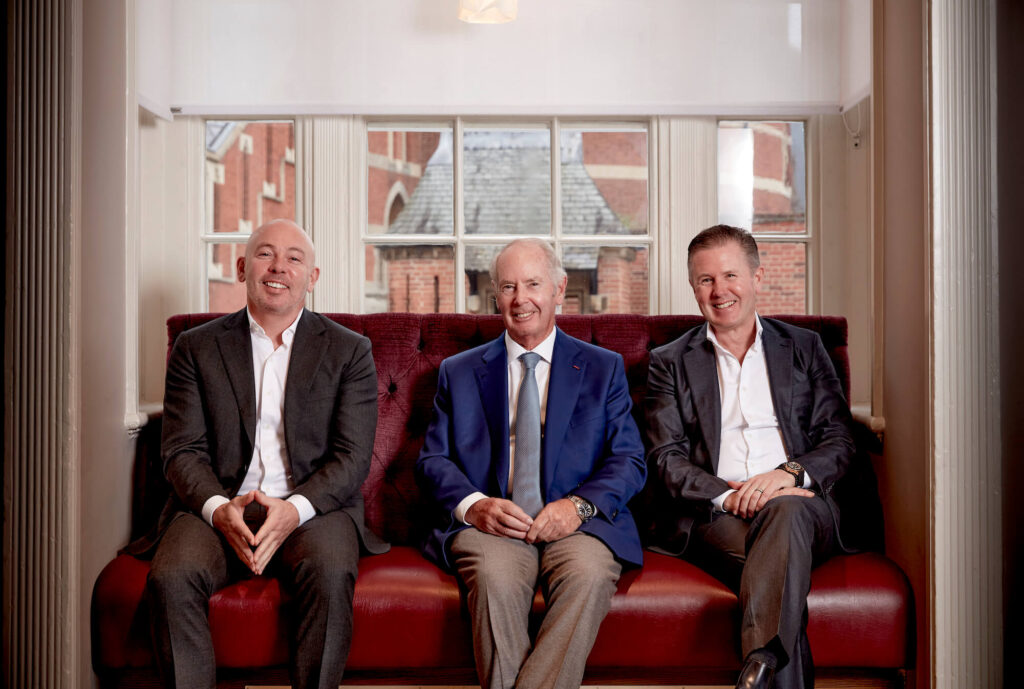 The deals for Nimble and Vohkus are the first since SCC unveiled in November a £300m M&A warchest as it looks to sustain the family-run business' "multi-generational vision".
Quick and Nimble
Nimble will boost SCC's presence at the "sharp end" of engagements by adding consulting and advisory skills to SCC's product resale and managed services capabilities, SCC Corporate Development Director Christine Olmsted said.
"We're not trying to move away from our heritage in reselling. Vohkus is an example of the fact that we're trying to scale that part of our business," Olmsted told IT Channel Oxygen.
"But we know based on customer demand that we can and should be doing more to help our clients transform, and that's what this acquisition is about."
SCC will operate Nimble as a separate company under the guidance of its CEO Chris Roberts (pictured below), who founded the Sheffield-based outfit in 2016.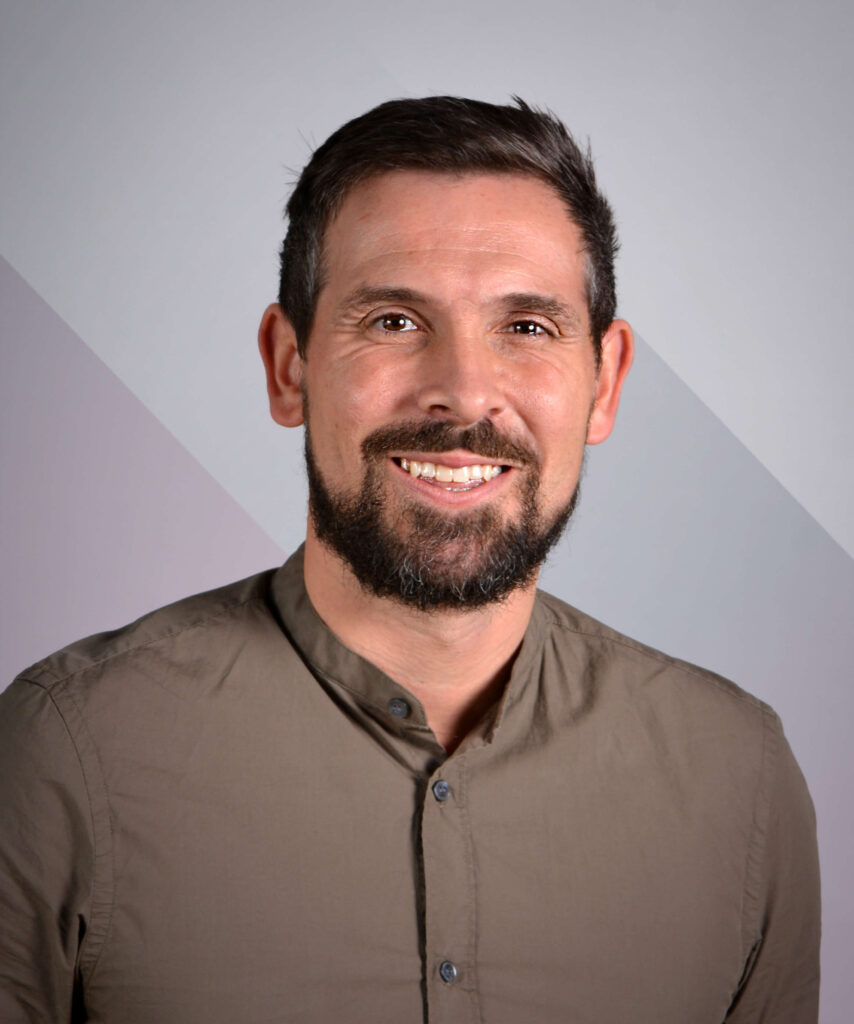 SCC's DSSP dreams
The acquisition fits in with £2.5bn-revenue juggernaut SCC's efforts to become a 'digital solutions and services provider' – or DSSP, Olmsted added.
"We want to be great on the reselling and solutions side of things but we also want to be great on the services side. We want to be a key partner to our customers across the whole set of problem solving," she said.
"SCC is a company that knows it has to evolve to keep pace with the evolution of tech and customer needs. The moves we're making now, at a time that is challenging, shows customers and the market that we're serious about being relevant in the future in a broader portfolio of offerings."
SCC's three previous UK acquisitions – in the shape of Vohkus, Visavvi (February 2022) and Civica's software licensing business (May 2022) – all had a product and solutions bent.
Though its latest acquisition may seem unorthodox, there is a recent parallel of a big solutions provider buying a services-oriented business in the form of Insight's acquisition of Bristol-based software development and consultancy house Amdaris. Insight too is now positioning itself as a 'leading solutions integrator'.
How does buying a 150-strong consultancy alter SCC's competitive landscape?
"You're seeing strategy consulting firms coming down the stack into the build space and wanting to have capability that goes beyond just strategising, and you're seeing infrastructure service providers move up the stack into the applications space," Olmsted replied.
"It's all converging. Does it change who our competitive set is? Probably. But it's about delivering what our customers are asking for."