Specialism: Specialist IT – Mobile Computing & EPoS
Key vendors: Zebra, Sunmi, Newland, TSC, Janam, Opticon, SBV, DataVan, Bartender, Xprinter
Revenue: £13.8m (-16%)
Headcount: 27
In business since 2005, this York-based specialist hardware distributor stocks 18 mobile computing and EPoS brands.
Following a record 2021 (in which revenues vaulted by more than 50%), Varlink's revenues slipped back 16% to £13.8m in calendar 2022, according to numbers it shared with us. The haul for 2023 is set to reach £15.5m, however, CEO Mike Pullon told us as he cheered the end of the supply chain issues that blighted the previous 18 months (see below).
"Distribution can again provide lead time certainty to the channel"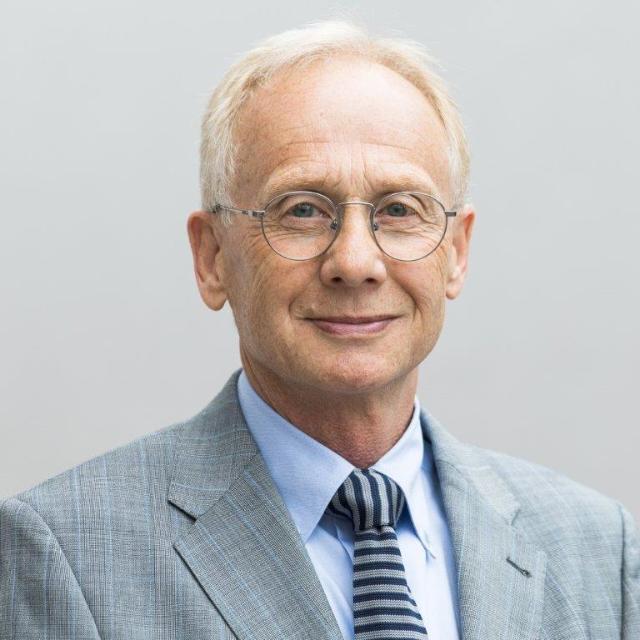 Quickfire Q&A with CEO Mike Pullon
What's an obscure fact about Varlink, or you personally, most people won't know
That we once took customers on a ghost tour around our home city of York. No spirits were seen until the visit to a pub afterwards.
Just how tough is it in the market right now?
We are up on last year but there is clearly some pressure on the budgets of end users that buy from our customers
What bright spots are you seeing?
Productivity enhancing apps are driving investment in mobile computing products across a broad range of markets
What's been your high point of the last 12 months?
Promoting our Sales Manager, Amanda Thompson to Sales Director and appointing her to the board.
Name one thing Varlink does better than anyone else…
We are told that the speed that we turn round, even complex, quotations is class leading.
What's been the biggest development or news story in UK IT distribution so far in 2023?
That supply chain issues are pretty much resolved and distribution can again provide lead time certainty to the channel.
Which technology area or vendor are you betting big on for H2 2023?
All of our vendors will continue to contribute to our success – we will seek to match their ambition.
The analysts see distribution becoming increasingly characterised by cloud and marketplaces. Is that reflected in the evolution of your own business
To some degree in that a couple of vendors are using the cloud to maximise the potential of their products. Vendors who do not have UK distribution channels are using marketplaces but their customers often find pricing and importation costs to be higher than expected and resolving technical issues is challenging.
Can you give us a prediction on how the distribution sector will evolve over the next 12 months?
More specialists will emerge and more consolidation will follow.