Specialism: Broadliner
Key vendors: Apple, AWS, Cisco, Dell, Google, HP/HPE, Lenovo, Microsoft, VMware, Sophos
UK gross revenue: £2.316bn (+2%)
UK headcount: Circa 1,200
The world's largest IT distributor is the second largest in the UK, according to our calculations.
TD Synnex's UK arm posted gross revenues of £2.32bn in its year to 31 January 2022, a 2% improvement year-on-year. This makes it around £500m larger than Exertis but £800m smaller than Westcoast in the UK.
Globally, TD Synnex turned over $62.3bn last year.
Talking to IT Channel Oxygen earlier this month, TD Synnex VP UK&I Dave Watts admitted "there's no doubt it's been tough" in UK distribution in recent months. But the distributor is also holding "ongoing conversations" with vendors who may mirror Dell and offload more business to the channel, he added.
"What do we do better than anyone else? Being a utility for our customers"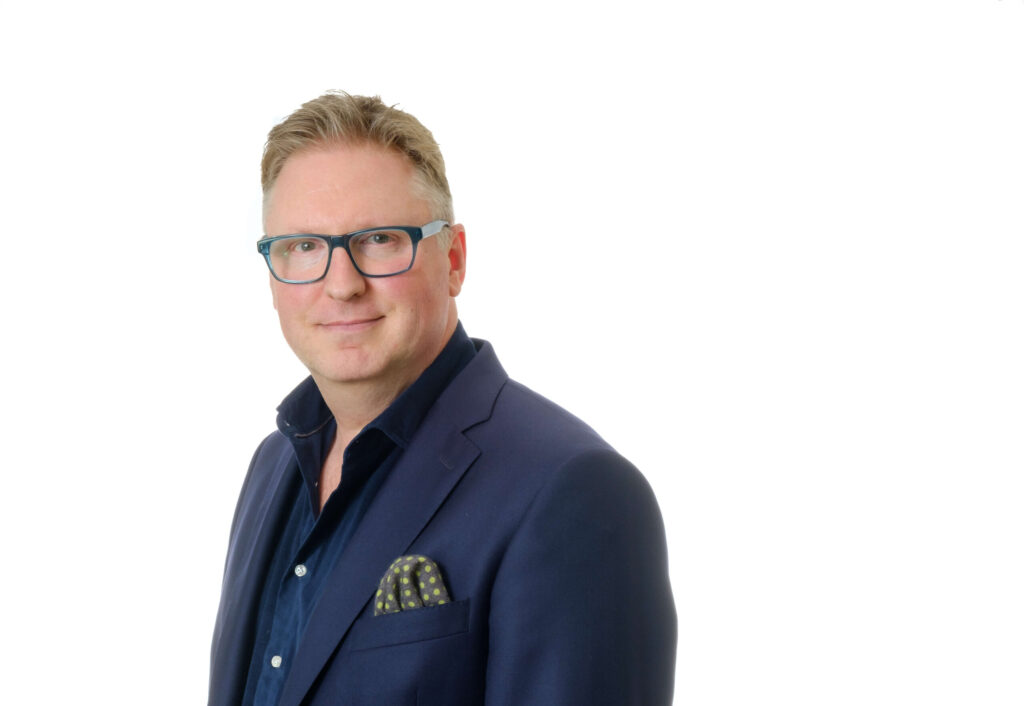 Quickfire Q&A with VP UK&I Dave Watts
What's an obscure fact about TD Synnex, or you personally, most people won't know?
We just got certified for Great Place to Work, and I used to work for the prison service.
Just how tough is it in the market right now?
As tough as it has ever been.
What bright spots are you seeing?
Cloud, cybersecurity, IoT, AI, P2P ecosystems.
What's been your high point of the last 12 months?
Supporting our customers to grow faster than a tough market and our teams enabling TD SYNNEX to do the same.
Name one thing TD Synnex does better than anyone else…
Being a utility for our customers – our e-commerce and cloud platforms, software renewal platforms, utilising our customers' data – powerful tools which support growth and reduce cost, backed up by talented teams.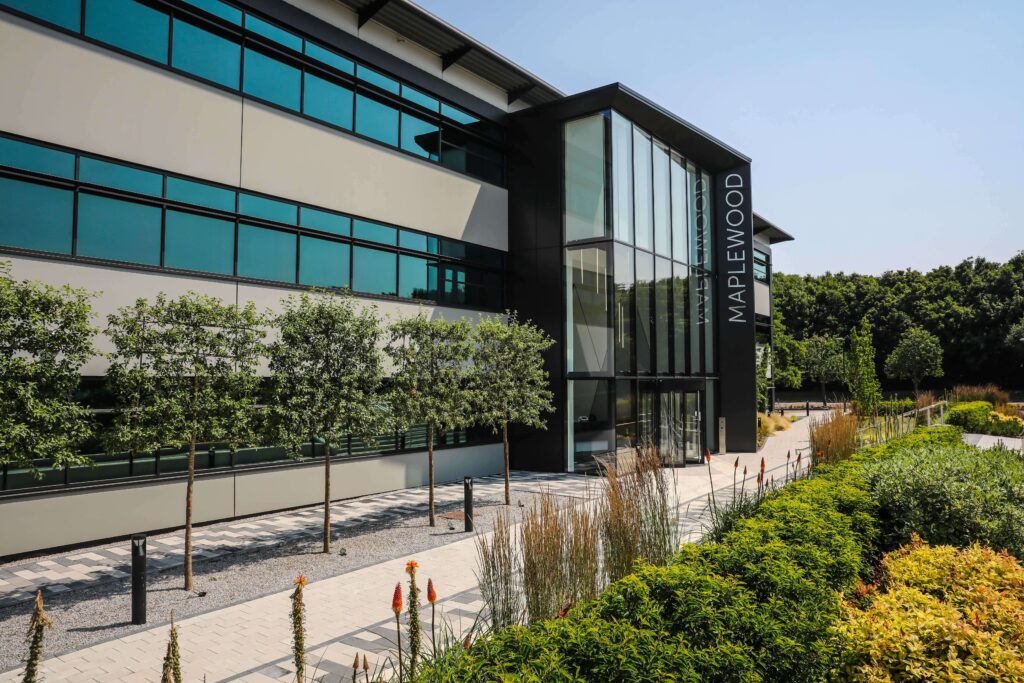 What's been the biggest development or news story in UK IT distribution so far in 2023?
That in a solution-based, cloud-enabled world, distribution is still at the heart of adding value to the channel and enabling its growth.
Which technology area or vendor are you betting big on for H2 2023?
AI is big, but cybersecurity and cloud are still bigger for us.
The analysts see distribution becoming increasingly characterised by cloud and marketplaces. Is that reflected in the evolution of your own business?
Yes, but we offer much more than a platform or set of processes. Ecosystems, technical support, development teams supporting partners to grow and transform – these are as vital.
Can you give us a prediction on how the distribution sector will evolve over the next 12 months?
We'll get closer to our partners, better at understanding them, and more intelligent in the way we engage with them.