Specialism: Cybersecurity
Key vendors: Palo Alto Networks, Fortinet, Mimecast, Thales, SentinelOne, Netskope, Rubrik, Gigamon, Forescout
UK revenue: £553.9m (+45%)
UK headcount: 256
The UK arm of this Paris-based cybersecurity VAD saw revenues boom 45% to £553.9m in calendar 2022, mirroring the 38% hike in net sales to €4.5bn posted by the group.
In Exclusive's recent H1 2023 results statement (which showed growth more than halving from 28% to 12% between Q1 and Q2), CEO Jesper Trolle acknowledged that sales activity is returning to a "normalised long-term trend of double-digit growth". This follows a "surge in demand" for cybersecurity in 2022.
As its numbers are not yet rolled up into Exclusive's UK accounts, we have chosen to break out 2021 UK acquisition Ignition Technology separately.
"Cybersecurity is one of the most resilient segments"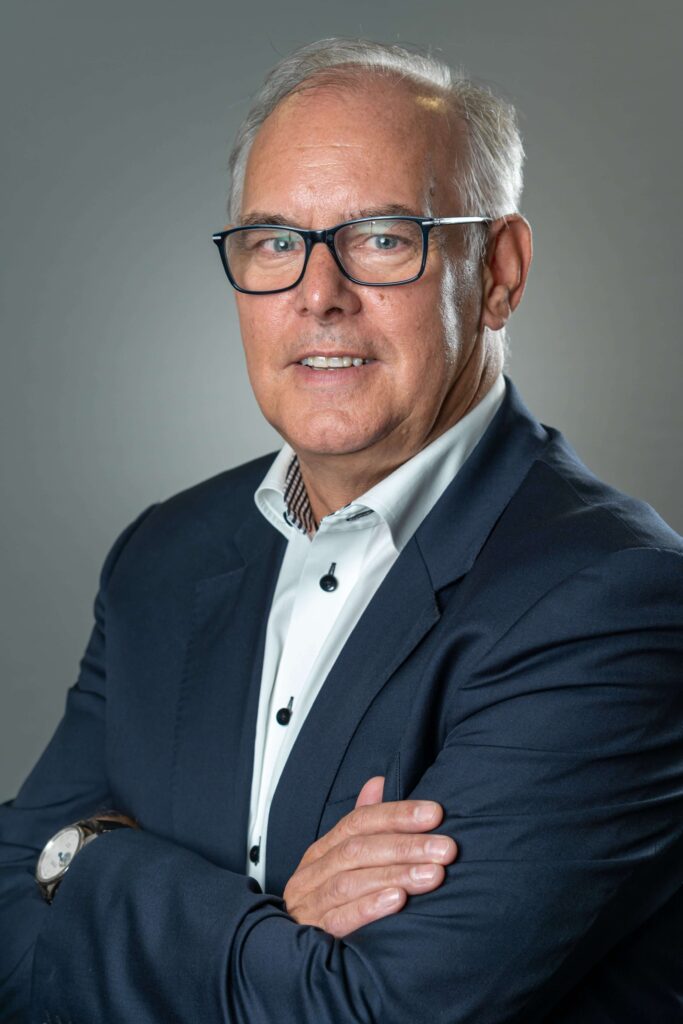 Quickfire Q&A with Managing Director UK & Ireland Paul Eccleston
What's an obscure fact about Exclusive, or you personally, most people won't know?
The 'Network' in Exclusive Networks has nothing to do with IT. It's about the network of people we bring together who go and do brilliant things in cybersecurity.
Just how tough is it in the market right now?
The market is challenging generally across all segments with deals receiving extra levels of scrutiny. This is slowing decisions and reducing length of deals and size of deals. Due to the ongoing and growing threats cybersecurity is one of the most resilient segments and so whilst it is not immune from these dynamics it is still a strong growth market.
What bright spots are you seeing?
Decision making is starting to accelerate again. The delays in sign-off have had an impact for a period of time but this does reduce as some of the deals delayed in prior quarters come through. We are seeing this now and this feels like stronger growth will return later this year.
What's been your high point of the last 12 months?
I'm going to give you two. Firstly, it's what we do best. That we as Exclusive have been able to deliver and enable significant incremental deals for our channel and vendor partners. And secondly it's moments when we've brought our channel network together, specifically our Charity Football Tournament and CyberFest – we had record attendance at both!
Name one thing Exclusive does better than anyone else…
Full-service specialist distribution from demand generation to the fastest configuration and implementation services and through to full support, education and lifecycle services.
What's been the biggest development or news story in UK IT distribution so far in 2023?
Alex Tatham returning to Westcoast.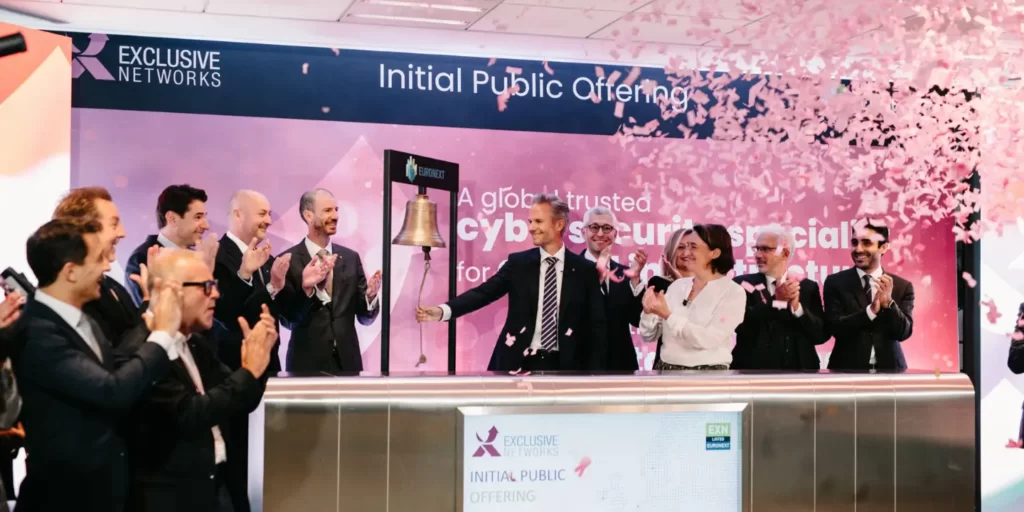 Which technology area or vendor are you betting big on for H2 2023?
Cybersecurity of course and we are very selective about our vendor partners so that we are able to provide full capability and bet big with each of them.
The analysts see distribution becoming increasingly characterised by cloud and marketplaces. Is that reflected in the evolution of your own business?
Cloud and marketplace are a growing factor in our business and it is an exciting time to be part of shaping this new part of our industry.
Can you give us a prediction on how the distribution sector will evolve over the next 12 months?
Continued consolidation
Greater value through specialisation