Specialism: Broadliner
Key vendors: Apple, AWS, Cisco, Dell, Google, Lenovo, HP, HPE, Microsoft, Zebra 
UK revenue: £1.54bn (+9%)
UK headcount: 1,158
The smallest of a quartet of broadline giants that dominate the UK distribution skyline, Ingram saw UK revenues rise 9% to £1.54bn in calendar 2021.
That figure is derived from the UK revenue number displayed in the latest annual accounts of three UK entities on Companies House, namely Ingram Micro (UK), Commscare Group and Ingram Micro Services.
Talking to IT Channel Oxygen, UK&I boss Matt Sanderson pinpointed the launch of Ingram's 'Xvantage' platform – which was rolled to the UK in February – as his 2023 high point (see below).
"The goal [with Xvantage] is to remove friction by applying the functionality of the B2C experience to the B2B technology industry"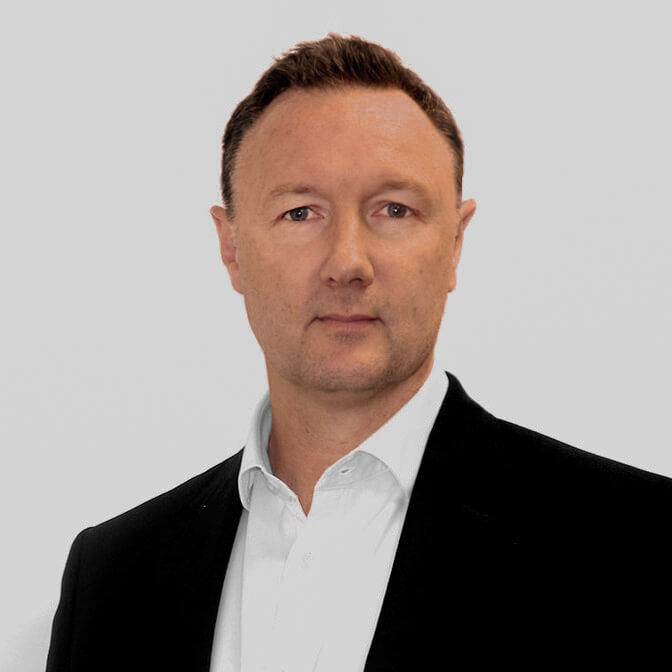 Quickfire Q&A with Matt Sanderson, SVP & MD UK & Ireland
What's an obscure fact about Ingram, or you personally, most people won't know?
Ingram Micro's first trading name was Ingram Micro D. In 1989, two computer distributors in the U.S., Ingram Computer and Micro D, merged to create the microcomputer industry's first $1bn distributor. 
Just how tough is it in the market right now?
Analysis or reports recently show that the past few months have been challenging particularly for PC and peripheral portfolios across most market segments.
What bright spots are you seeing?
The rapid expansion of AI as well as IoT and the body of applications that come together to seamlessly integrate with many other technology areas are becoming aggregators for smarter solutions. Also, cloud continues to accelerate as do the various wrap around services required to build out cloud solutions offering plenty of opportunity for growth.
What's been your high point of the last 12 months?
We introduced a new platform, Xvantage™ which uses artificial intelligence and machine learning to bring together everything resellers and vendors need to effectively operate their business. The goal is to remove a bunch of friction and accelerate value for our resellers by applying the functionality of the B2C experience to the B2B technology industry. So far, the feedback has been excellent and what's exciting is the platform is constantly evolving to better serve our reseller and vendor partners.
Name one thing Ingram does better than anyone else
We support the channel with a truly complete end-to-end technology lifecycle capability, delivered 100% in-house, allowing our partners to leverage our investments and grow faster.
What's been the biggest development or news story in UK IT distribution so far in 2023?
The increasing reliance on distribution in the channel ecosystem has continued, with resellers turning to distribution for agile and flexible support on projects. A few examples that I've seen include the need to support faster adoption of annuity-based business, supporting vendors moving business indirect at short notice, increased financial support to fuel channel growth, becoming trusted advisors in the cloud space, and ongoing investment in a myriad of Services to support partners in selling new technologies.
Which technology area or vendor are you betting big on for H2 2023?
There is no one "big bet" as there continues to be opportunities in multiple areas as new technologies come to market, however, the enterprise and security segments continue to perform solidly and present some strong short-term opportunities in both product and services.
The analysts see distribution becoming increasingly characterised by cloud and marketplaces. Is that reflected in the evolution of your own business?
Our cloud business and marketplace continue to be an integral part of our solutions play, consistently outpacing many other parts of the business and therefore becoming an ever-increasing focus and subsequent area of investment.