Bechtle has committed to the Science Based Targets initiative (SBTi), in a move that will bring it into line with peers including Computacenter and Softcat.
Germany's largest IT reseller this morning announced it has signed a commitment letter for SBTi, which is a collaboration between global bodies such as the UN and the CDP.
It now has 24 months to review its own targets and have them validated by the SBTi.
Europe's second largest VAR behind only Computacenter, Bechtle is on a UK expansion drive having acquired ACS in November 2022 and Tangible Benefit in March 2023. Its total revenues broke the €6bn mark last year.
The SBTi move will "give more impetus" to the objectives already laid out in Bechtle's Sustainability Strategy 2030, the Xetra-listed outfit said.
Bechtle's SBTi groundwork
Having published its Sustainability Strategy 2030 in 2021, Bechtle built on that last summer with the formulation of its Climate Protection Strategy.
The latter lays out a target of reducing scope 1 and 2 emissions by 60% apiece by 2030, and scope 3 emissions in the upstream and downstream value chain by 30% over the same period (a roadmap it said aligns it with SBTi).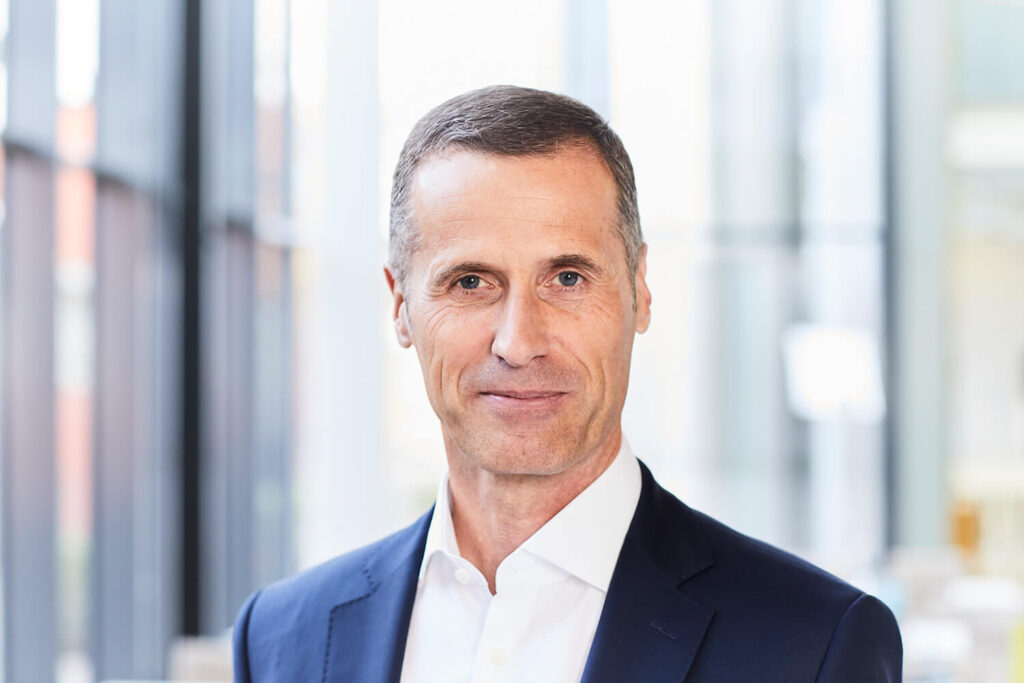 According to forecast figures referenced in its 2022 sustainability report (see p13), Bechtle pegged its total Co2 footprint last year at 1.72 million tonnes.
Mirroring Logicalis' recent carbon footprint analysis, a whopping 99% of that total comes from the estimated scope 3 emissions that lie outside its direct control.
Although Bechtle's forecast scope 1 emissions rose from 15,200 to 17,900 in 2022, it stressed that it had "greatly expanded" its electronic charging point network during 2022 (with the number of charging points rising from 377 to 560). The number of Bechtle locations that have switched to eco-power rose from 32 to 72 in 2021, it added.
Looking at Bechtle's peer group, Computacenter had its targets approved by SBTi in July, a year after UK peer Softcat did the same.
US counterparts such as WWT and SHI have also got the ball rolling on SBTi, while Logicalis – part of South Africa-listed IT group Datatec – last month published its first environmental statement after committing to SBTi in December.
Logicalis' UK&I MD, Alex Louth, earlier this month told IT Channel Oxygen that part of his bonus is now linked to sustainability as part of efforts to build sustainability into the firm's DNA.