Canalys has flagged generative AI as a $15.4bn opportunity for the global partner ecosystem this year, a sum it forecasts to grow to $158.6bn by 2028.
Indeed, if "you don't master GenAI in your field in the next 12-18 months, you will not exist", one of the five partner leaders we quiz below asserts.
As IT Channel Oxygen's recent interview with new Kainos CEO Russell Sloan underlines, generative AI is both an internal and customer-facing opportunity for MSPs and IT services firms.
Below we quiz more leaders from five very different channel partners, ranging from MSPs to specialist Google, Salesforce and SAP partners, on where they are laying their genAI bets (as well as how they view growing concerns over genAI's energy footprint).
"I'm bias as a Google partner, but it's all about Google for us – they are smashing it"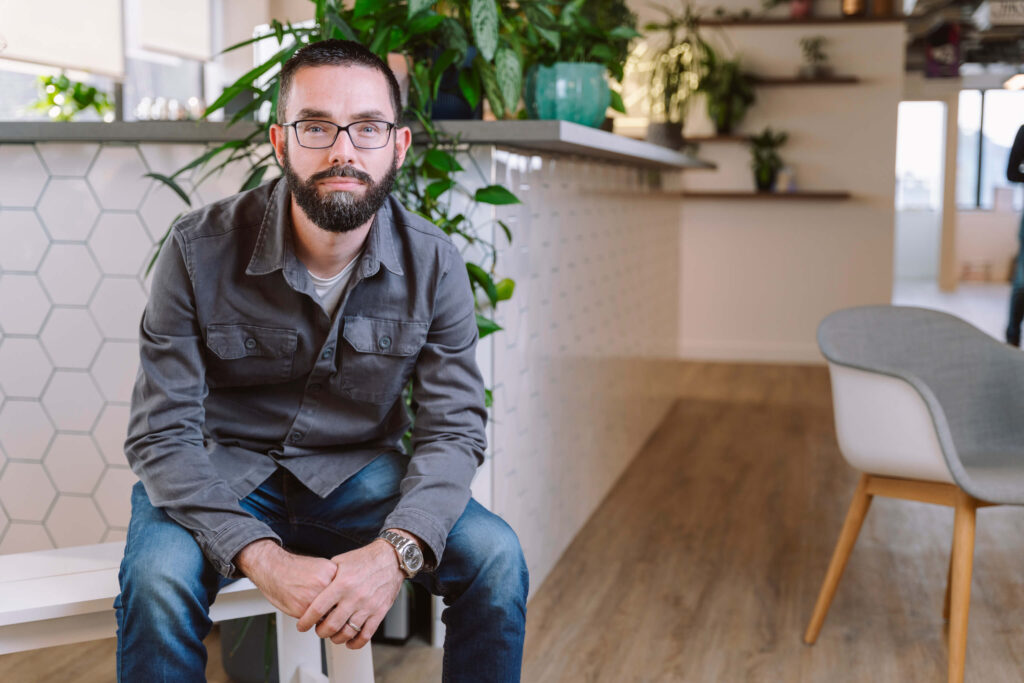 Commentator: Chris Bunch, MD of CTS
Focus: A £66m-revenue, Manchester-based Google partner
What generative AI vendors or technologies are you betting on?
I'm bias as a Google partner, but it's all about Google for us – and I stand by that. Google developed a lot of the underpinning principles in use by others in the space, have pivoted much of their business and R&D focus to the area, and appear to be very much on the front foot here from a technology perspective. From DeepMind to DuetAI to VertexAI (the next "Big Query" IMO in terms of Google product quality and coverage) to the upcoming Gemini release – they are smashing it.
Is generative AI more of an internal or customer-led opportunity for CTS at this stage?
Customer-led. Whilst we're using tooling internally, partly for experience and partly for benefit, the main driver right now is our customers and helping them to solve problems in their own organisations (mainly around efficiency).
Where do you see the biggest generative AI opportunity when it comes to customers?
People are still feeling their way around this a bit at the moment, but the biggest initial areas of interest we've seen have been around: developer productivity/efficiency, business (often front line) worker efficiency in terms of helping them find answers, customer service automation, and content creation in the marketing space. But there are a *lot* of things it can be applied to, and I'd encourage all organisations to at least do some experimentation and get started with working out what's possible.
To what extent is the rise of generative AI a threat for jobs in the channel?
I see it as an augmentation option for most roles, e.g. you still need a marketeer's flair and understanding of tone and culture, but the ability to create images/text/videos quickly and experiment with what works or doesn't, is excellent.
Does generative AI have a sustainability problem, and if so, is there anything IT solutions providers can do to mitigate this?
Nuanced answer…. Can training large models use a lot of compute? Yes. The good news is energy is really quite expensive at the moment and that forces significant innovation, both in terms of thought of how data centres are powered, but also chip and algorithm efficiency, so I'm confident this will improve significantly and pretty quickly. I also think AI generally can be used to good effect to make green technologies more efficient, whether that's orienting solar panels in the optimal configuration, or routing vehicles more efficiently to save fuel.
Partners who don't master genAI "will cease to exist" in 12-18 months. Who said it? See next page…