Computacenter claims it is growing "significantly faster than its major competitors" after swelling its top line by 30% in its first half.
The LSE-listed giant this morning hailed its "extraordinary" growth in gross invoiced income (GII) in the six months to 30 June 2023 as it confirmed it is on course for a nineteenth consecutive year of earnings per share growth.
The reseller and services powerhouse's GII powered up 29.9% to £5.158bn year on year.
Its inventory also reduced during the period amid a return to normal supply conditions, CEO Mike Norris confirmed.
'Unsatisfied' with UK
Although the results sent Computacenter's shares 7% higher this morning, it admitted it "remains unsatisfied" with UK profit levels.
UK adjusted operating profit fell from £43.3m to £25.5m amid reducing services margins, rising admin expenses and a shift in its product mix towards lower-margin revenues.
Computacenter's UK arm grew noticeably more slowly than its overseas counterparts, two of which (North America and Germany) now generate more sales.
UK GII rose 8.7% to £1.27bn.
Contrast that with Germany, which saw GII swell 42.9% to £1.42bn, France (up 26.4% to £431.1m) and North America (up 39.6% to £1.88bn).
UK Technology Sourcing volumes "started the year strong but softened as the first half progressed", Computacenter said.
'We have gained marketshare'
Overall, Computacenter struck a bullish tone, however.
"We have seen extraordinary growth in gross invoiced income and revenue despite well published challenging macro-economic conditions," it said.
"During the period we have grown significantly faster than the market as a whole and also our major competitors. Therefore, we have gained market share."
Computacenter prides itself on having "the largest services business of any value-added reseller", and "the largest value-added reseller capability of any services business".
Having a large services business "allows us to be in control of our own destiny", Computacenter said.
Breaking down its £5.2bn top line, Technology Sourcing grew 34.9% to £4.34bn, while services rose 8.5% to £816.5m. Within services, professional services were up 11.8% to £333.7m and managed services sales rose 6.3% to £482.8m.
In the UK, Technology Sourcing rose 12.1% to £1.05bn, while services were down 5% to £220.2m (with professional services down 9.5% to £65.6m and managed services down 3% to £220.2m).
Doubling investment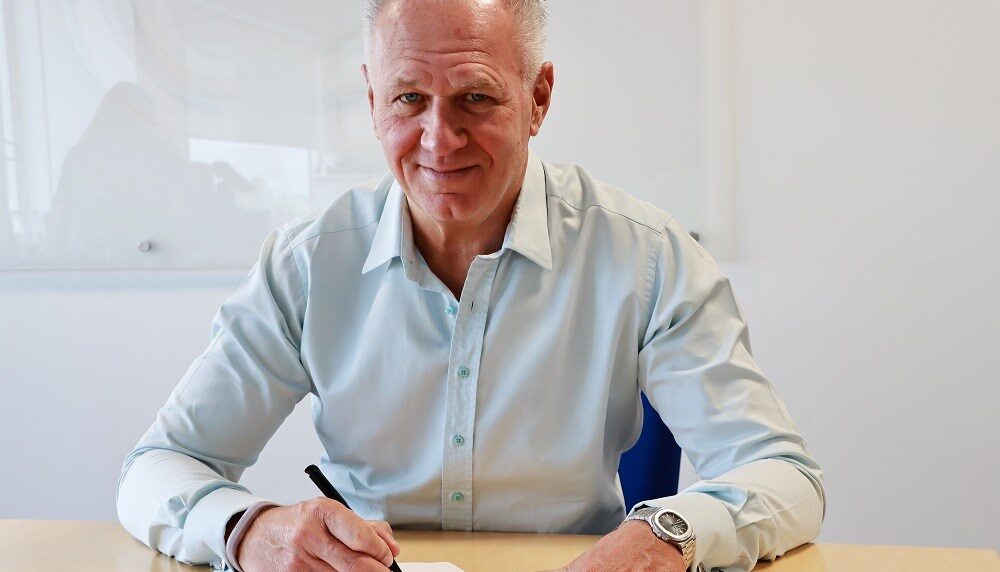 Computacenter more than doubled spend on "critical strategic corporate initiatives" during the period to £11.9m. This encompasses moving to new systems to "obtain the security and support we need".
Cyber risk remains "one of the greatest risks to our business", Computacenter said as it emphasised that it is investing heavily to prevent a cyber breach.
"While general market conditions are good, they are not as robust as they have been for the last couple of years. However, we are not letting that affect our investment strategy," Computacenter said.
"Our performance in the first half sets us on course for our nineteenth year of uninterrupted full-year adjusted diluted earnings per share growth," Norris said.
"Coupled with this first half performance, we have seen good progress in Q3 to date. Due to the industry returning to normal supply conditions we have seen a significant generation of cash as our inventory has reduced in the first half of 2023. We expect this to continue in the second half which will leave Computacenter with a strong balance sheet by the end of the year."