Dell last week announced its move to a partner-led model for 99% of its storage customers, amid reports of ongoing cuts to its direct sales force.
How did the move go down with partners? Do they think it's likely that Dell will replicate the partner-led strategy for other technologies? And do they see other vendors moving more accounts their way?
We caught up with leaders from four Dell partners to find out.
"We've welcomed 3 Dell resources into the CAE business"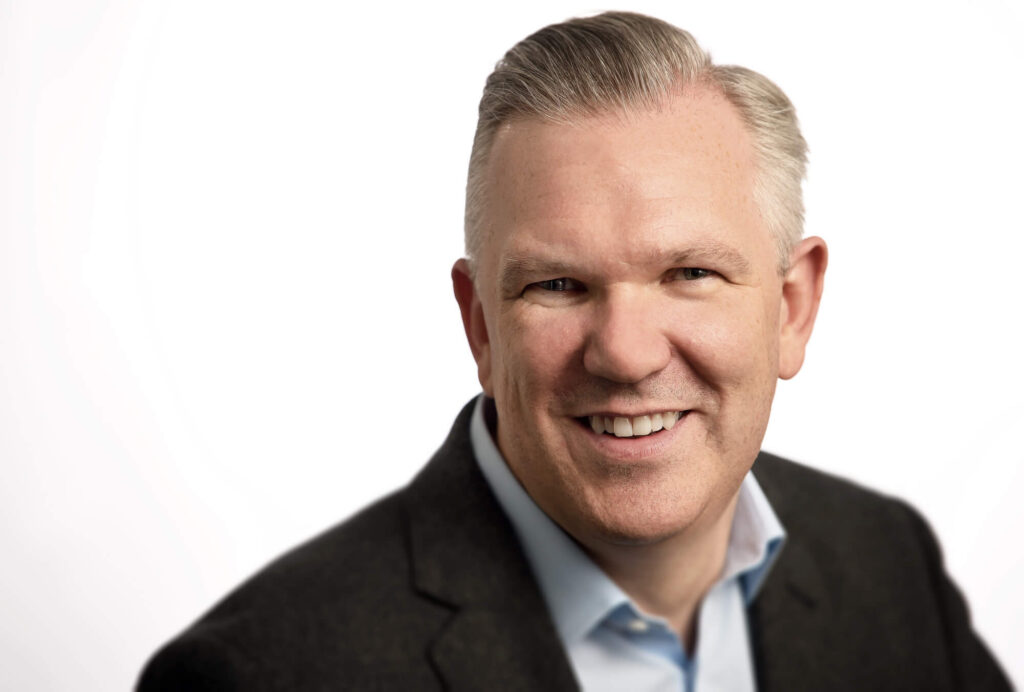 Justin Harling, CEO of CAE
How did the move go down at CAE?
We definitely received it positively. Good companies grow during tough times. The reason why good companies grow is because they invest and they take share. For us, this is a combination of those two things. It gives us a wider remit to invest and I think that enables us to support a very clear Dell strategy.
Is this a precursor to Dell handing more accounts to the channel in other parts of its datacentre business?
We're not reading too much more into it at the moment. Storage is a logical area to pursue this kind of strategy. I don't think that necessarily means it extends into other areas of the portfolio because the sales cycle is different, what customers are demanding is different and the whole end-to-end process is different.
Do you see other vendors making similar moves?
A little. I think it's something we've been seeing over the last couple of years. The important part around these moves is that they are then consistent. Because they are asking for investment from us, that's really important.
What's your view on Dell's internal staff cuts?
Over the last couple of months we've welcomed three resources from Dell into the CAE business. We've seen Dell being supportive within the channel around how some very good people get redeployed.
"It came as a surprise, but it makes sense". This take on the Dell news came from which partner leader? See next page…