Football mad industry duo Paul Shannon and Chris Hodgson will be targeting the clubs they regularly watch from the terraces with their new Microsoft partner.
The former ANS leaders today unveiled 'OBT Live', a professional and managed services outfit with a laser focus on growing the market for Microsoft's PlayFab LiveOps platform.
"Microsoft have been very successful with PlayFab in the video gaming area, and they can see how that can transfer into other parts of the entertainment industry," Shannon told IT Channel Oxygen.
"That's what we're going to help with."
Shannon's sporting chance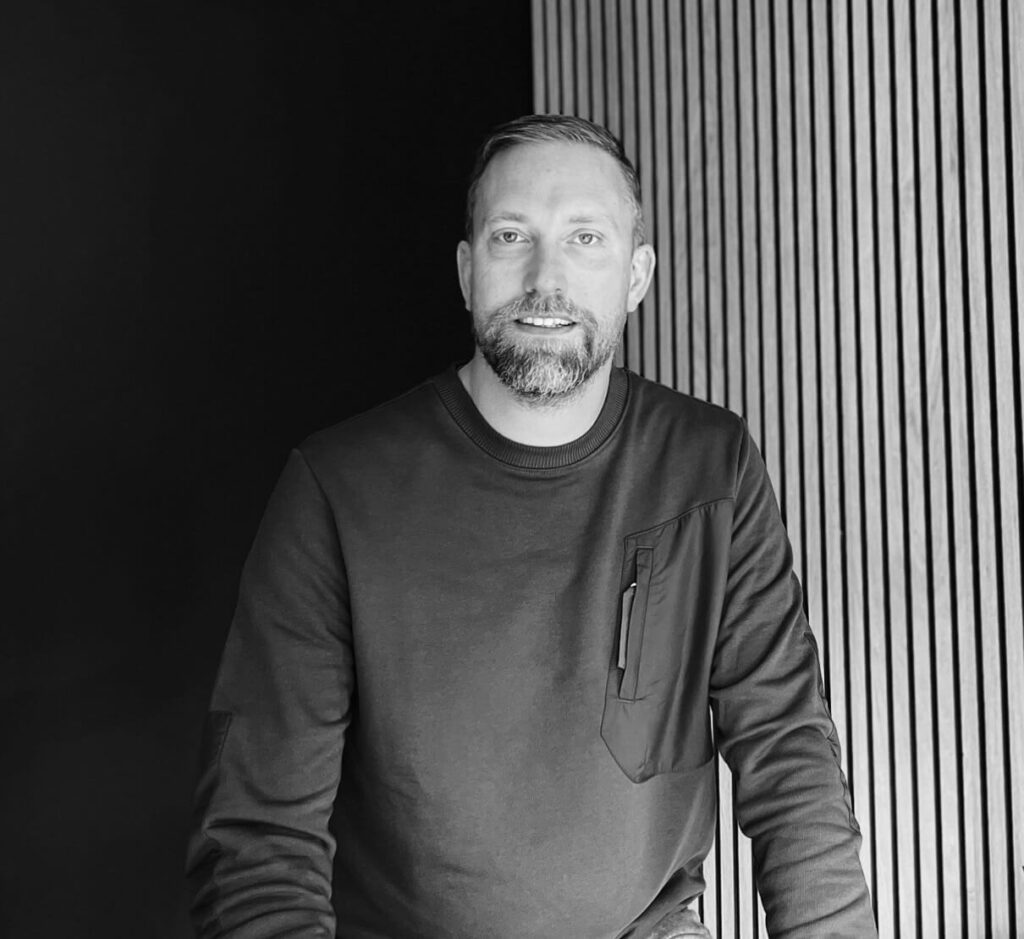 Having left their roles as CEO and COO of ANS last October, Shannon (pictured above) and Hodgson founded advisory firm OBT Advisory in April. Its mission is to work with high-growth channel partners and the private equity firms that often sit behind them.
They will continue to run OBT Advisory alongside OBT Live.
Best known for underpinning video games such as Fortnite, back-end platform PlayFab is ripe for uptake in other corners of the entertainment industry, Shannon claimed. Microsoft acquired PlayFab in 2018.
OBT Live has built a demo for the sports industry featuring a mock-up of an app for Shannon's beloved Liverpool FC.
It features three fictional Liverpool fan profiles in the shape of a 40-year-old father, his daughter, and a friend of his "who likes a flutter", Shannon explained.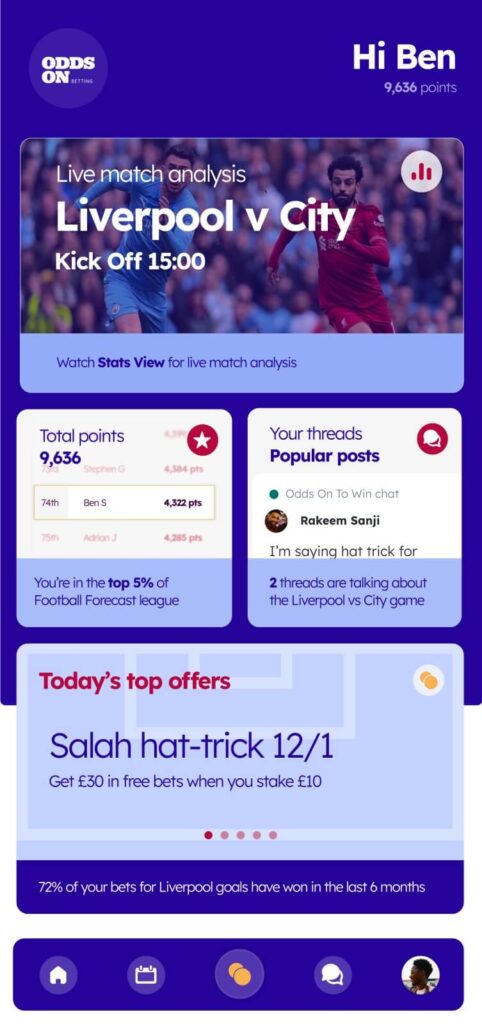 "Chris and I are massive football fans so we've used Liverpool FC as the focus for our demo," Shannon continued.
"The daughter loves football but she's only 10. It customises it based on her favourite player and shows merchandise that's more suitable for children – teddy bears and Mo Salah posters. And it has a more fully-fleshed rewards system.
"When the Dad logs in it shows a lot more info. It allows him to check in when he's in the stadium and earn engagement points when he's in the stadium. It presents him with a live stream of the radio commentary.
"And then when his friend logs in it will customise it with an integration into whoever his preferred gambling partner is.
"It will pull in the integrations from all the social media platforms he's logged into to try to keep him within the app, rather than him having to flit between four or five different apps during the course of the game. It tries to maintain that level of engagement with Liverpool FC."
OBT Live will also target the leisure (see app mock-up below), betting and media industries, Shannon confirmed.
"It'll be large, complex projects that need to take consideration of other applications," he explained.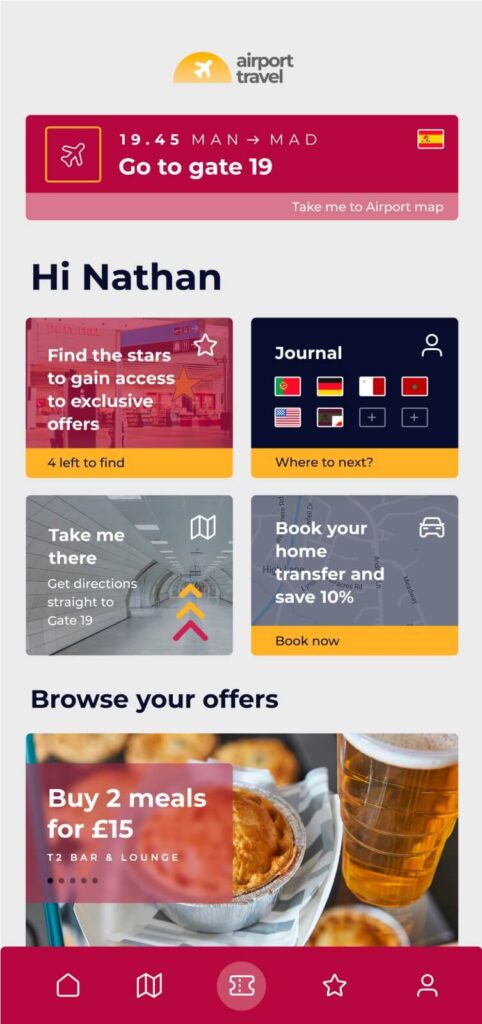 "We don't want to compete with ANS"
Although Shannon and Hodgson initially had no plans to found and run another Microsoft partner, the duo could not resist the temptation once the opportunity presented itself, Shannon said.
"We didn't, and we don't, want to compete with ANS," Shannon stressed.
"This company is in a completely non-competitive space that ANS don't operate in.
"Our heritage – certainly for the last seven or eight years – has been in the Microsoft ecosystem, and we ended up having some discussions with Microsoft execs on behalf of other businesses. They asked us about our longer-term plans.
"Even after our restrictive covenants [with ANS] end, we don't want to be competing against, or poaching people from, a business we helped build."
OBT Live is in the process of building a customer base alongside Microsoft and Alice & Smith – a Canadian company Shannon characterised as the "primary premier partner globally" for delivering Playfab solutions.
"We don't have any external investment. We're not averse to it, but this is being done purely by me and Chris, and then obviously also using the Microsoft programmes to help fund it," he said.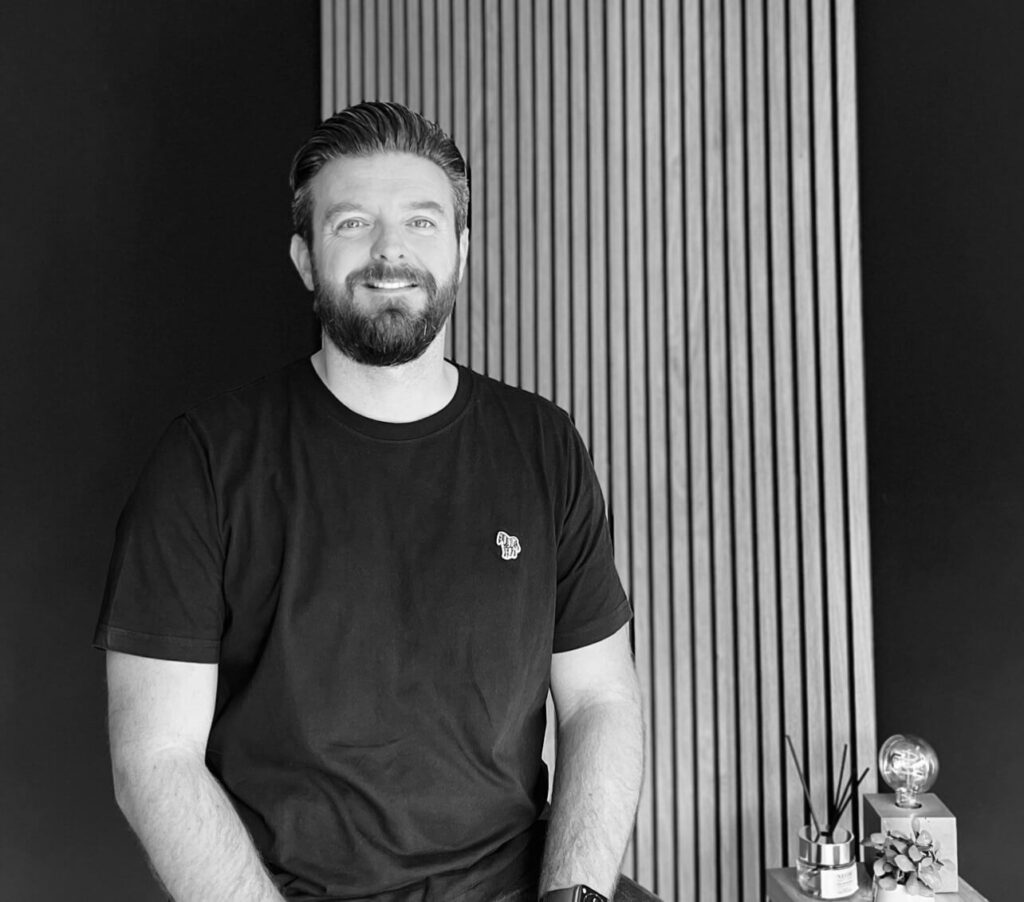 "We're not in a desperate rush to build OBT Live to a point where it overtakes any of our other businesses we've got," Shannon added.
"I've got two young kids and don't want to be doing this forever. Once I've got to a point where we have people that can run the business – and I'm talking a few years away – I want to be able to step away.
"Chris (pictured above) is younger than me so has plenty more gas in the tank, but for me I don't want to be working 70 hours a week when I'm 50."