DataSolutions' Managing Director will leave the distributor next year to pursue his passion for sustainability.
Michael O'Hara will depart the Dublin-based outfit in mid 2024, he revealed as he gave IT Channel Oxygen the inside scoop on its $16.3m sale to Climb Global Solutions.
"I'm around until June, and then I leave. I think that's the correct decision, and I was happy enough with that," he said.
"They wanted to make a clean break of it; they don't want the old MD knocking around saying 'well, I would do it that way'."
"Climb CEO and I were kindred spirits"
O'Hara, who joined DataSolutions in 1993 and has headed it up since 2000, said the Check Point and Citrix distributor had "its head turned" late last year when three international distributors tapped it up.
It then engaged KPMG to carry out a "proper trawl of the market", with the auditor firing off an information memorandum to the market in March.
NASDAQ-listed Climb secured exclusive bidding rights in August, O'Hara confirmed.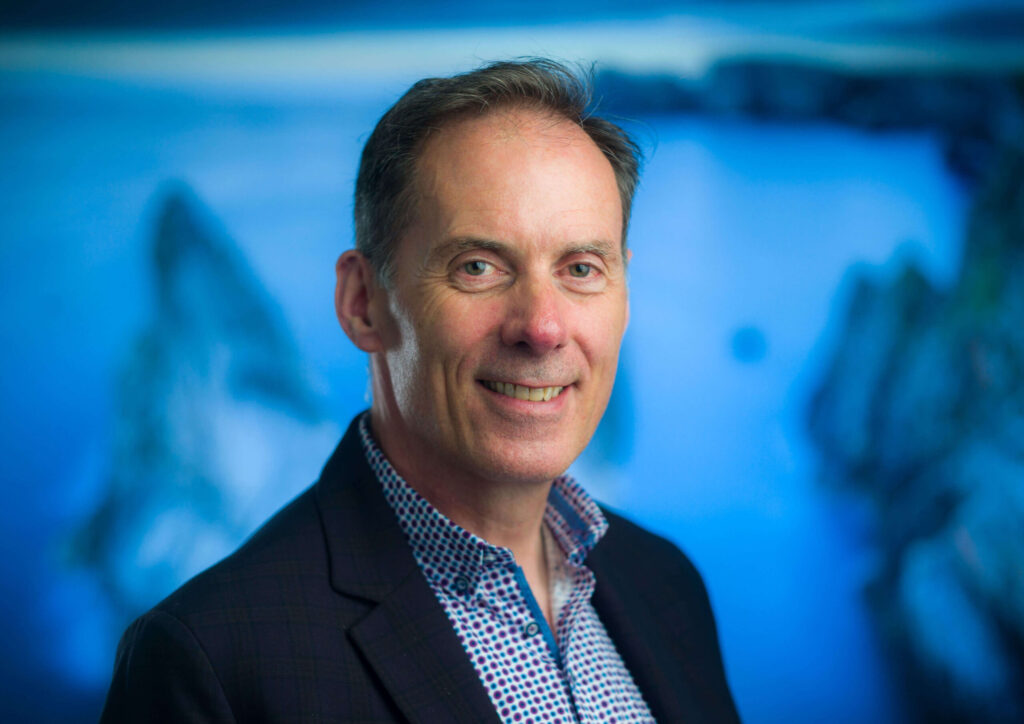 "What really attracted us to Climb was that when I met their CEO, Dale Foster, he wasn't interested in the figures. Well, of course, he was, but his first and most important thing was the culture and the people. It's about the team here at DataSolutions. That's our IP. And Dale identified that, so we were kindred spirits."
Despite boasting Q2 net sales of $81.7m, Climb shares in common with DataSolutions the status of being a "small player" in comparison to its $35bn-revenue-plus international rivals TD Synnex, Ingram and Arrow.
"We don't have the big brands and the big scale, and they wouldn't either, compared with the other international players," O'Hara said.
"What you win on is your speed and accuracy. They understand how you compete and win when you're a smaller guy."
Microsoft and Citrix synergy
With fiscal 2023 revenues of £109m (£73m of which are generated by its UK arm), DataSolutions specialises in digital workplace, hybrid multi-cloud, networking and cybersecurity.
O'Hara claimed there is "very little overlap" between its portfolio and that of Climb, which acquired UK software distributor Sigma in 2020 and UK cybersecurity VAD Spinnakar in August 2022.
DataSolutions and Climb ranked 19th and 17th in IT Channel Oxygen's recent Must-Know UK IT Distributors, respectively (see here and here).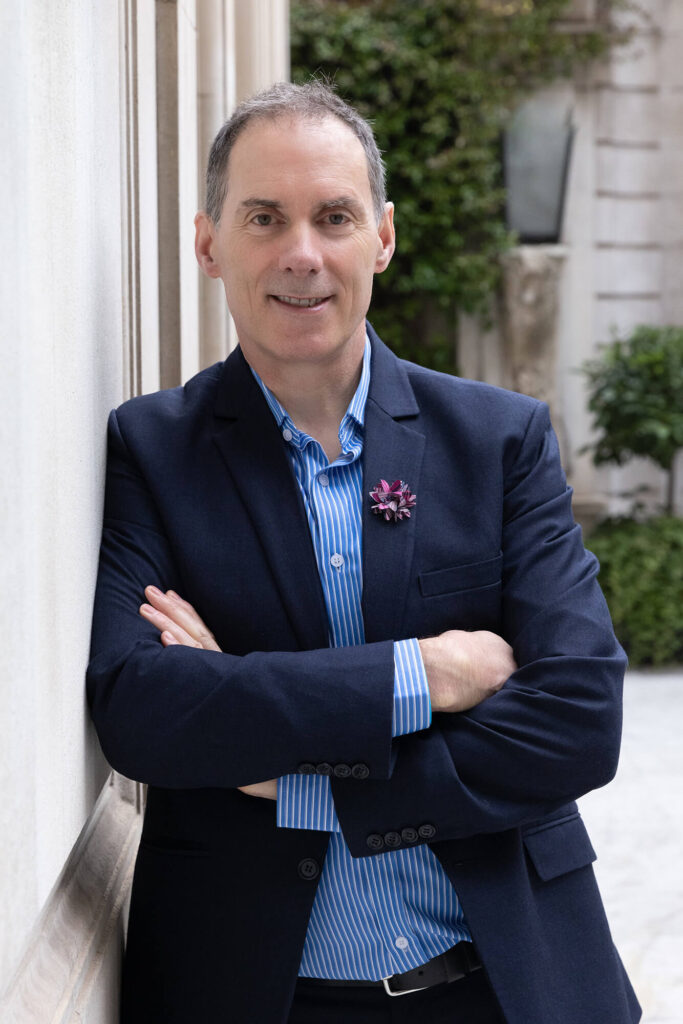 "We are starting to see some really good synergies, not least between Citrix and [Climb vendor] Microsoft, who have partnered together for over 30 years. We see great opportunity there," O'Hara said.
"Climb have a [tech accelerator] programme called Elevate and we are launching one called Amplify. Obviously we need to work together to get the best of both worlds for the vendors we're trying to bring in, and for their vendors too. These are the kinds of things we're still working through."
Climb will also boost the number of partners DataSolutions can regularly transact with in the UK from 100 to over 600, O'Hara said.
"Our channel in the UK is small, and when we talk to potential vendors we find it's something that can trip us up a little.
"We see that as a big positive."
"Working in the area of my passion"
O'Hara will only be sticking around for eight months to help with the integration, however.
Having set up Techies Go Green in 2021, O'Hara said he plans to devote more time to the industry sustainability movement – which is designed to help tech-oriented companies decarbonise – after he leaves DataSolutions.
"We weren't looking to sell, and I would have been happy to continue growing the business, but it's not often you get the chance to work in the area of your passion," said O'Hara, who is a vocal proponent of the need for sustainable transformation in the IT channel.
Techies Go Green is counting on a new member charter to fuel its momentum in the coming two years, O'Hara told IT Channel Oxygen in August.
O'Hara revealed: "Techies Go Green has been very strongly supported by DataSolutions to date. I still see DataSolutions supporting it, but it will be standing on its own two feet going forwards."