In these early days of IT industry sustainability efforts, hyperbolic claims, empty gestures and questionable practices have more often than not gone uncensored.
After all, companies can be forgiven for not getting the emphasis or language quite right in a realm where scientific best practice is still evolving – especially if the motives are sincere.
But now the ante is being upped as businesses of all sizes face more legislation and increased public scrutiny over their environmental and ESG claims.
So has industry greenwash peaked? How should IT vendors and their partners publicise their sustainability efforts in a responsible way? And is offsetting part of the solution, or part of the problem?
We put these questions to seven high-profile executives who either lead their business's sustainability efforts or industry-wide sustainability initiatives. Read on to find out what Softcat's Al Wynn, techUK's Susanne Baker, Computacenter's Clare Parry-Jones, Jigsaw24's Roger Whittle, QBS Technology Group's Dave Stevinson, DataSolutions' Michael O'Hara and Stone's Sheryl Moore had to say.
'People can also be guilty of 'greenhushing''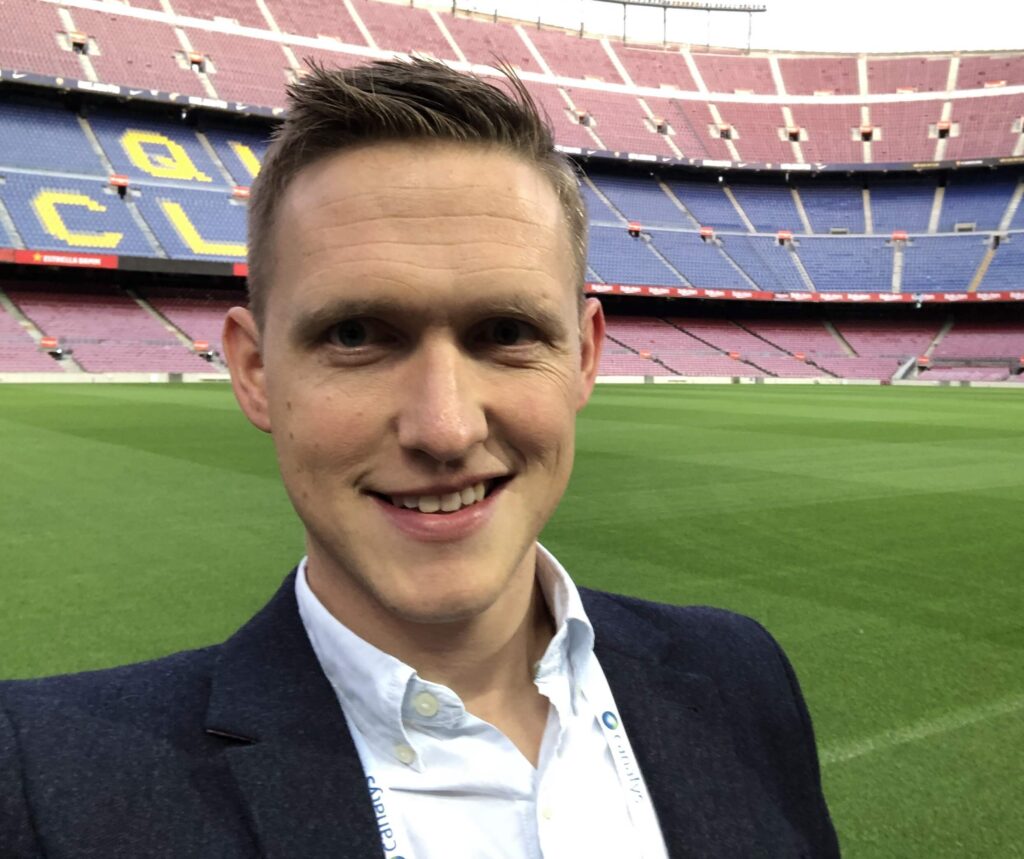 Alastair Wynn, Business Transformation Director at Softcat
To what extent does the tech sector have an issue with greenwashing?
To some degree, but people can also be guilty of greenhushing. Either way we need to move beyond no talk or all talk and take an action plan to real action and impact!
What are the dos and don'ts for IT providers looking to publicise their sustainability efforts in a responsible way?
Be clear, be transparent, measure what you can, commit to goals and targets in the short and long term, get full stakeholder and collaborate with partners. No one can do this alone. Don't hide, avoid it or prioritise other things. You'll get left behind.
With corporates increasingly being called out over misleading claims, do you think we've passed peak greenwash in the IT industry and elsewhere?
Nope – there'll probably be more. Plenty of people are talking a good game and many are doing great things, but there are also many organisations across many industries not doing nearly enough for their people, planet and long-term performance.
How should vendors and partners approach the increasingly thorny issue of offsetting, either when it comes to decarbonising their own businesses, or tools they have designed or are selling to help customers do the same?
Offsetting is a great starting point but it's not the answer. It's great to measure and take action with offset but the ultimate aim should always be to reduce, reduce, reduce and then offset the remainder only. It's also worth recognising that typically ESG maturity and offsets will go hand in hand. By that I mean that as an organisation improves their emission position they'll need to offset less and also in parallel improve the quality of offset also.
"I shudder when I see companies claiming carbon neutrality based on the purchase of carbon credits" – Find out techUK's Susanne Baker's views on next page…