IBM Consulting is planning to train 10,000 of its consultants on AWS GenAI services by the end of 2024.
The chosen employees will receive training on the top use cases and best practices for client engagement with AWS GenAI services, Big Blue said.
In its recent Q2 results, IBM – whose CEO Arvind Krishna is pictured above – billed consulting as one of two "growth vectors" for its business, alongside software.
IBM Consulting revenues rose 4.3% to $5bn year on year in Q2, as Big Blue's overall revenues slid 0.4% to $15.5bn.

It is latest in a growing line of IT services giants to flex its muscles on GenAI in recent weeks.
Northern Irish digital transformation ace Kainos announced last month that it is training 1,000 staff in AI tooling and Copilots as part of a wider $10m GenAI investment. In June, Accenture announced it will be investing $3bn in AI.
In the software licensing space, meanwhile, SoftwareONE is taking aim at the "$100m opportunity" around Microsoft Copilot, it said in August.
Joint solutions
IBM Consulting's training investment is part of a wider "expansion" of AWS and IBM's partnership around GenAI, the duo said.
They also plan to deliver joint solutions and services that are upgraded with GenAI capabilities designed to help clients across critical use cases. This includes in the area of contact centre modernisation with Amazon Connect.
Canalys has pegged the partner ecosystem opportunity for GenAI in 2023 at $15.4bn, but expects that figure to rise to $158.6bn by 2028.
IDC this week said it expects enterprise spending on GenAI solutions to swell from nearly $16bn in 2023 to $143bn by 2027, meanwhile.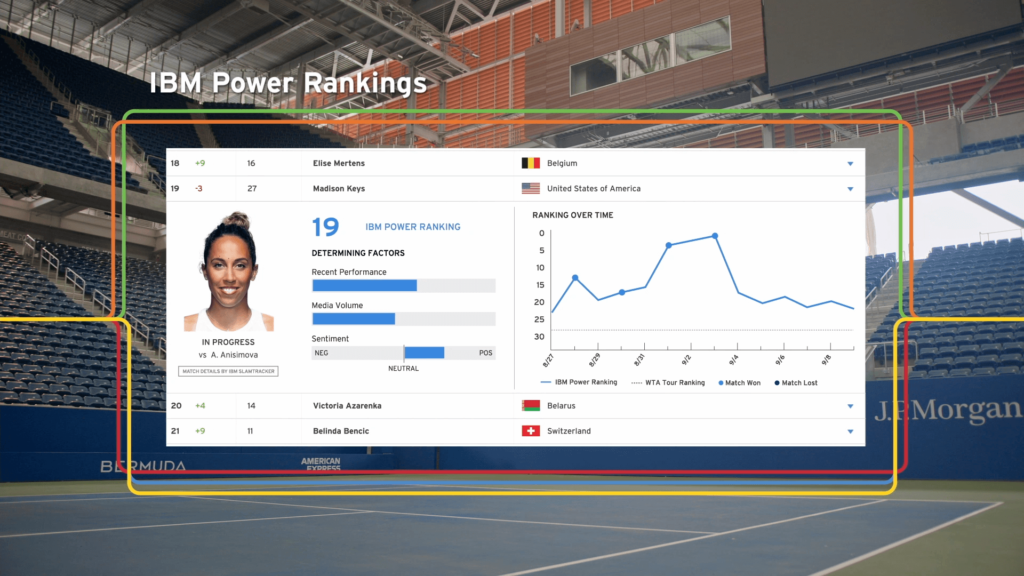 IBM was banging the generative AI drum earlier in the summer when it introduced AI commentary to Wimbledon as part of a digital revamp (see above).
"Enterprise clients are looking for expert help to build a strategy and develop generative AI use cases that can drive business value and transformation – while mitigating risks," Manish Goyal, Senior Partner, Global AI & Analytics Leader at IBM Consulting said of the latest AWS investment.
"Paired with IBM's AI heritage and deep expertise in business transformation on AWS, this suite of reengineered solutions with embedded generative AI capabilities can help our mutual clients to scale generative AI applications rapidly and responsibly on their platform of choice."