Andrew Henderson's farming background means he is "less fazed" than the average person at the prospect of rewilding a 30-acre wheat field, the Simms International CEO has told IT Channel Oxygen.
The distributor has just acquired a large expanse of arable land near its Kent HQ after opting to pursue a DIY approach to carbon offsetting.
It now intends to spend the coming years rewilding the area, in partnership with Kent Wildlife Trust.
'I'm the son of a fruit farmer'
Simms took the plunge on its self-funded carbon sequestration project after the third-party schemes it looked at were all either full or undesirable, Henderson explained.
"In around 2018 we started to think about our carbon footprint and went through the process of calculating it. It was 180 tonnes, so it's pretty significant.
"We then approached a few UK carbon offsetting companies to see what was available, and many of them were closed to taking on additional projects. That led us to saying 'well, let's go and do our own'."
If the prospect of rewilding a 30-acre wheat field would be daunting for the average C-suite exec, it is familiar territory for Henderson, who was a dairy farmer before he founded Simms in 1990.
"I'm the son of a fruit farmer, who farmed apples and pears. And I farmed cows with my brother," he told IT Channel Oxygen.
'It will sequester the carbon we produce'
Henderson initially visited a handful of potential woodland sites before concluding that rewilding former arable land would offer a more effective carbon sequestration solution than simply planting trees.
"We were fortunate enough to find 30 acres close by and are currently working with Kent Wildlife Trust on what the wilding project will look like and how many tonnes of carbon it will sequester over a period of, say, 30 years," he said.
"We are pretty certain it will sequester the carbon we produce in not only scope 1 and 2 but also once the product arrives in the UK and goes to its final destination."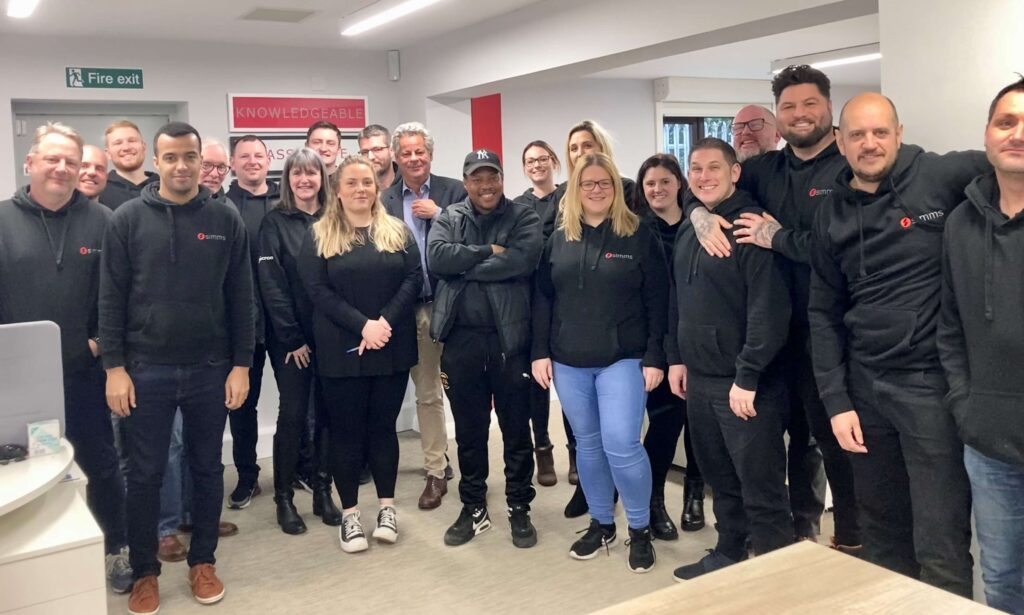 The rewilding project will run alongside measures Simms has taken to cut its emissions.
The memory and storage distributor, which ranked 32nd in last month's Oxygen's Top 45 Must-Know UK IT Distributors, installed solar panels on its warehouse roof in Q1, and is about to fit a heat pump.
"By the end of this year we will be completely outside of fossil fuel," Henderson said.
"The Simms warehouse and operation is very efficient, and then with this land we will be able to offset our associated carbon."
'We wanted it to be something meaningful'
Simms' long-term vision is to offer up the newly acquired land as a forest school for inner-city primaries coveting open air for their pupils.
It was previously used to grow wheat and beans.
Although the project is currently in planning phase, the first three years will likely see it plant grass to produce hay that will absorb nitrogen from the soil, Henderson said. Sheep or cows may be introduced after that to return nutrients to the ground. Trees and hedgerows will follow.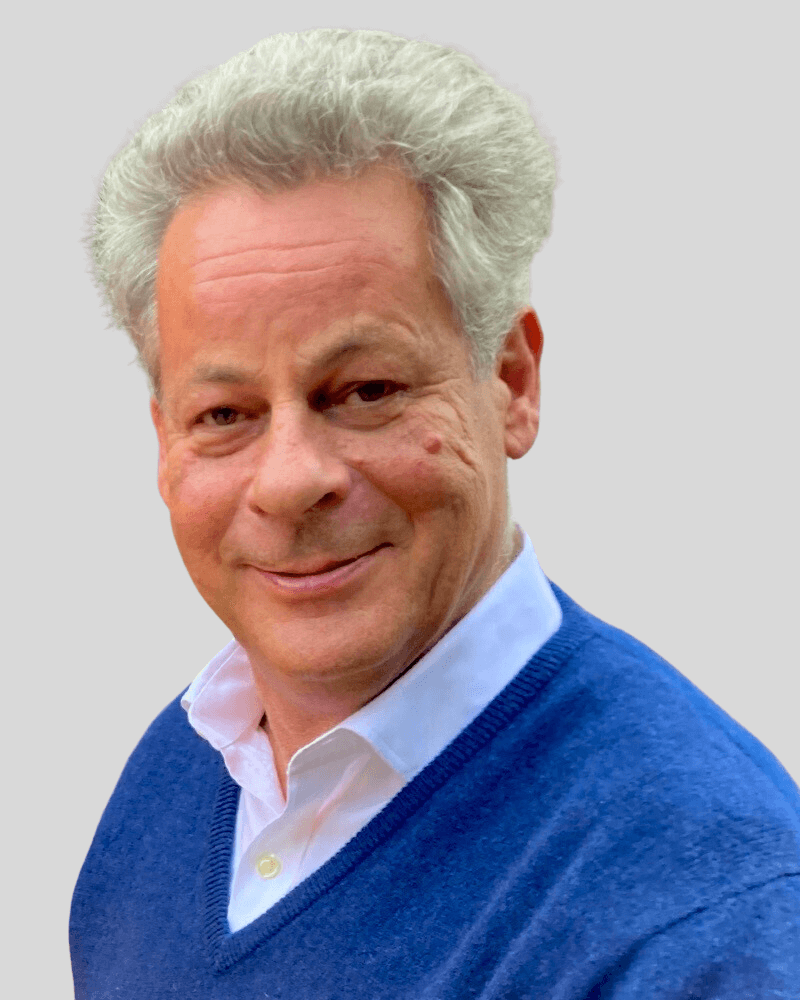 Henderson (pictured above) abandoned his original plan of using third-party schemes because those he investigated could not guarantee local offsets.
"We looked at local, credible, regulated schemes, as we felt that it was right that we should be doing something within the UK, ideally in the South East," he explained.
"We researched around 20 schemes that met the criteria but pretty much all of them were full. Or, if you could make a contribution, it was without knowing how it was going to be used.
"I have no problem with these [schemes] but what we didn't want to do was ones that were through a broker or were outside the UK.
"We wanted it to be something meaningful where we were putting something back into the community, as opposed to ticking a box to say we're carbon neutral."
'If you've got the passion, it's very doable'
Would a lack of agricultural experience preclude others in Henderson's position from donning a pair of gaiters and trying something similar?
"If someone's got the passion and determination, absolutely [they can] – it's not rocket science," he replied.
"I think I'm probably less fazed at looking at a 30-acre field and thinking 'oh, God, what do I do with it', than most people.
"I've spent a lot of time reading about and visiting KNEPP in Sussex, where they've got this huge rewilding. You perhaps need to take the time and go and look at what other people are doing, but I would say for anyone who's got a passion and interest, it's very doable."