Irish MSP Auxilion is "still on the acquisition trail in the UK", its CEO confirmed despite it just completing a £4m organic investment in its Sheffield hub.
The Dublin-based "provider of digitally transformative IT managed services and solutions" unveiled a £15m warchest for UK expansion in 2022.
Some £4m of that has now been used on the investment in its managed services hub in Sheffield.
This will help Auxilion deliver an £8m IT managed contract it recently won with a global health and life sciences multinational.
"This is a global business that could have chosen anywhere in the UK or Europe to have their managed services delivered, and not only did they choose Auxilion, but they chose the North of England," CEO Philip Maguire stated.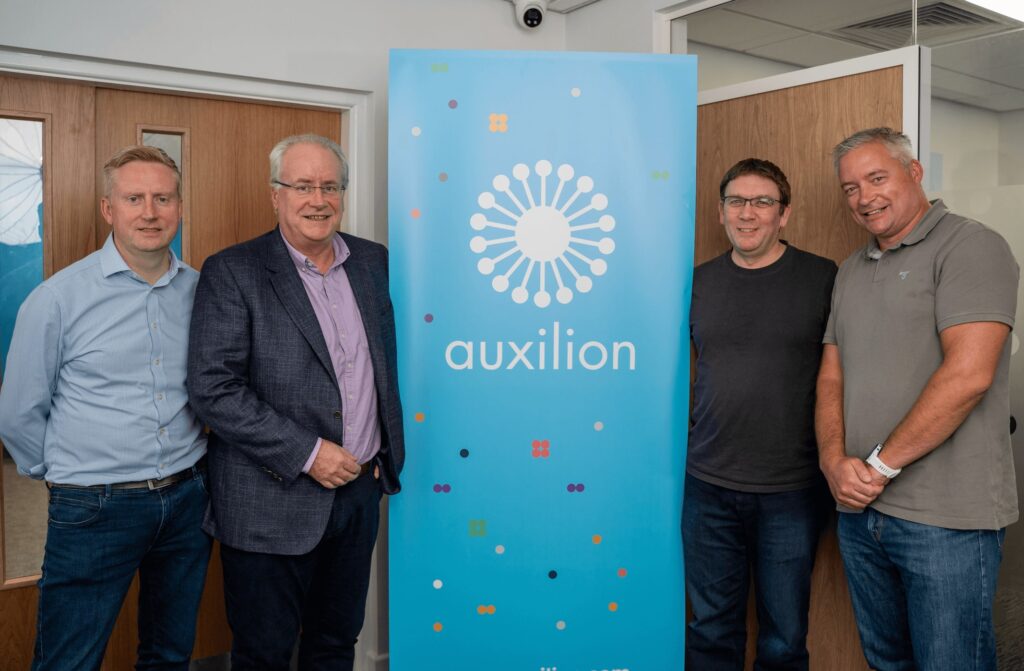 Auxilion's UK headcount has risen by 24% in 2023 and is expected to hit 160 by the end of 2024, it said.
That original £15m kitty was earmarked partly for M&A, and Maguire confirmed that the MSP continues to peruse potential targets.
"We're still on the acquisition trail in the UK, and we're very excited and optimistic about the future of our UK operation and see incredible growth, opportunity and success ahead", he said.