An MSP leader has revealed that his company's efforts to crack the cybersecurity market were "becoming disjointed", before it found success with a fresh formula that has given it the confidence to grow.
Netserve Founder and Technical Director Will Bellows said the advent of government schemes such as Cyber Essentials and Cyber Essentials Plus stoked demand for more advanced cyber tools among even its smallest customers.
The Southampton-based outfit targets small businesses in Hampshire and Dorset, with a sweet spot of 25-50 seats.
"In the last three or four years we've pushed heavily into cyber security, as everyone else has," Bellows told IT Channel Oxygen.
"We were putting a lot of customers through Cyber Essentials and Cyber Essentials Plus. We realised that although our normal suite of tools were great, they weren't at the forefront of that cybersecurity world."
Netserve's initial efforts to add more advanced tools were piecemeal in nature and not scalable, however, Bellows added.
"We were tending to go with the particular client's needs," he explained.
"For instance, if a client had gone through Cyber Essentials Plus and had identified that they needed an advanced phishing filter, at that point we would go out and get a product that would tick the box for that particular client.
"But I could see that our approach was becoming disjointed. We had all this stuff dotted around all over the place. We didn't want to have all the different clients on different setups and wanted to be able to grow the business naturally."
At the same time, Netserve was "getting nowhere" with attempts to build direct ties with some of the advanced cybersecurity vendors it was looking to partner with, Bellows conceded.
Developing a standard offering
Netserve changed directions this summer after meeting the team behind managed security services provider Endida.
Endida's mission is to make it easy for MSPs to offer advanced security protection to even their smallest customers.
The advanced EDR/XDR and penetration testing tools Endida offers are built to be within reach of organisations with as few as two staff, Bellows explained.
"We wanted to consolidate [all our products] into a cyber-security best practice standard. That's where Endida came along," Bellows said.
"We've now grouped different products together. Small businesses under our IT support offering get the helpdesk stuff and the legacy managed AV, spam filtering and patch management. But we've now also said 'here's our cyber-security offering' – and it's the same for everyone, whether you're a one-man band or a larger client.
"Endida came in and helped us develop that best practice standard for our offering."
Attracting new cyber customers 'left, right and centre'
Since partnering with Endida in August, Netserve has won two new clients with 50 and 65 users, respectively, on the strength of its refreshed cyber offering.
Trials of its advanced cyber tools with existing IT support customers are also now taking place "left, right and centre", Bellows added.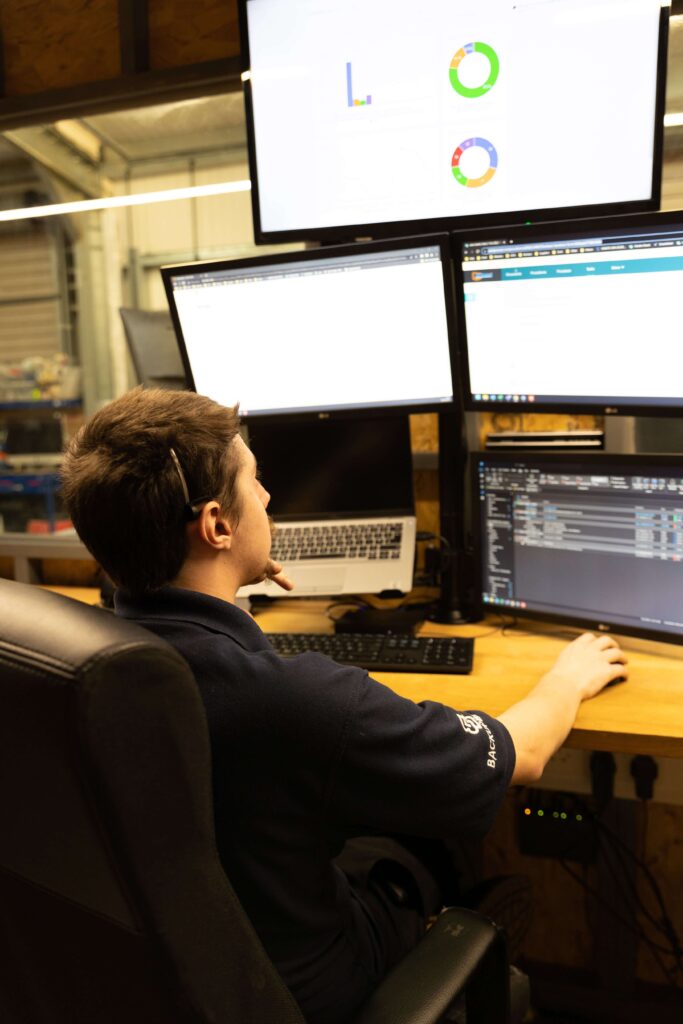 "The beauty of working with Endida is that they do free trials with pretty much all of their stuff," he said.
"We're getting these trials out there and off the back of that saying 'here are the results, here's the report, here are the visuals'."
Netserve is currently trialling Endida's AI penetration testing tool as a replacement from outsourcing to manual pen testers, before it takes it out to market.
"At the moment, our clients are only doing penetration testing when they're forced to, for instance as part of Cyber Essentials Plus. It's something they do on an annual basis. They don't really want to look at the results; they just want to tick the box and forget about it," Bellows explained.
"What Endida have come up with is to actually embrace regular pen testing as a good thing. They've really scaled it down, so we can do pen testing for a two-user company and it's not going to break the bank.
"It's a win-win, as we're going to generate more work off the back of it for our project team pretty much every time, I imagine."
An outsourced R&D team for cyber
Netserve's cyber push comes against a backdrop of rising attacks against smaller firms.
Official UK government statistics show that more than a third of small businesses suffered a cyber attack last year.
MSPs who continue to offer just IT support and managed AV will become marginalised, Bellows predicted.
"There will be some MSPs that just sit there and don't evolve when it comes to client needs, and are just providing IT helpdesk with a bit of AV," he said.
"They're going to be pushed out of the market in some particular clients, because new clients that are coming on board now are asking more questions about cyber security."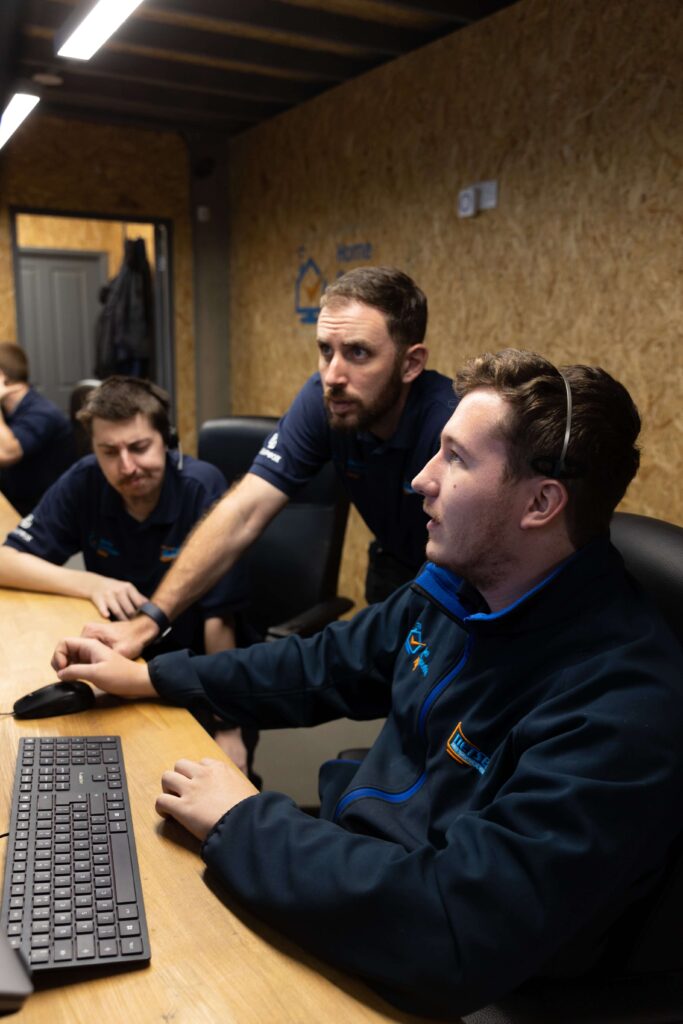 But how can a small MSP possibly keep pace with the advanced tools needed to protect their SMB clients?
Endida constantly fine-tunes its portfolio in line with market demands, Bellows (pictured above, centre) stressed.
"Whatever's flavour of the month now, it might be something different in six months' time. That's why it's nice to have Endida's expertise constantly being there in the background, making sure we're at the forefront with anything new that comes along," he explained.
"Essentially, they are acting as our R&D for cyber security tools."
Building a cybersecurity business in-house is a "slow process", Bellows said.
"But this gives us the confidence in being able to grow that area of the business," he concluded.
This article was produced in association with Endida and is classified as partner content. What is partner content? See more here.