After some blockbuster deals for the likes of Vohkus, Tangible Benefit and Adept in Q1, UK IT services M&A activity cooled somewhat in Q2 as high interest rates hampered private equity deals.
It's still possible to identify a gaggle of ambitious trade and PE-backed resellers and MSPs determined to play the consolidator, however.
Here we count down 12 of the most acquisitive on our radar (based on a combination of number of publicly announced deals, the size of those deals, and pre-2023 activity).

One of the 12 has grown from £8m to £120m annual revenue runrate in just five years, while another was reportedly last year valued at €800m.
Read on to find out who makes the cut…
12. Air IT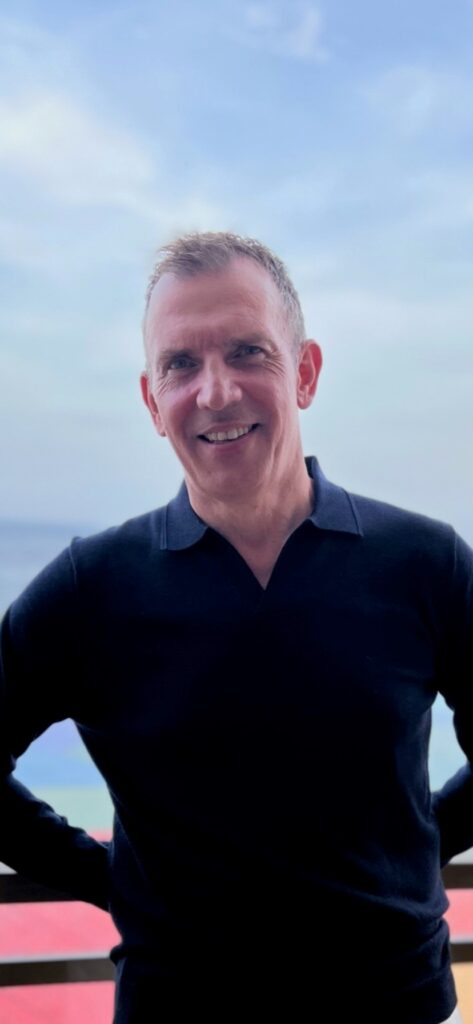 Appetite for M&A
Air IT's frenetic acquisition drive has eased somewhat of late as it divides its focus between M&A and integration.
It now employs nearly 500 staff, up from fewer than 100 when August Equity invested in the Nottingham-based MSP in February 2020.
Having gobbled eight peers in 2020 and 2021, Air IT took a 14-month breather from M&A before snapping up Silverbug and Scoria in December 2022, and Vital Technology Group in July 2023.
The latter's team will form a new regional hub covering Leeds, Yorkshire and the wider North East region.
Air's calendar 2021 revenues virtually trebled to £29.7m (with forecast revenues for 2022 standing at £39m).
What they said
"The acquisition of Vital continues our strategy of both strong organic and M&A driven growth" – Air IT CEO James Steventon (pictured)
Fun fact
Air IT's HQ boasts a games room and on-site gym. When can I start?