Canary in the coal mine?
UKCloud, a British cloud services company, was founded in 2011, growing from start-up to an award-winning company employing more than 250 staff and turning over more than £40m. Along the way UKCloud achieved many prestigious accolades, including The Queens Award for Innovation and the Sunday Times Tech Track 100 Fastest Growing Tech company. UKCloud was the first UK technology company to achieve the Social Value level 2 Award. This independently verified that for every £1 spent with UKCloud, value to the tune of £1.43 was delivered back to the UK economy.
UKCloud went into compulsory liquidation last year, at a cost of £20m to the taxpayer and with the loss of 180 jobs…
The UK technology industry is founded on inward investment and most technology companies undergo regular investment rounds. Several factors contributed to UKCloud's demise, including government's lack of support and what could be regarded as market bias towards hyperscale cloud providers. Each of these factors made inward investment progressively harder to secure.
Too little too late?
So, it's encouraging that Ofcom is undertaking a review of the competitiveness of the UK cloud hosting market. Ofcom's consideration of referring specific anti-competitive practices by Amazon and Microsoft to the CMA [something AWS and Microsoft are urging Ofcom not to do] is long overdue. But Ofcom's scope is narrow and there are much wider issues at play. Notably:
• The dominance of Microsoft and Amazon in the UK cloud hosting market and the consequent damage to the UK's own cloud hosting industry (UKCloud was not the first UK cloud hosting company to go under and probably won't be the last)
• Most cloud hosting business is handed to the dominant hyperscale providers, arguably without any form of competition
• Anti-competitive software licensing practices that force customers toward the hyperscalers
• Increasing risks related to national resilience and cyberattacks due to overreliance on such a small number of providers.
• The apparent indifference of the UK to attaining its own digital sovereignty in an era of increasing geopolitical instability which is driving the US, Europe, China and many others to strive for precisely that goal.
Strategy, not complacency
Historically, governments of all persuasions have invested in infrastructure – roads, rail, telecoms, broadband – to enable the UK to compete effectively in the global economy. The government has said that it intends to make the UK a "science and technology superpower" by 2030. Cloud will be the keystone of this ambition.
But our ever more important cloud infrastructure has been excluded from government's strategic thinking and from its investment frame – at best an afterthought in a plethora of strategies relating to data, digital, AI and so on.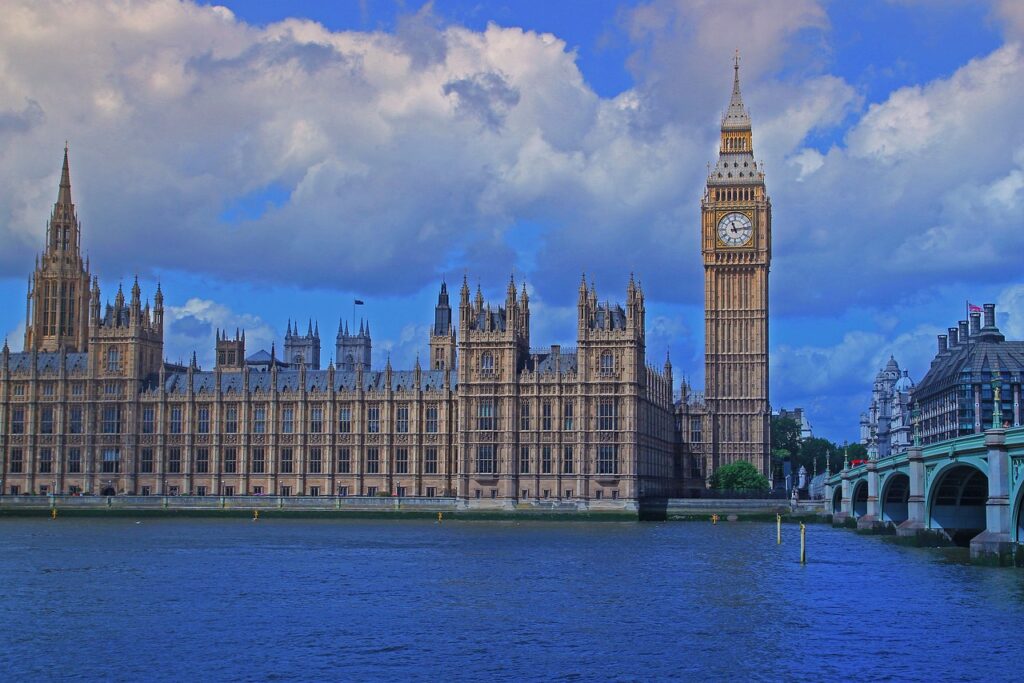 As other nations are investing in their own cloud computing sectors (for example, the French have decided to invest in and protect the sovereignty of their own cloud infrastructure to the tune of €1.8 billion, Europe has launched Gaia-X to reduce Europe's dependency on third country cloud providers and Angola is investing millions to build its own cloud infrastructure by next year) so the UK continues to sleepwalk into growing dependency on just two providers.
According to Accenture's recent report Sovereign Cloud Comes of Age in Europe "Digital sovereignty—the idea that nation states should be able to exert control over digital businesses and data within their borders—has become a hot-button topic around the world".
Except, apparently, in the UK. Ofcom estimates that Microsoft and Amazon have a combined market share in the UK of 60 – 70%. Government appears to have no appetite for a strategic approach to the UK's cloud usage, nor does it appear to recognise that the UK has (or, rather, had) a native cloud industry.
To catch up with global competitors, the UK must address the complacency about our cloud dependency and develop a strategic roadmap. This roadmap should prioritise our national interests, enhance our national resilience, promote data sovereignty and support the growth of the UK's native cloud industry.
Ultimately, we need to a National Cloud Strategy that recognises cloud's importance to our digital infrastructure and ensures that the huge benefits and opportunities that cloud can bring are delivered first and foremost here in the UK.
In April, Ofcom said it "intend[s] to publish a final report setting out our findings and recommendations, including our decision on a market investigation reference, by no later than 5 October 2023".
AWS and Microsoft both declined to comment when IT Channel Oxygen approached them with an outline of this article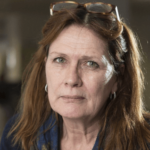 Nicky is the former Commercial Director for UKCloud Ltd. Nicky was with UKCloud since it was founded in 2011.
Before 2011, Nicky led the Cabinet Office government/industry Commercial workstream for G-Cloud. Nicky has been a member of the European Commission's Expert Group on Cloud Computing Contracts and the Cloud Infrastructure Service Providers of Europe (CISPE) Code of Conduct for data protection Task Force. Nicky has taken an active role on the European Commission's Cloud Special Interest Group, was the vice chair of techUK's Central Government Council and was on the Open Cloud for Research Environments Expert Advisory Board.