A group of former Aditinet UK staff have resumed the professional services they were providing to the channel with new venture Grillatech.
Having acquired Italian-headquartered Aditinet in February, reseller Nomios closed Aditinet's channel-services focused UK arm in August amid conflict of interest concerns.
Now Aditinet UK's staff are back with Grillatech, a professional services firm with a 'Google' mentality when it comes to collaboration and intellectual property.
Managing Director Dave Stanley (pictured above, on the right) joined a month ago, reuniting with fellow Aditinet UK alumni Rick Dye (left) and Steve Turner (middle). It has 11 staff in total.
"Aditinet were acquired by Nomios and unfortunately our professional services to the channel were compromised by that. We wanted to step back out there and continue the services to the clients we had," Stanley said.
Services silverback status in its sights
Grillatech works largely through distributors Westcon, Exclusive Networks, TD Synnex and Arrow, rather than targeting resellers directly, Stanley explained.
Distribution is a "choke point" and the area "where a lot of the opportunities occur", he said.
"We want to be number one for all those four distributors and expand across the distribution landscape," he said.
The channel services space is "more collaborative that you'd expect", however, Stanley added.
"You've got Commscare and Agilitas and maybe at a higher level you've got Nebula, who we tend to work with," he explained.
"A VAR might have its own people, in which case the opportunity never gets to us.
"There are very few times when someone comes to us with an opportunity that we have to win against someone else. We could probably sell our guys out two or three times over, so for us it's often a case of who else we can introduce and work with."
Aditinet UK's six remaining staff – including Stanley – were made redundant at the end of August, although Stanley described the parting of ways as "relatively mutual".
"Everyone had the choice of doing what they wanted, but it made sense for a lot of people to join Grillatech," he explained.
Aditinet UK's channel services focus was an anomaly for the wider business, which – like Juniper Networks and Fortinet partner Nomios – was a direct-selling VAR in its native Italy.
"They [Nomios] were like 'what can we do with you'? And the answer was 'not really a lot', as we didn't have any customers that were traditional to them. We weren't really bringing anything to the party, to be fair."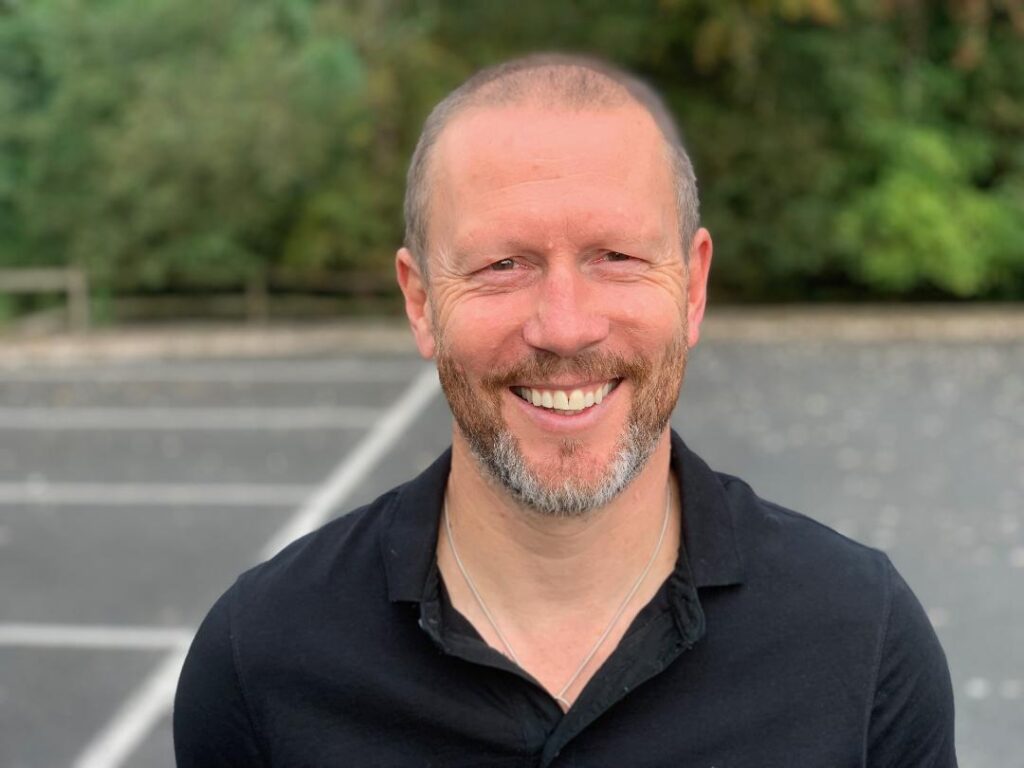 Grillatech was actually founded by Stanley (pictured) in 2014 but until recently focused on training. Professional services have now been "reversed" into the business.
The company is currently developing an app to automate professional services engagement across vendors, distributors and partners, Stanley revealed. It is currently being tested by Westcon and TD Synnex.
"You log in as a sales person. It's your app or your company's app, but it sits on top of this thing that everyone has access to," he explained.
"Our long-term attitude is that we don't necessarily want to create anything that's just for us. We've got that Google way of thinking. If we make this, and it's good, then people will use it, and we want them to do that."
Rich Butcher, Managing Director of Nomios UK said: "Here at Nomios, we had a great relationship with the Aditinet UK team and for those that are now setting up their next venture, we wish them well and hope to work with them in some capacity moving forward."