Specialism: Cabling
Key vendors: Excel, Avigilon, Pelco, Hikvision, Axis, Mobotix, Paxton, Suprema, Edgecore
Revenue: £167.6m (+33%)
Headcount: 285
Able to trace its roots back to 1917, this Birmingham-based cabling specialist saw revenues hike by a third to £167.6m in calendar 2022, according to fresh numbers it shared with us.
AI, along with surging demand for fibre optic cables, is generating "strong growth" in the data centre market, CEO Andrew Percival told us (see below).
"The market is certainly more challenging than 2022 but there is business out there"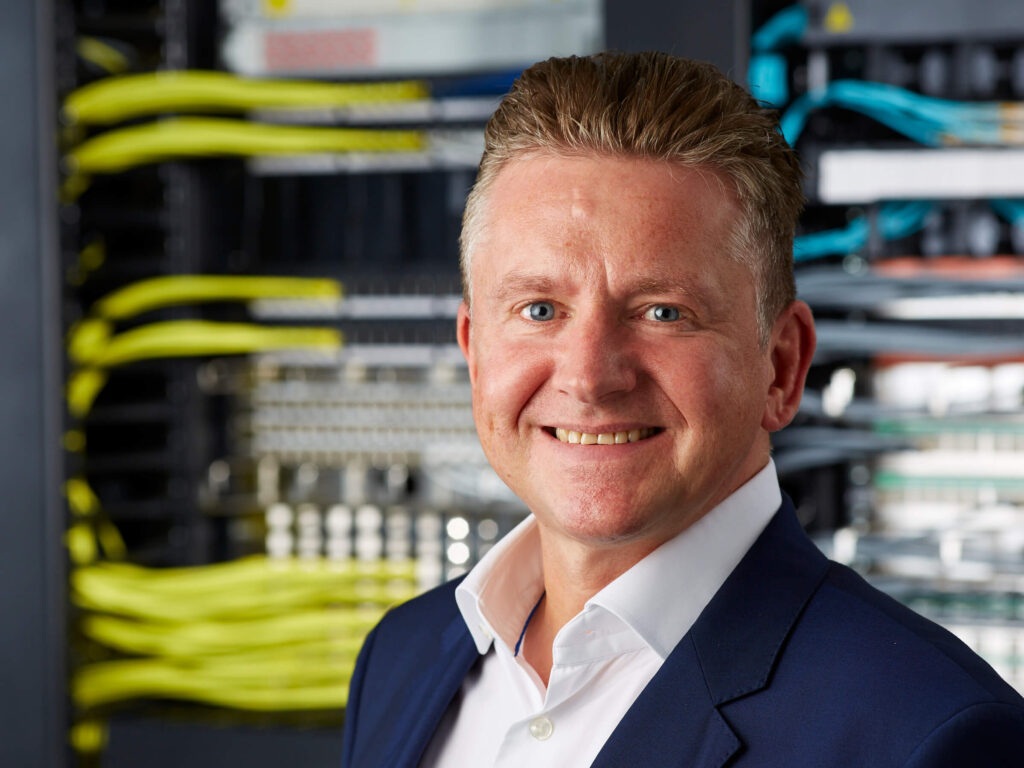 Quickfire Q&A with CEO Andrew Percival (pictured)
What's an obscure fact about Mayflex, or you personally, most people won't know?
Mayflex were founded as Mayall and Co in 1917 and its first distribution product was Swan Kettles!
Just how tough is it in the market right now?
Certainly more challenging than 2022 but there is business out there. You just need to dig a bit deeper and have some patience as decisions on large investments are taking longer than usual.
What bright spots are you seeing?
Government and private money being invested in Gigabit Ethernet broadband is driving demand for fibre optic cables, and this together with development of AI is generating strong growth in the data centre market – these fibre to the building networks will provide the bandwidth required for practical implementation of cloud-based data hungry applications such as video and access control.
What's been your high point of the last 12 months?
Revenue growth of +20% in 2022 v 2021, and establishing a place in the fibre to the building broadband market.
Name one thing Mayflex does better than anyone else…
In the cabling infrastructure market we lead on sustainable packaging solutions, removing over 18.5m single use plastic bags form the supply chain per annum.
Which technology area or vendor are you betting big on for H2 2023?
Hoping for increased momentum in adoption of cloud-based video security and access control.
The analysts see distribution becoming increasingly characterised by cloud and marketplaces. Is that reflected in the evolution of your own business?
Not yet. We don't expect marketplaces to have a great impact on our business, but do expect cloud to develop in a positive revenue and growth area in our video and access control markets.
Can you give us a prediction on how the distribution sector will evolve over the next 12 months?
If market conditions remain difficult compared to 2022 we expect to see less investment by distributors in staff, new vendor development as OPEX is managed, potential for some small to mid-sized owner managed businesses to be acquired by larger, possibly international organisations. Cloud and AI will continue to be an area to monitor for both the opportunity for new revenue models, but also the possibilities it brings to change supply chains that have remained more or less untouched for year.