Specialism: Cloud software
Vendors include: Microsoft, Adobe, Bitdefender, Kaseya, WatchGuard, Redstore, Connectwise
UK/EMEA revenue: £150m* (estimate) (+50%)
Headcount: Close to 400
Although Pax8 doesn't report UK revenues, going by the size of its UK/EMEA team, we would estimate that the 'cloud marketplace' is at least a ballpark £150m-revenue business on this side of the Atlantic.
Since touching down in the UK in 2020, the fast-growing US-based company has made two acquisitions here in the shape of Microsoft partners Wirehive (2021) and Bam Boom Cloud (2023). Acquisitions and organic expansion in mainland Europe mean it now employs close to 400 staff out of its Bristol EMEA HQ (see below).
"Right now, we have another 50 heads that we're hiring for"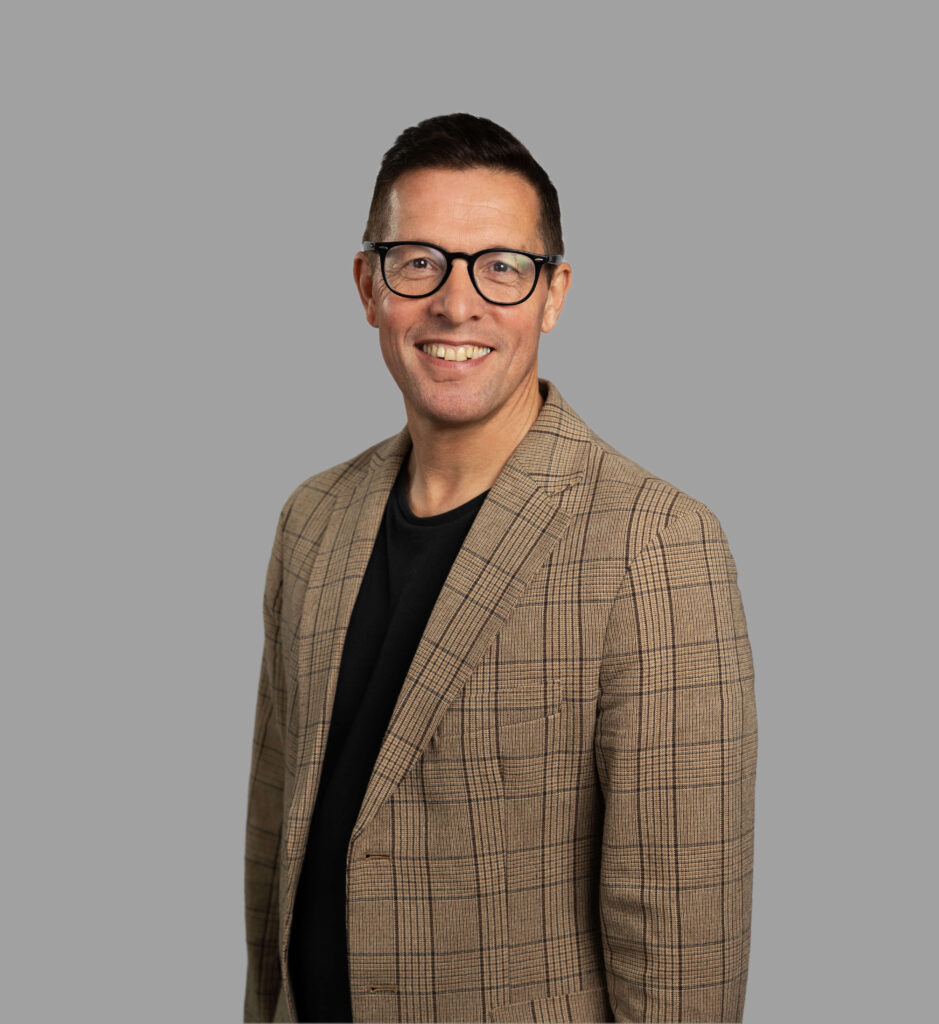 Quickfire Q&A with EMEA Chief Revenue Officer Phylip Morgan
How large is Pax8 now in the UK and EMEA?
You raised your eyebrows last year at our ambitions plans – well, we're on track to deliver on those plans. Currently we have approaching 400 [UK] staff from the organic growth of Pax8 when we launched in Bristol in January 2020 and the four key acquisitions we've done since then: Wirehive out of Farnborough, Resello out of the Netherlands, TVC out of Riga and more recently Bam Boom Cloud.
What that looks like currently is 13 offices in the EMEA region. Stockholm and Frankfurt we opened ourselves, and others we inherited as a result of acquisitions. We have a team here in EMEA that speaks over 30 languages, which is a big thing for us.
What's an obscure fact about Pax8 most people won't know?
'Pax 8' stands for 'peace and luck', and our CEO John Street signs off every single email and communication inside the business with 'peace and luck, John'.
'Pax' is the Latin word for peace and '8' is the lucky in South East Asia, where John worked when he was in the Peace Corps. He loves that part of the world. Plus, the domain Pax8 was available!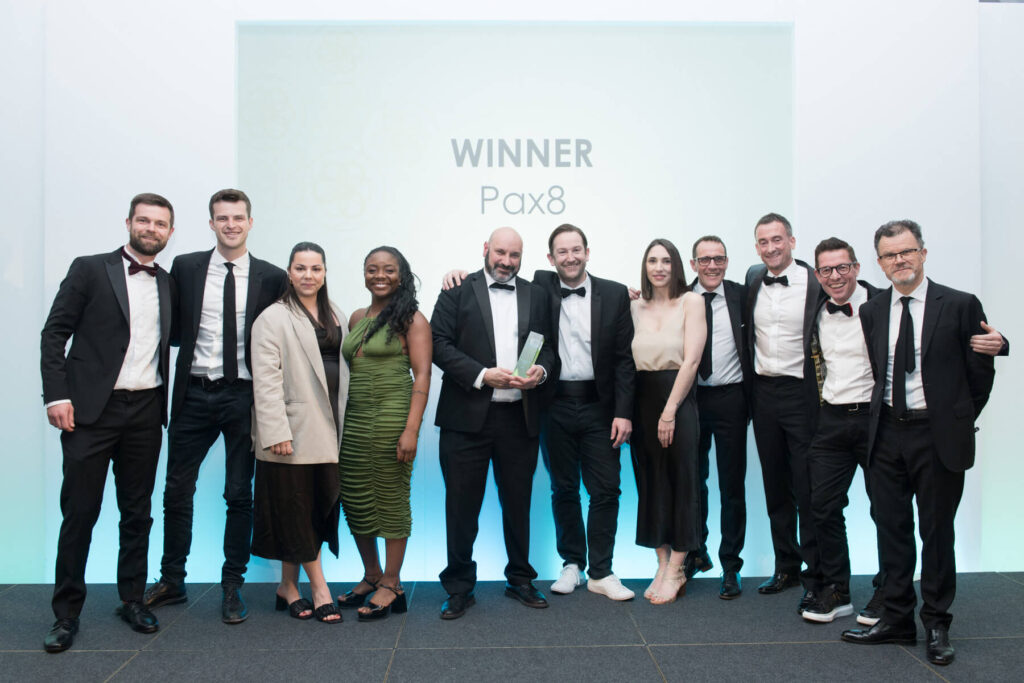 How tough is it in the market right now?
You've seen the raft of announcements over the last six weeks or so, particularly the distributors. We've not had to do any of that and are fortunate that we are continuing to grow. Right now, we have another 50 heads that we're hiring for. We are acquiring, and we are strong.
So as a business, we are in a good spot, but we are well aware that our customers and staff are really feeling the pinch.
What's been the biggest story to hit the IT distribution sector of this year?
It's got to be artificial intelligence. You've seen what Microsoft is talking about coming out of Inspire with Copilot, and I'm excited to see what future holds with that. We are at a unique time in the history of our planet. You can talk about the industry revolution, the PC revolution, the internet revolution, but AI is the biggest revolution we are going to see.