Specialism: Enterprise storage
Key vendors: Pure Storage, Portworx, Cohesity, ExaGrid
Revenue: £50m (estimate) (+100%)
Headcount: 40
Created in 2015 with the aim of "bridging the technology gap between the USA and the UK", this storage VAD counts Pure Storage and Cohesity among its vendors.
Although Ethos confirmed it now has around 40 staff (having opened a Milton Keynes office this year), it does not publicly disclose its turnover. We would estimate that its UK business alone sits in the ballpark of around £50m, however.
"We are still in growth mode"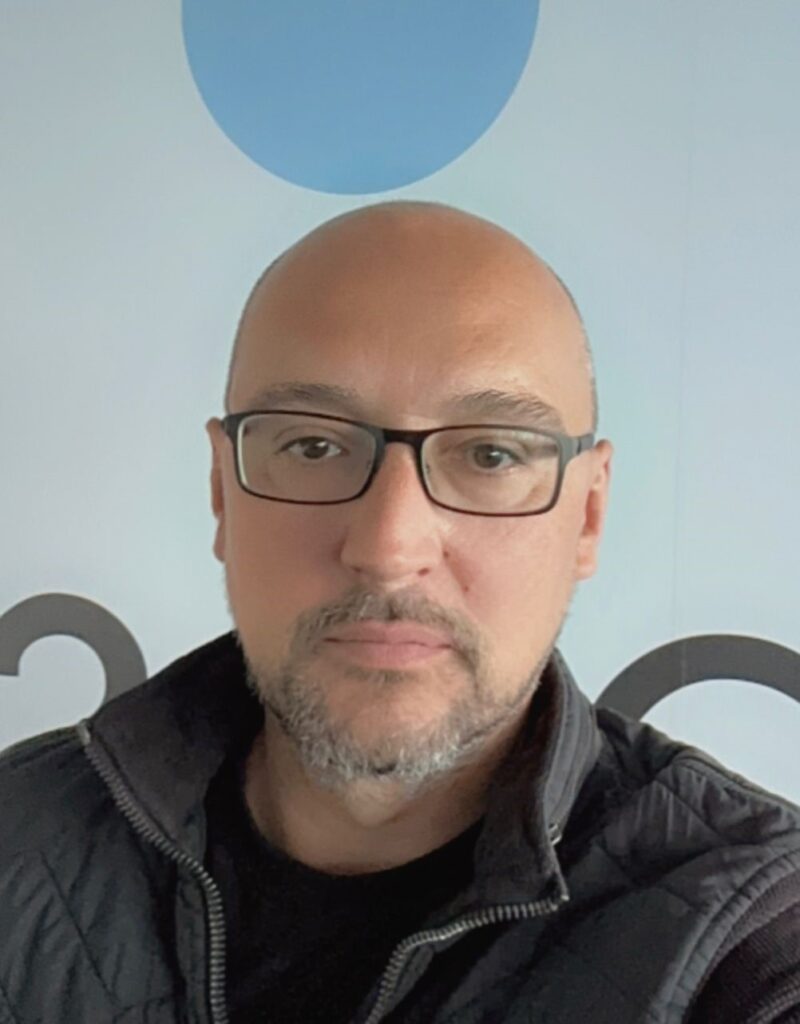 Quickfire Q&A with CEO Omar Galbraith
How tough is the market right now?
We are seeing many companies within the channel choosing to tighten their budgets and streamlining resource. However, we see this as an opportunity. As the market changes, we have found that both vendors and resellers are recognising value in established, value-add service and as a result, Ethos Technology is thriving and still in full growth mode.
What's been your high point of the last 12 months?
Despite the turbulent market, there have been several high points over the last 12 months, from identifying new markets and opening offices in Milton Keynes, Ireland and Portugal, to seeing our sales turnover increase by +198% already from this year compared to last.
We plan to continue growing our teams and are on target to double our staff count by 2024 which will build our ability to support and add value to our partners.
What has been the biggest development or news story in UK IT distribution so far in 2023?
There has been some talk in the market recently about 'Is this the death of distributors?'. These articles highlight how traditional distribution companies need to evolve to stay a vital part of the channel process.
Although we recognise that this is a problem for our competitors using outdated models of distribution, we see this as an opportunity to demonstrate our established point of difference and begin working with partners who are recognising what distributors can (and should) be contributing to the process.
Which technology area or vendor are you betting big on for H2 2023?
Portworx by Pure Storage is leading the way …Portworx has disrupted the container storage space by providing an innovative approach to storage for modern applications in cloud-native environments.