Specialism: Wireless, cloud and security
Key vendors: Certa UPS, Cambium, Encapto, HFCL, Mikrotik, Ruckus, Siklu, Watchguard
Headcount: 61
Revenue: £43.9m (+6%)
Specialising in indoor wireless, outdoor wireless, cloud and security, Purdicom's four sales teams all "performed well" in calendar 2022, the distributor said as it announced a 6% rise in revenues to £43.9m.
Revenues for 2023 are expected to surpass £47m, the Wantage-based Ruckus and Cambrium ally said, adding that it has recently set up entities in mainland Europe to mitigate the impact of Brexit on its export sales.
"The brightest star by far is the availability of product this year"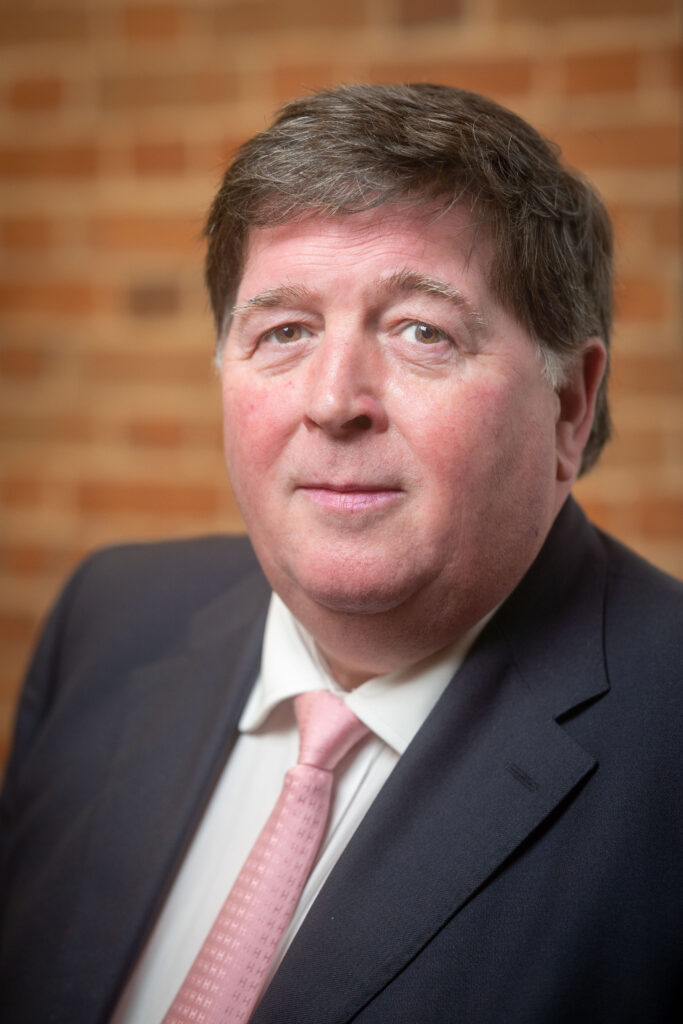 Quickfire Q&A with MD Hugh Garrod
What's an obscure fact about Purdicom, or you personally, most people won't know?
I am a direct descendent of Henry VIII's mother.
Just how tough is it in the market right now?
Talking to our resellers it is getting tough but that is where we see how resilient the reseller market is and how well they can perform, if supported.
What bright spots are you seeing?
The brightest star by far is the availability of product this year and the consistency of deliveries throughout all our vendors.
What's been your high point of the last 12 months?
The way we built up the sales and marketing team over that period and retaining the existing team members. This is enabling us to really grow our business this year and to delight our customers.
Name one thing Purdicom does better than anyone else…
We have the best technical department offering complete support to all our partners.
We offer:
Presales support including desktop and site surveys, pre configurations, demonstrations, full turnkey technical solution designs, and all installation services.
Post sales, site commissioning / optimisation, post site surveys and verifications, vendor support, and RMA's direct.
Training, full in-house training on all vendors as required either on site or virtual classroom.
Access to our in-house knowledge centre with a plethora of how to guides and best practices.
What's been the biggest development or news story in UK IT distribution so far in 2023?
Alex Tatham going back to Westcoast.
Which technology area or vendor are you betting big on for H2 2023?
Wi-Fi 7 technology will build upon, and elevate, earlier Wi-Fi generations. This will mean not only faster speeds, but dramatically improved responsiveness and reliability for immersive consumer experiences and sophisticated future technologies.
The analysts see distribution becoming increasingly characterised by cloud and marketplaces. Is that reflected in the evolution of your own business?
Every business is pushing business through different marketplaces and are getting rid of servers by moving to the cloud. We see value in that, but here we are demonstrating the need for true partnerships and consulting to give our resellers the service they want and expected, to find the solutions for their end customers.
Can you give us a prediction on how the distribution sector will evolve over the next 12 months?
We see consolidation in the distribution sector with larger distributors growing through acquisition. Medium to small sized distributors will grow through the launch of new products and growing their customer base through value added services and tenacity.