Specialism: Cybersecurity
Key vendors: Abnormal Security, Beyond Trust, Imperva, Okta, SailPoint, Mastercard (Risk Recon), Orca Security, Corelight, Appomni, Axonius, BlackBerry
Revenue: £41.6m (annualised) (+16%)
Headcount: 53
This Farnborough-based cybersecurity VAD is betting big on identity, cloud, microsegmentation, and cyber insurance to bring home the bacon in the second half, according to UK&I Country Manager Dave Risk (see below).
Although Ignition was acquired by 6th-ranked Exclusive Networks in July 2021, its numbers aren't yet rolled up into Exclusive's UK total and it remains a separate brand – hence why we have opted to break it out separately.
Revenues in its truncated eight-month year to 31 December 2021 hit £27.7m, a 16% rise on the previous year when annualised.
"We build our portfolio around the fastest-growing areas of the cyber security market."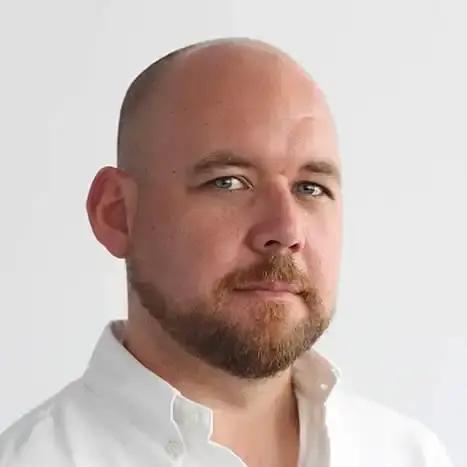 Quickfire Q&A with UK&I Country Manager Dave Risk
What's an obscure fact about Ignition, or you personally, most people won't know?
We have a few… but I think the fact that we have a genuine 50/50 workforce at the company in an industry where that's still a rarity – even though these days this shouldn't be obscure at all!
Just how tough is it in the market right now?
There has no doubt been a slowdown in the market but cybersecurity continues to be both resilient and resilient in the face of increased threat levels. We are seeing the market returning to pre-covid growth levels with a few high growth areas such as identity management.
What bright spots are you seeing?
There is still a great opportunity for adding value through services. Innovative vendors are the ones who are seeing growth.
What's been your high point of the last 12 months?
The continued growth of the business and the opening of the new Ignition HQ in Farnborough.
Name one thing Ignition does better than anyone else…
Simple…we're a specialist go-to-market partner for cloud and SaaS based cybersecurity technologies.
What's been the biggest development or news story in UK IT distribution so far in 2023?
I think the amount of staff cuts in the IT sector and large distributors has been the biggest news story from my perspective.
Which technology area or vendor are you betting big on for H2 2023?
We build our portfolio around the fastest-growing areas of the cyber security market. With this in mind, we're expecting returns across identity, cloud, microsegmentation, and cyber insurance.
The analysts see distribution becoming increasingly characterised by cloud and marketplaces. Is that reflected in the evolution of your own business?
Distribution still plays a critical role in the evolving channel ecosystem, especially when it comes to complex cybersecurity technologies and desperate cloud environments. Ignition was born in the cloud. Marketplaces are having a small impact mostly from a transactional procurement perspective where end users have large committed spend.
Can you give us a prediction on how the distribution sector will evolve over the next 12 months?
All of the channel will become accountable for the value they deliver in the chain. Value-based services, distribution demand gen and operational efficiency are key to success.