Specialism: Spare parts and hardware
Vendors include: Dell, HP Inc, HPE
UK revenue: £41.2m (-6%)
Headcount (UK&I): 35
The technology in your local fast food restaurant or coffee shop will often have been supplied by this spare parts, auto ID, AV, network and IT distributor, UK Managing Director Sounil Bouri told us (see below).
Making over one million deliveries every year and stocking 90,000 products, Denmark-based EET turned over €620m in calendar 2022. Although its UK arm saw revenue slip 6% to £41.2m during the period, EET stressed that it has moved some customers across to its Irish operation to service their European business post-Brexit more seamlessly (Irish revenues rose from €5.9m to €6.8m during the same period).
"In 2022, EET sold enough cable lengths to circumnavigate the planet 1.5 times"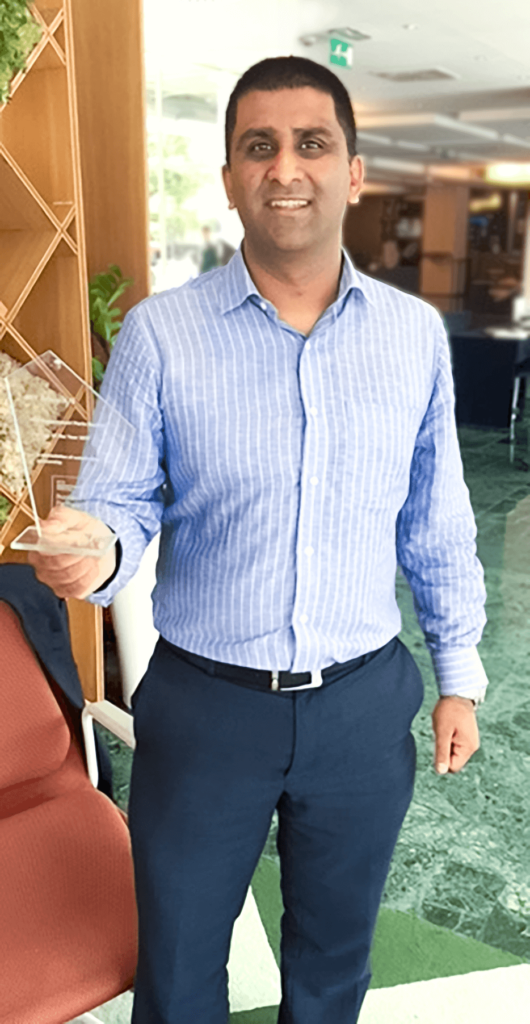 Quickfire Q&A with UK MD Sunil Bouri
What's an obscure fact about EET, or you personally, most people won't know?
We can ship from multiple locations to facilitate project rollouts without any border-related issues or charges, recently helping a partner deliver and configure 100s of mobile barcode terminals across petrol station forecourts in the UK, France & Benelux. We don't just ship boxes – we assist many partners from our UK logistics centre with configuration, setup and bundling to create solutions before they are deployed to end users. Often we are providing the technology in your local fast-food restaurant or coffee shop and the connectivity in many hotels and schools.
Just how tough is it in the market right now?
It certainly has been tougher in recent months with economic uncertainty, overstock on some products and delays on larger rollouts/projects. However, we have seen an increased amounts of engagement for alternative solutions and brands/products that can help stretch budgets further or innovate in a different way.
What bright spots are you seeing?
Whilst we have had cabling in our assortment for some time, we have dedicated more resources to help support customers with an extensive range of 4,500 cable and adapters across five of our own brands, including MicroConnect and Sandberg. In 2022, EET sold enough cable lengths to circumnavigate the planet 1.5 times.
What's been your high point of the last 12 months?
Proud that alongside our partners we reached a major milestone and planted 1 million trees across reforestation efforts around the world by planting one tree for every five outbound deliveries. The EET forest project is just one of our sustainability initiatives, which also includes reducing energy consumption in our warehouses and offices, promoting sustainable packaging, and reducing waste.
Name one thing EET does better than anyone else…
Whilst we now largely service partners across general IT, network, POS & auto-ID and AV, we are renowned for being the parts accessories and peripherals specialists (or anything weird and wonderful as many customers tell me). If it needs repairing, upgrading and/or extending we can help and we are now the largest authorised parts distributor for Dell, HP Inc and HPE in the world!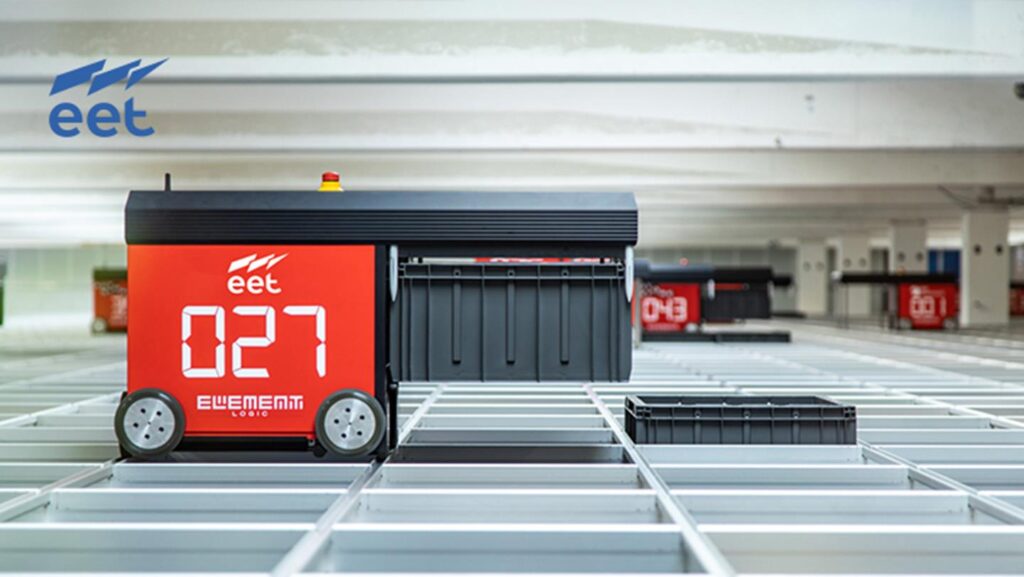 What's been the biggest development or news story in UK IT distribution so far in 2023?
Acquisitions, mergers and consolidation continue to be strong with some very large deals this year. EET have acquired 52 companies in recent years, with four this year across Europe including Convena International who had a presence in the UK market.
Which technology area or vendor are you betting big on for H2 2023?
Networking continues to be a strong growth area for us and we have supported many new and existing partners with projects across education, hospitality and public sector. Brainboxes, Cambium Networks, MikroTik, Patchbox, Ubiquiti and our very own Lanview have great solutions and support on offer.
Can you give us a prediction on how the distribution sector will evolve over the next 12 months
Improved levels of communication, support and education with even more of an consultative approach to help customers and their end users with product selection and the right solutions.