Specialism: Enterprise software
Key vendors: Device42, Droplet, Foxit, Liquit, Macrium Software, MicroFocus (OpenText), Osirium, Quest Software, TeamViewer, Unitrends
Revenue: £10m (+32%)
Headcount: 14
Founded in Germany in 2009, this enterprise software VAD landed in the UK two years later and is now represented in 15 international locations.
Its Newbury-based, UK arm saw turnover rise by nearly a third to £10m in calendar 2022, the company told us. The Unitrends, MicroFocus and Quest Software ally claims it "loves to talk", eschewing automated call attendants in favour of the human touch (see interview, below).
"Our phones are always answered by a human and not an automated attendant telling customers their call is important"
Quickfire Q&A with Managing Director Jordan Travers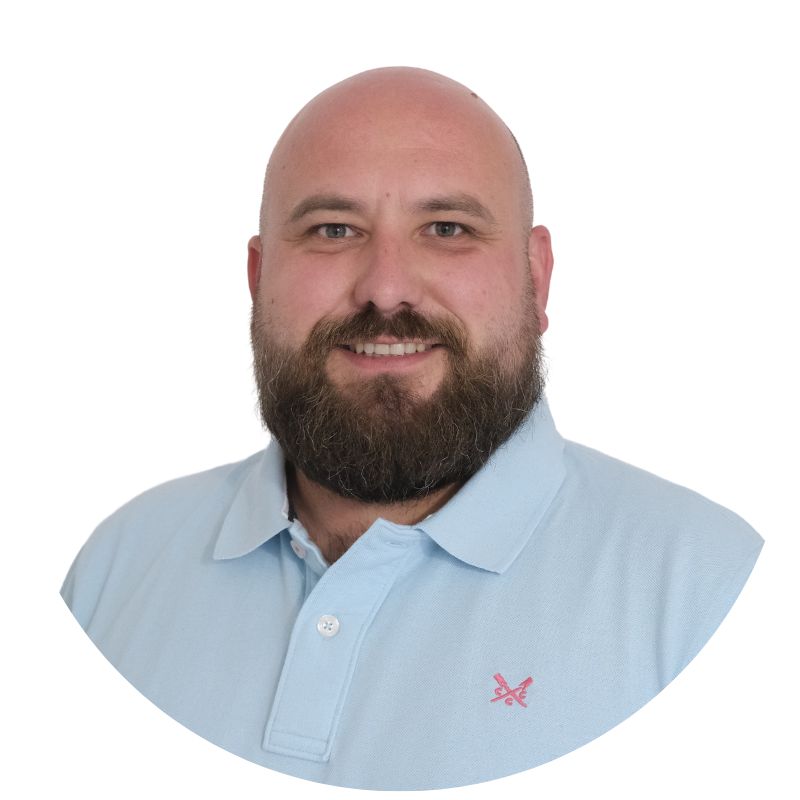 What's an obscure fact about Prianto, or you personally, most people won't know?
We think our CEO Yuri Pasea, Raj Mehta (Sales Director) and Nigel Hawley (Finance Director) are the longest-standing IT trio working in the UK channel today, having worked together for 39 years!
Just how tough is it in the market right now?
We are still seeing outstanding growth in our specialisations; however, we are seeing certain verticals being cautious with spending, needs over wants are very clear right now!
What bright spots are you seeing?
Changes to certain legislation have given some of our vendors a critical play in end-user strategy, for example with V3.1 of Cyber Essentials released in April 2023. Supporting partners with their end users has been our key focus this year on this topic.
What's been your high point of the last 12 months?
Growth! What else is there, if there is no growth.
Name one thing Prianto does better than anyone else…
Our phones are always answered by a human and not an automated attendant telling customers their call is important! Why do we do this?…… because their call really is important! Our customers love that a human ALWAYS answers calls in to Prianto. This is unexpected feedback we didn't expect. Yuri & Raj loooooove to talk!
What's been the biggest development or news story in UK IT distribution so far in 2023?
Alex Tatham going back to Westcoast!
Which technology area or vendor are you betting big on for H2 2023?
An interesting question – tell our competitors our plans, maybe not! However, we do see migrations and managed workspace/security, migration projects are increasing fundamentally due to the number of M&As we are seeing across the board. Managed workspace/security is still one of our hottest topics with resellers, SIs and MSPs.
Then legacy apps: this is a huge area we are seeing growth in over the last 12-18 months. Then again, our "old" duo Yuri & Raj were around when these apps were first written. At least they remember them.
The analysts see distribution becoming increasingly characterised by cloud and marketplaces. Is that reflected in the evolution of your own business?
For run rate sales, this is beneficial.
Can you give us a prediction on how the distribution sector will evolve over the next 12 months?
People will realise 99% of so-called 'AI technology' is just clever language processing algorithms and not Skynet trying to suck you in before destroying humankind. So, we see distribution continuing to thrive for a while yet. How do we know this?….. Skynet told us 😉