Leaders from Dell, TD Synnex, CDW and Trustmarque jousted on a range of topics – from whether proponents of remote working are like 'flat earthers', to whether AI will take their jobs – at Channel Chat Live last week.
Here we count down the seven most sizzling soundbites from the event, which took place at BMA House and was hosted by Robertson Sumner's Marc Sumner.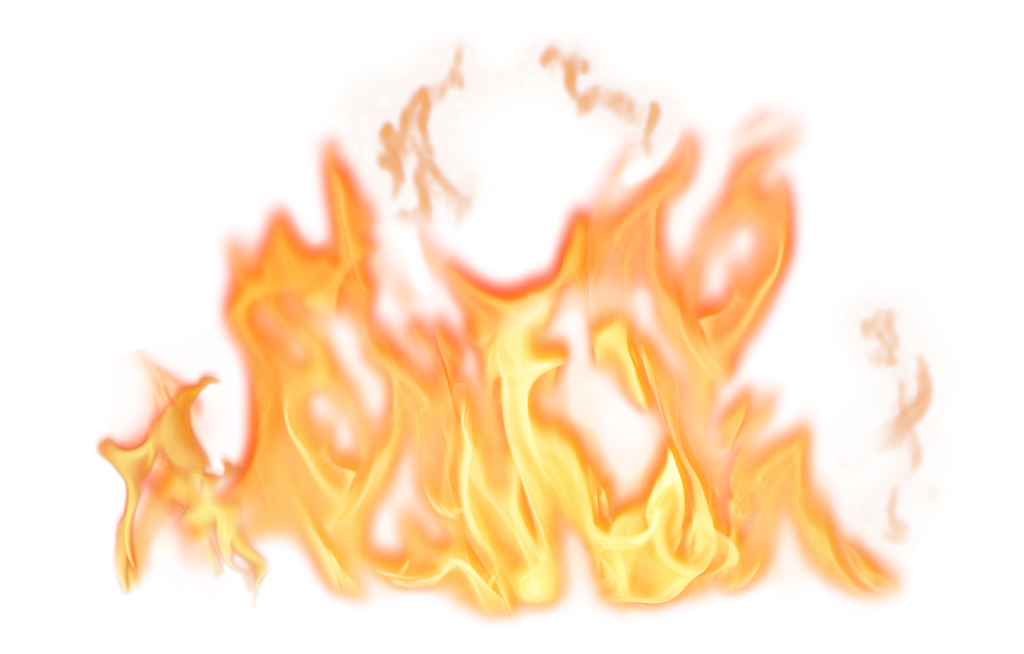 Sizzling soundbite 1
"This is meant to be deliberately provocative, but I think the people who don't believe in the office are like flat earthers. They're people whose point of view I can't compute."
Sumner kicked things off by asking the four panellists: "Do we need to get back in the office?"
The audience gave an audible gasp as TD Synnex UK&I VP Dave Watts said what probably a lot of them were thinking by admitting he "doesn't understand" those with the mentality of wanting to work remotely 100% of the time, comparing them to flat earthers.
Dell's Vice President UK channel, Rob Tomlin agreed that early-career sales people "absolutely need to be in the office". He added: "If you're in sales and you're in IT, and you're not a social animal, the reality is: how successful are you going to be?"
CDW UK sales director Penny Williams, meanwhile, said she takes pride in being told by vendors that CDW's London office is "the busiest reseller we see". "That's driven by a desire to be in an environment of success," she added.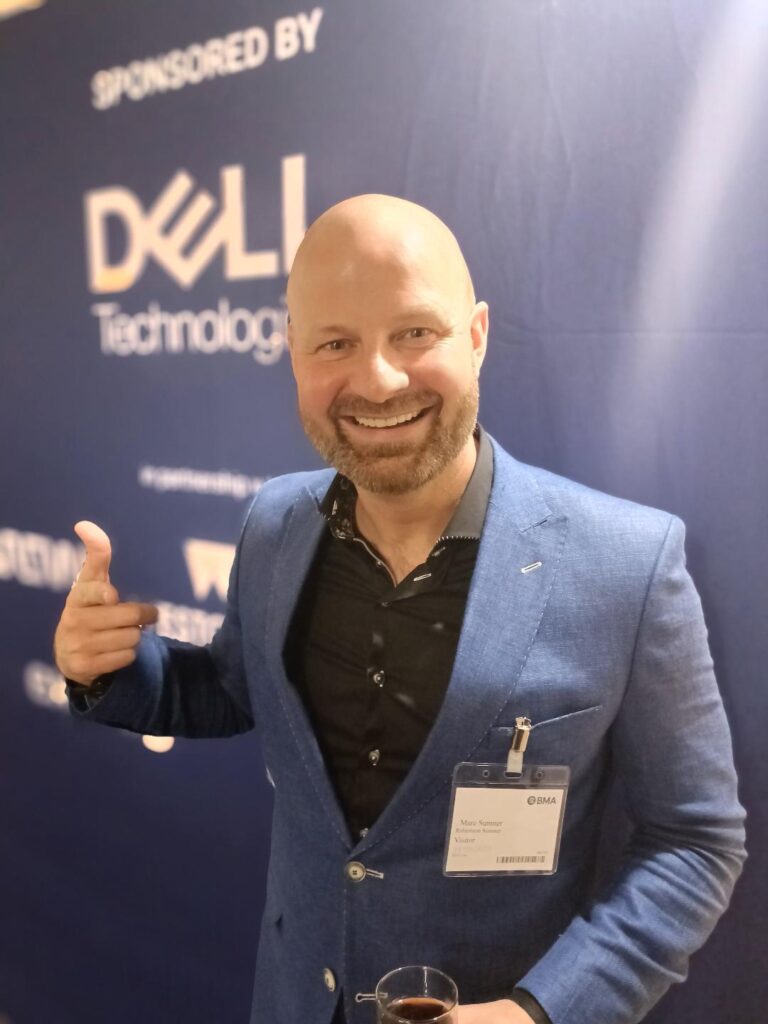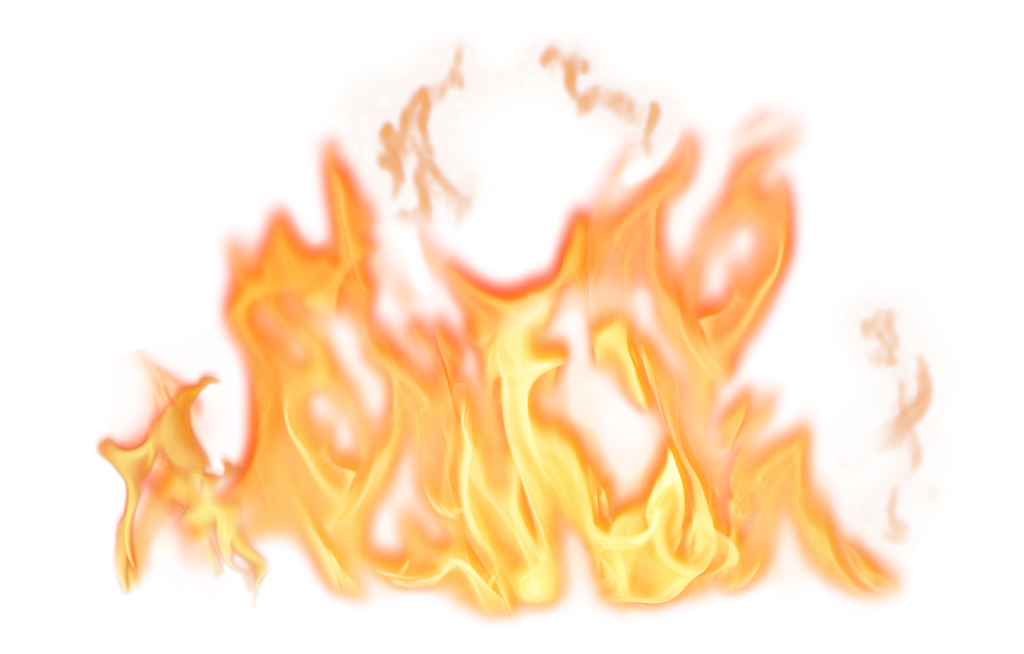 Sizzling soundbite 2
"You can be present without being physically present."
Trustmarque Chief Revenue Officer Donavan Hutchinson argued that the need to be in the office is role dependent, stressing that some colleagues he has worked with have "done a fantastic job" from home. Sales employees should primarily be in the office or with the customer, he added however.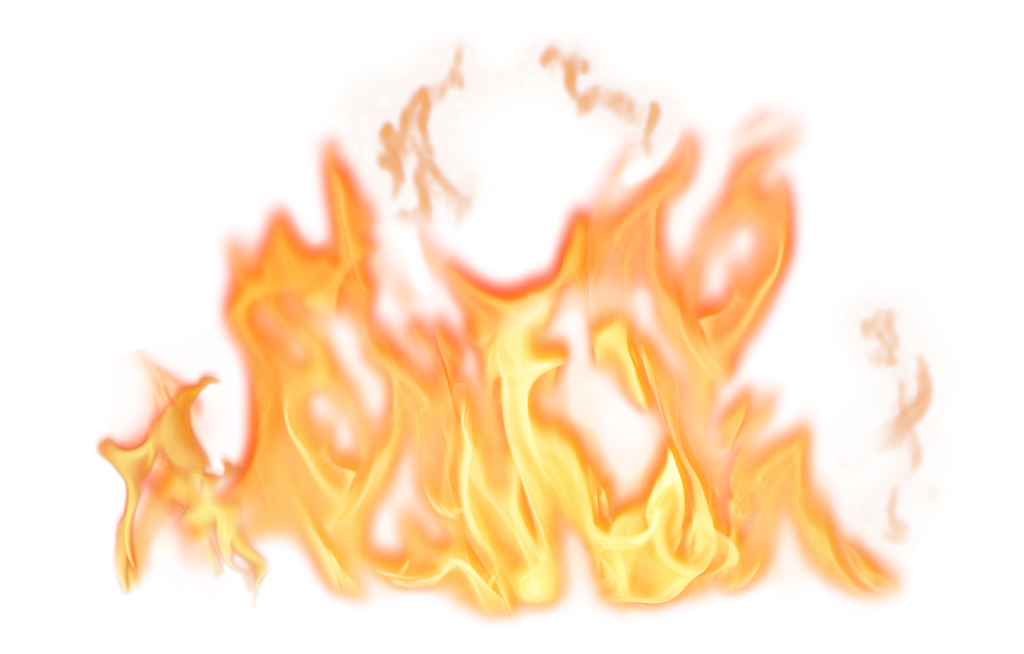 Sizzling soundbite 3
"The feedback about the environment of our London office is fantastic. It's a great office location. Then on the flip, we have an office in Manchester that isn't as full. Why is that? It's location. We're moving."
CDW's Williams argued that desirability of location is key to getting staff back into the office as she revealed the reseller is about to relocate its northern hub. This was in response to a question from Sumner about how companies can make their offices more attractive to staff.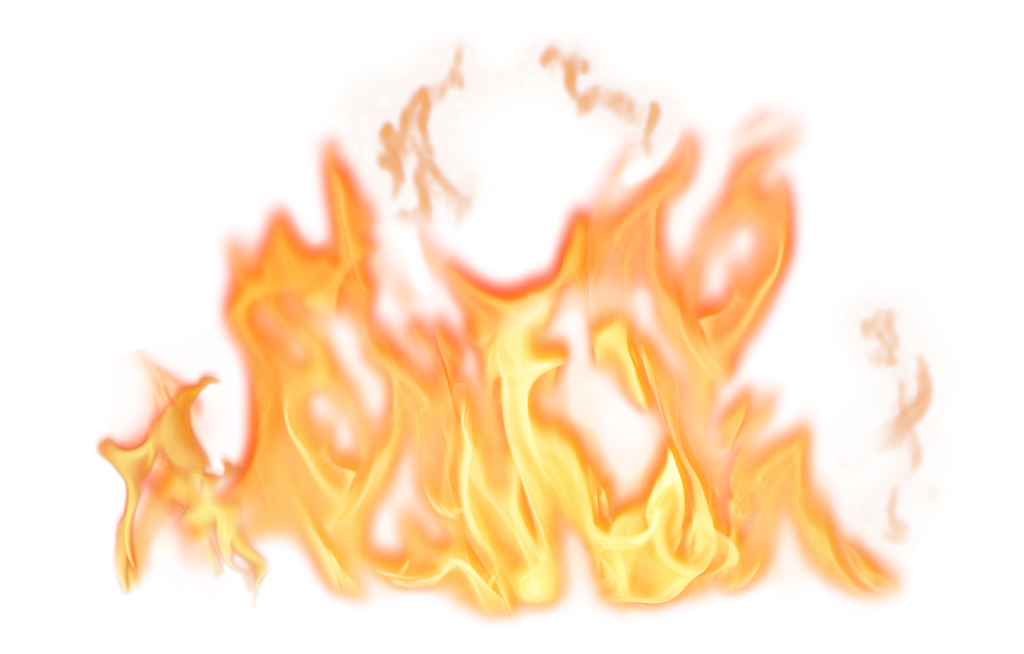 Sizzling soundbite 4
"[Are we going to see AI replacing jobs in the channel?] Categorically, yes. There'll be areas of what we do from a services and support perspective and from a back office perspective that we can throw AI and machine learning at, that will enable us not to have people punching keyboards."
Responding to a question from Sumner on whether AI will take jobs at Dell, Rob Tomlin admitted they will, but stressed that this has been happening for 10-15 years already and that AI is also a big opportunity for Dell's GPU business.
TD Synnex's Watts ruminated that part of his own role may be under threat from the rise of generative AI, meanwhile.
"At our Christmas do, I got ChatGPT to write part of my speech and we asked it to compare HP and Lenovo's strategies, which is a question I might sometimes be asked. The answer was amazing. …So maybe it's a big part of my job that's going to go," he reflected.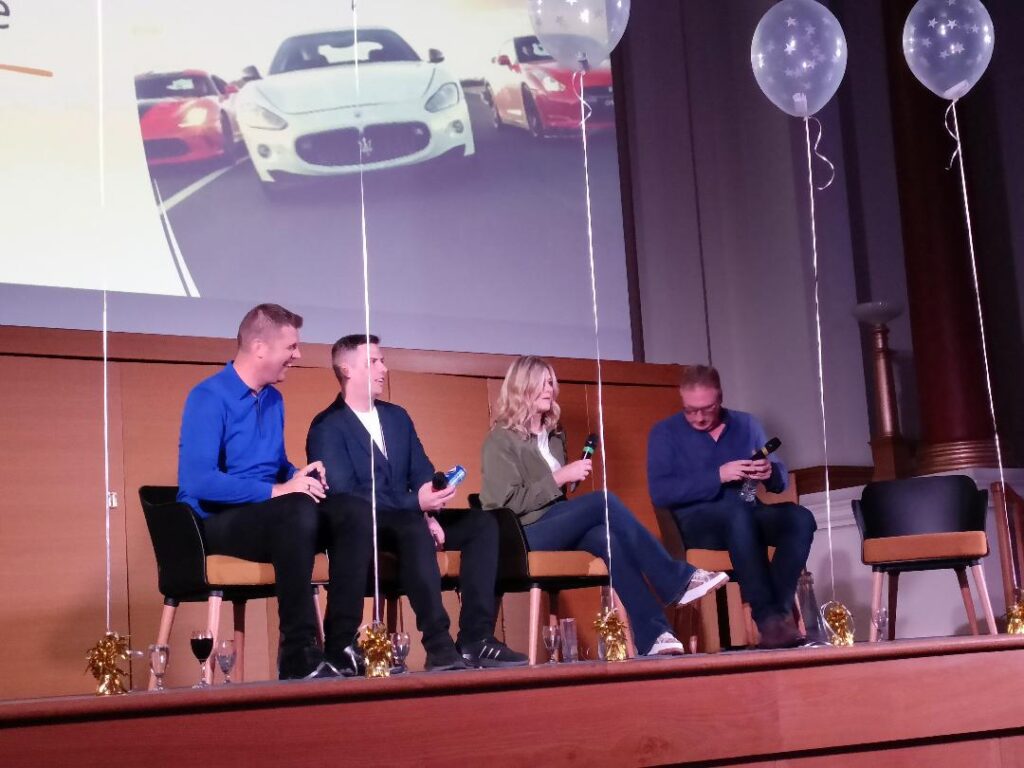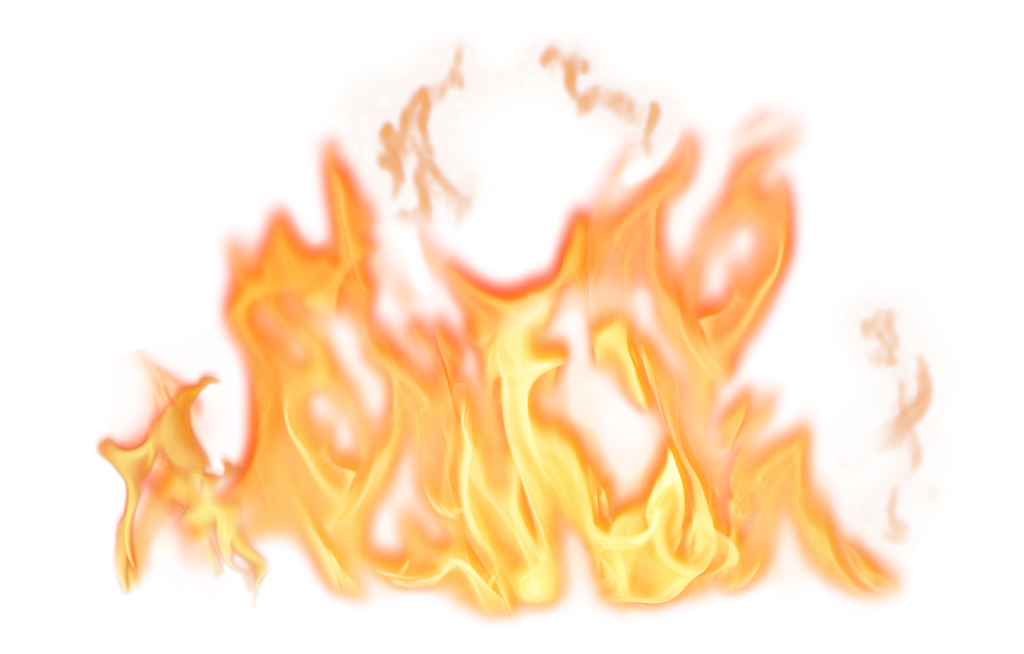 Sizzling soundbite 5
"We have a responsibility to open up the opportunity"
CDW's Williams triggered applause from the audience when she argued that the industry must do more to set out its stall to the next generation of talent. This was in response to Sumner's question on what the panellists are doing to engage young people.
Hutchinson added that the IT industry is still seen "very much as the old-fashioned 'The IT Crowd'", and that it is "down to every single one of us" to change that perception. Tomlin, meanwhile, pointed out that while Dell has generally not been hiring the last 6-9 months, the one area it has continued investing in is graduate recruitment.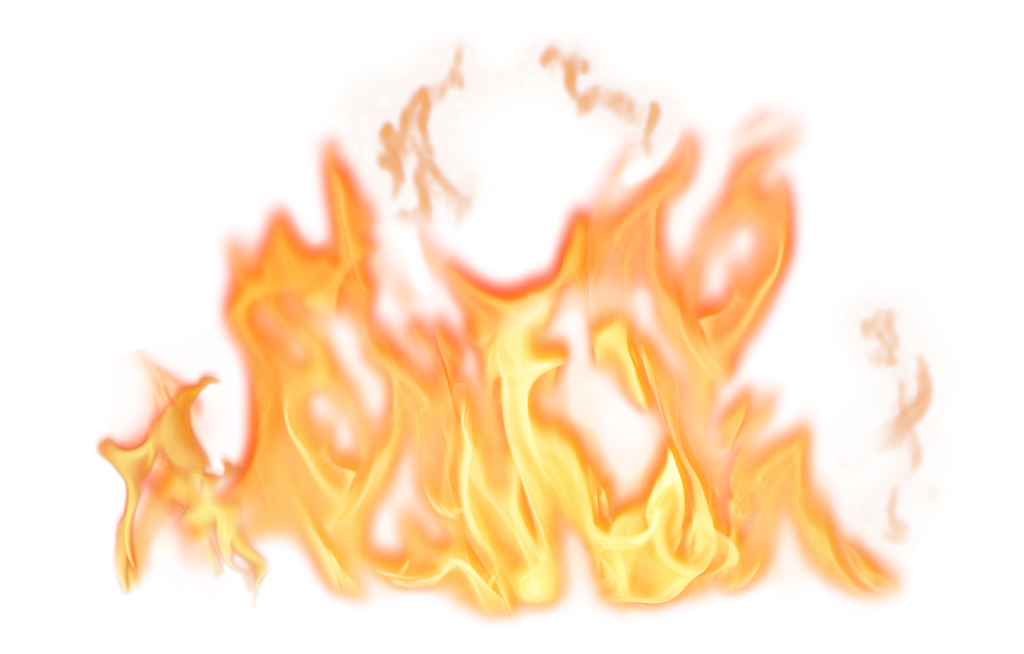 Sizzling soundbite 6
"On senior roles, we will say there must be females on the panel and we won't start the interview process until there is a woman on the shortlist. That's to make sure we search harder, and sometimes it can take a little bit longer. However, it's the best candidate that wins."
TD Synnex's Watts said the distributor had been active on improving the gender balance in its business, in response to a question from Sumner on the relative lack of women in the industry.
CDW's Williams, however, said she would have wanted her daughters to work in the IT industry even 20 years ago (both of them do). "Over the years, I might have normalised some behaviour, but both my girls are in tech," she said. "They are here because they see what that has given to me… Every organisation I've worked with I've been supported, probably more than my male counterparts."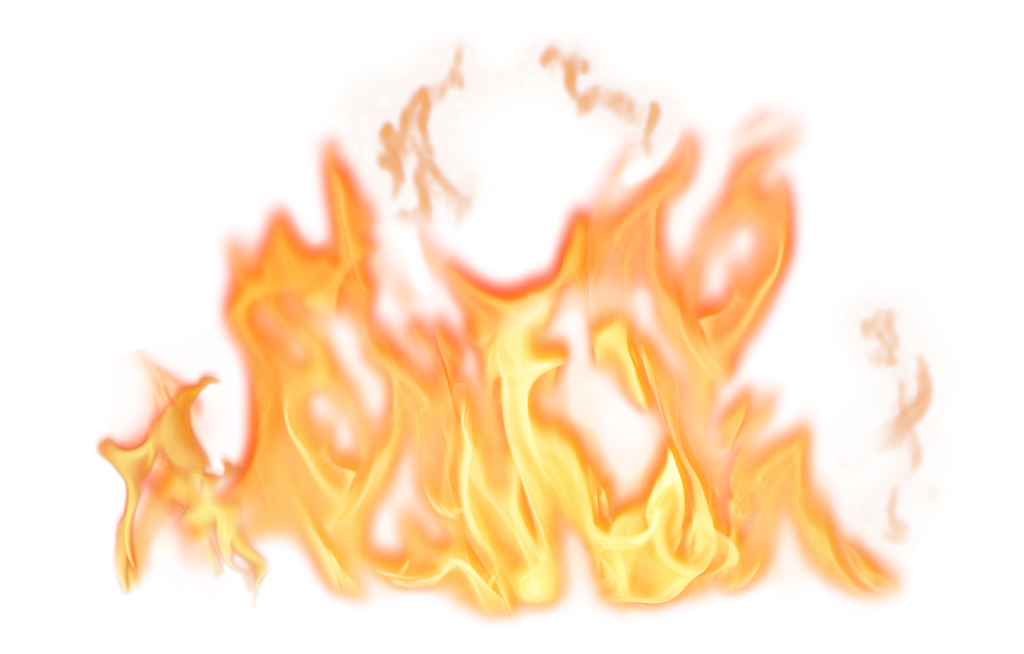 Sizzling soundbite 7
"If you look at every RFI, RFQ, RFP for customers, it's almost expected that you have a good CSR or ESG policy… If you look at the stats when it comes to public sector, the scorings on ESG alone have increased the percentages above and beyond pricing."
When quizzed by Sumner about whether customers actually care about ESG, CDW's Williams replied "yes, yes, yes", while Hutchinson – quoted above – agreed that customers "want to know that you're contributing and treating staff well".