Exertis is targeting social media 'influencers' in a bid to engage the next generation of IT buyers on behalf of its resellers.
The distributor has launched a B2B lead generation initiative, 'Lead Club', it revealed as it showcased the investments it is making in its business during a media day.
"Whether I like it or not, it's a clear fact that society and the younger generation engage with material significantly differently than they did pre-Covid," Exertis Chief Experience Officer Phill Turner (pictured below) said.
"People are using YouTube to make procurement decisions, or things like TikTok.
"Being able to create messages and get to those end users and add value to our resellers, retailers and vendors…is really important."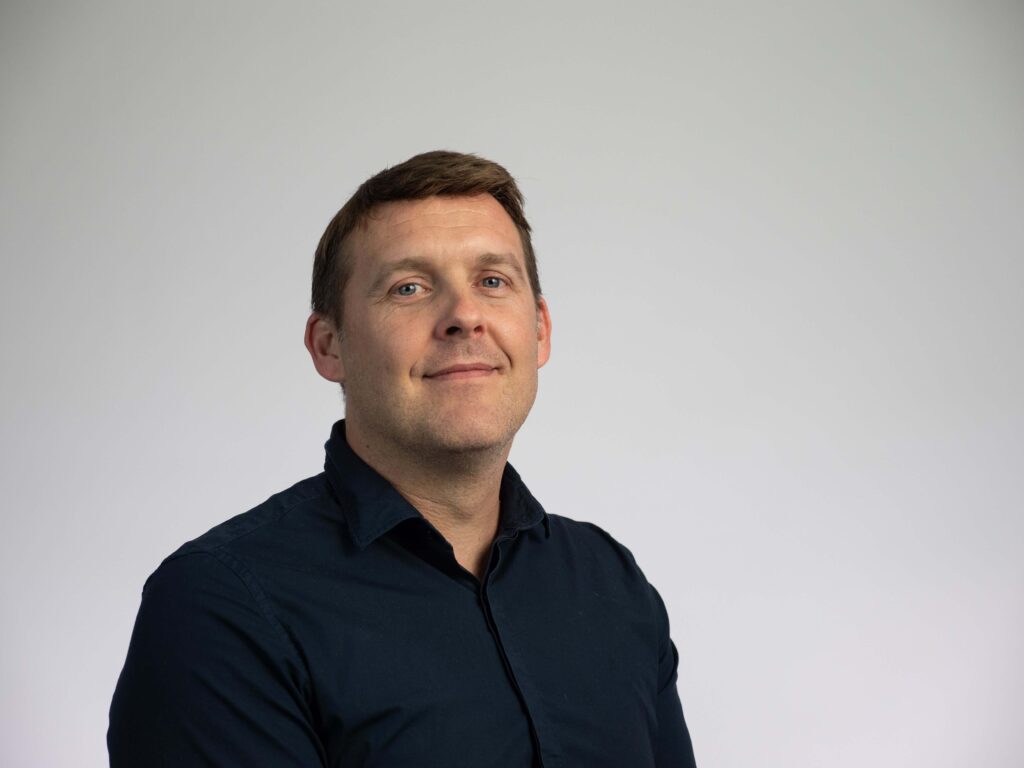 The distributor now claims to have a 50-strong digital and marketing function providing multi-platform digital, media and retail marketing services.
"We have invested heavily in our digital marketing capability to create that message," Turner said.
"We will send out multiple messages to lots of different platforms, whether they be influencers, or targeted users on YouTube in terms of age, engagement and interest. We test and learn. So we fail fast, and when we win we start mining that."
''Our DNA is becoming a lot more data driven'
Exertis gave press a tour of its National Distribution Centre, which is gearing up to handle 1,300 pallets a day as the busy season approaches. A rise in requests from etailers for drop shipping post-Covid has changed the shape of distribution and forced Exertis to adapt, it said.
Much of the day was devoted to demonstrating what investments Exertis is making to retool in the wake of new trends and advent of new technologies.
In the last 12 months, it has created from a scratch a team of data specialists whose job is to improve its decision making on stock, Turner added.
"The DNA of our business is becoming a lot more driven," he said.
"We have invested heavily in data scientists, data engineers and data analysts to drive insights and understandings from our data sets, and allow us to make those efficiencies and drive those improvements in our business.
"How do we buy the right product at the right time? How do we assess demand in the market to ensure we have the right stock available? How do we build the algorithms to make sure we don't fill the warehouse with products that don't sell?"