DataSolutions has sold up to the owner of fellow distributor Climb Channel Solutions for at least $16.3m.
The Anglo-Irish security storage, virtualisation, cloud and software specialist ranked 17th in IT Channel Oxygen's Top 45 Must-Know UK Distributors, with UK revenues of £73m.
Climb Channel Solutions ranked two places higher, with UK revenues of £87m.
The latter's NASDAQ-listed parent company, Climb Global Solutions, revealed in a stock exchange announcement today that it will pay $16.3m for DataSolutions upon closure of the deal, as well as a potential post-closing earnout.
It is the third UK/Irish distribution acquisition Climb Global Solutions has made in the last three years, following its deals for Sigma and Spinnakar in 2020 and 2022, respectively.
Climb said the deal for Dublin-headquartered Citrix and Check Point distributor DataSolutions would boost both its vendor line card and geographic footprint.
"The composition of their line card is highly conducive for cross-sell opportunities, which will enable us to build greater depth with our partners and position Climb as the distributor of choice for resellers," said Climb CEO Dale Foster.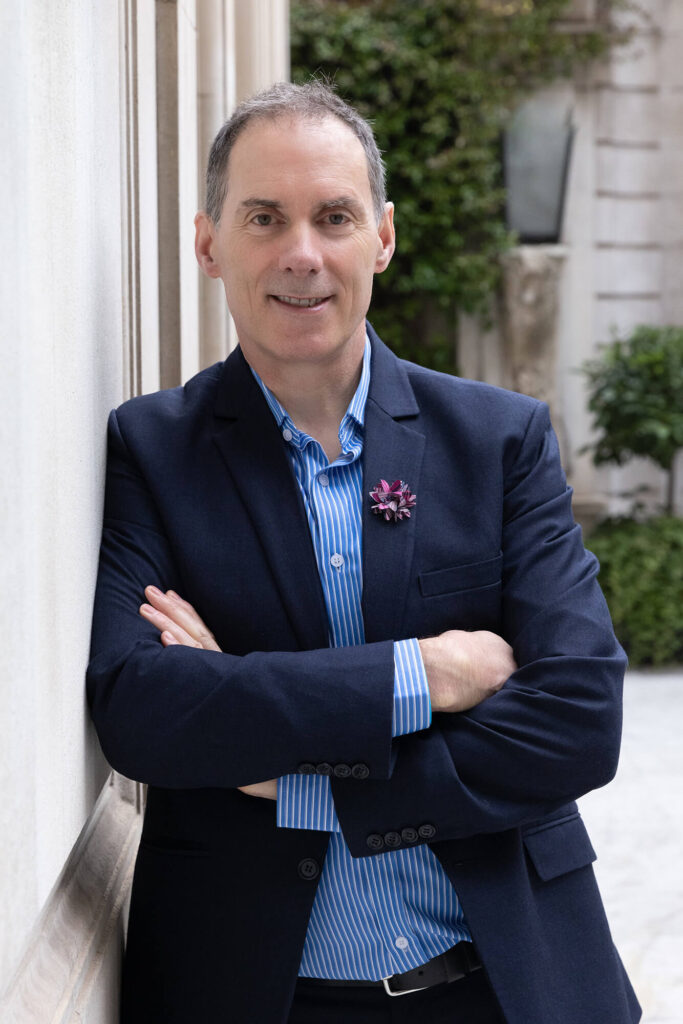 DataSolutions Managing Director Michael O'Hara (pictured) stated: "Since DataSolutions' inception over 30 years ago, we have worked tirelessly to establish and maintain our best-in-market reputation for distribution and services.
"Climb's commitment to a focused line card and track record of rigorous brand evaluation aligns with the standard of quality our customers have come to expect. The future of DataSolutions is in excellent hands under the leadership of Dale Foster as it integrates into Climb's global platform."
The deal comes amid an unremarkable year for M&A in the distribution sector and wider channel, with global deal volumes set to come in 40% down in 2023, according to Canalys.
Climb Global Solutions saw sales rise by 20% year on year to $81.7m in its latest quarter.