Specialism: Digital workplace, hybrid multi-cloud, networking and cybersecurity
Vendors: Citrix, Orca Security, Check Point, Vercara, D3 Security, HPE Aruba Networks, IGEL, Cato Networks, ColorTokens, AppCure
Revenue: £73m (+34%)
Headcount (UK only): 6
Having expanded into the UK in 2016, DataSolutions' UK business saw revenue hike by over a third to £73m in its year to 31 March 2023, according to numbers it shared with us.
The Dublin-headquartered VAD, whose founder Michael O'Hara also helms the Techies Go Green movement, posted total revenues of £109m during the period (a 28% rise).
"Recognising the gender gap in the tech industry, we acted"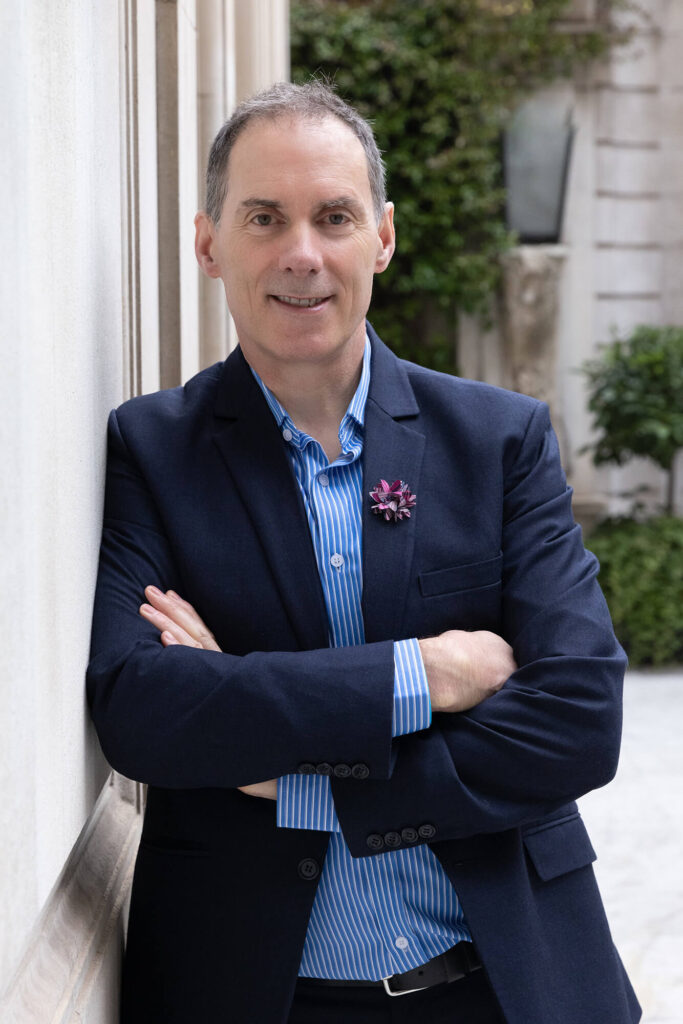 Quickfire Q&A with CEO Michael O'Hara
What's an obscure fact about DataSolutions, or you personally, most people won't know?
In the last 12-months, DataSolutions has recruited more women to the business, and the female contingent now makes up 41% of the workforce with the aim to grow this to 50%.
Just how tough is it in the market right now?
The last year has been challenging for the entire IT industry, so to be in a strong position and to be posting record numbers for the UK is testament to our team and the expertise we have as a collective. This time last year we decided to double down on our cybersecurity and cloud divisions and that has really paid off in the UK.
What bright spots are you seeing?
Enterprises will continue to invest in IT infrastructure to enable them to reduce costs, become more efficient, reach new customers, and grow their businesses. This is our sweet spot as a business, so we are confident of continued growth in this market. However, the IT consumer market will find it more challenging. With higher interest rates, slow economic growth, and the cost-of-living impact combined, these factors will create difficulties for growth in the year ahead.
What's been your high point of the last 12 months?
We've put additional effort and resources into developing our people this year. Recognising the gender gap in the tech industry, we acted. The company has also introduced new initiatives to prioritise employee retention, well-being, and mental health. Summer Fridays, flexible working arrangements, and social staff away days are proving hugely popular – and successful.
This approach to supporting, challenging, and rewarding our employees has fostered a tight-knit team, as evident from our impressive average staff retention rate of 9.5 years.
Name one thing DataSolutions does better than anyone else…
It has to be the personal service we offer. Our vendors and partners aren't just a number to us.
What's been the biggest development or news story in UK IT distribution so far in 2023?
Despite the economic downturn, we are still seeing huge progress being made around sustainability. In addition, recently we have seen reports around some of the larger disties – Ingram Micro and Exertis – having to make job cuts, which demonstrates how uncertain the wider economic climate is impacting on disties and the wider channel.
Which technology area or vendor are you betting big on for H2 2023?
Cybersecurity remains a key focus for DataSolutions, and in particular zero trust, cloud security, secure hybrid working and MSSP solutions.
The analysts see distribution becoming increasingly characterised by cloud and marketplaces. Is that reflected in the evolution of your own business?
Marketplaces are here to stay; they are however not playing a major part in DataSolutions' product portfolio. This is more to do with the complexity of the products we sell, and the expert knowledge needed by the purchaser to ensure they are making the correct buying decision for their business.
For the straightforward product purchases where the buyer is more confident, they are making the right choice, the marketplace can come into play.
We do also see DevOps teams buying from the marketplace but that is typical for a small project and typically when these teams want to buy a significant value, that is typically procured through traditional purchasing departments and then through existing channel relationships.