Global reseller Insight teamed up with charity Stemettes to host its inaugural Hackathon at the weekend.
The event sought to inspire young women and non-binary individuals aged five to 25 to use AI to "solve global challenges".
Guests on the day included Uxbridge and South Ruislip MP Steve Tuckwell and the Mayor of Hillingdon, Councillor Shehryar Ahmad-Wallana.
Insight billed the Hackathon as "an excellent opportunity for young minds to explore the revolutionary power of AI and leverage its potential to address health, well-being and social challenges to shape a better future". Activities on the day helped attendees gain knowledge in coding, web and app development.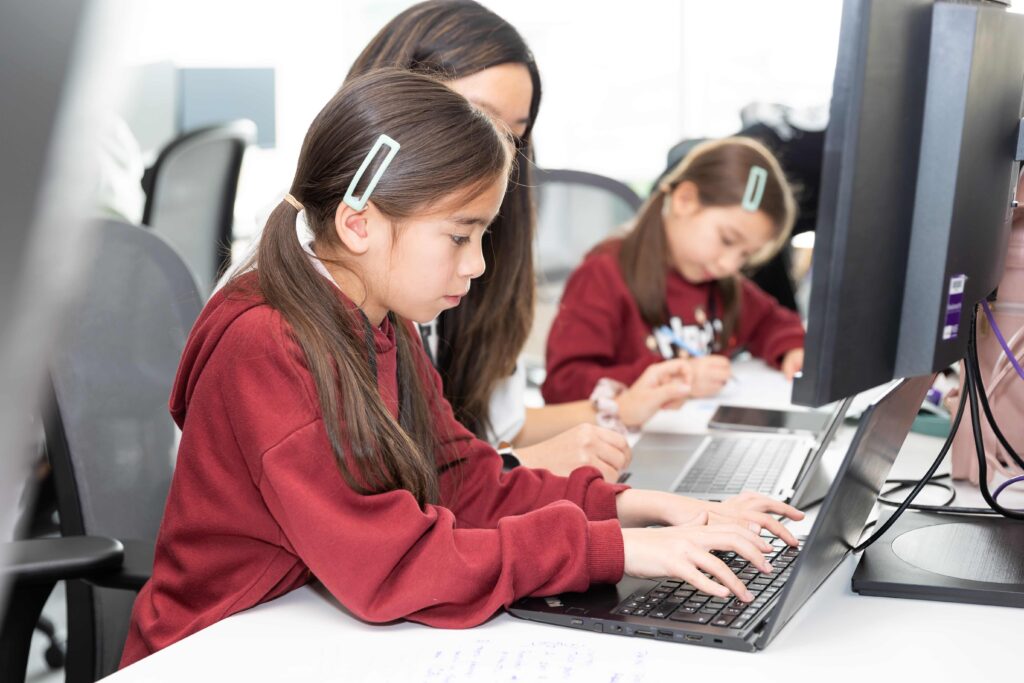 The NASDAQ-listed firm, which now styles itself as a 'Solutions Integrator', recently made a big UK software developer acquisition in the form of Amdaris.
"At Insight, we recognise the growing need for diversity in STEM roles and remain dedicated to driving innovation and promoting diversity in tech fields," said Karen McLaughlin, Senior Vice President, EMEA Services & Global CoE at Insight.
"AI is driving remarkable change within the tech industry and I'm delighted we have been able to further highlight its capabilities to a whole new generation. I'm sure many will be encouraged to seek careers in this dynamic industry in the future."
Dr Anne-Marie Imafidon, CEO of Stemettes said: "The events Stemettes deliver in partnership with Insight allow us to not only engage young women and non-binary folk into STEAM learning but also showcase role models in STEAM and build knowledge of different career options available to young people."