Most of the world's largest IT solution providers are now committed to slashing their carbon emissions via the Science Based Targets initiative (SBTi).
But how far along their SBTi journeys are they?
Here IT Channel Oxygen rounds up what some of these global giants – who together boast annual revenues of above £50bn – have committed to so far (in approximate reverse order of how far down the SBTi road they are).*
Bechtle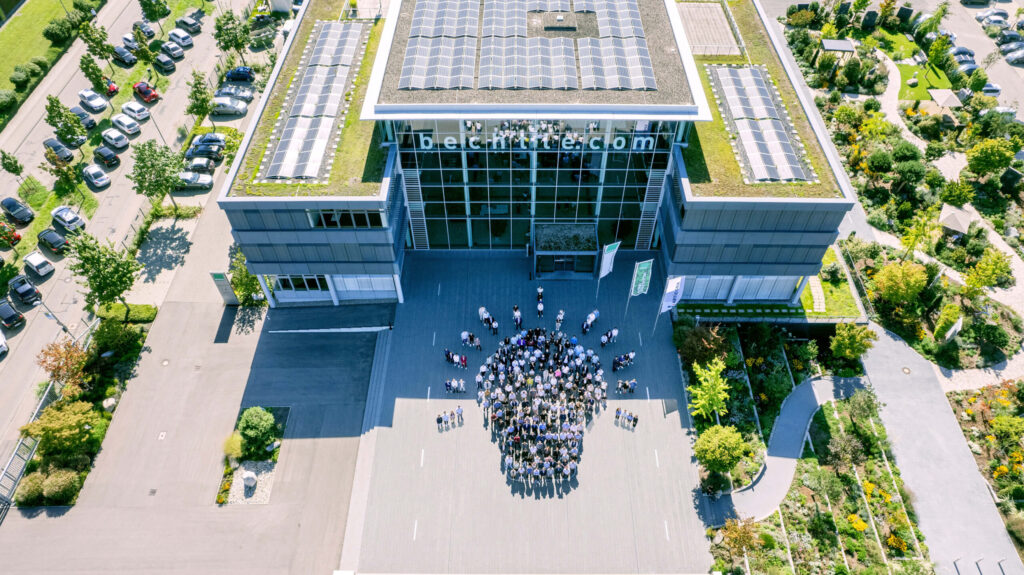 SBTi status: Committed in September 2023
Germany's largest 'system house', which turned over €6bn in 2022, is the global IT solutions powerhouse to most recently commit to SBTi.
It now has 24 months to review its own targets and have them validated by the SBTi.
Bechtle may have a bit of a head start on its SBTi journey, however, as it last year set a target of cutting its scope 1 and 2 emissions by 60% and its scope 3 emissions by 30% by 2030.
Estimated Co2e footprint (2022 forecast): Scope 1: 17,922 tonnes, Scope 2: 4,434 tonnes, Scope 3: 1.7m tonnes (total: 1.723m tonnes)
EcoVadis progress
When it comes to its wider ESG progress, Bechtle has been undergoing EcoVadis audits since 2016, earning Silver status for the last five years (including a score of 67/100 for 2022/23).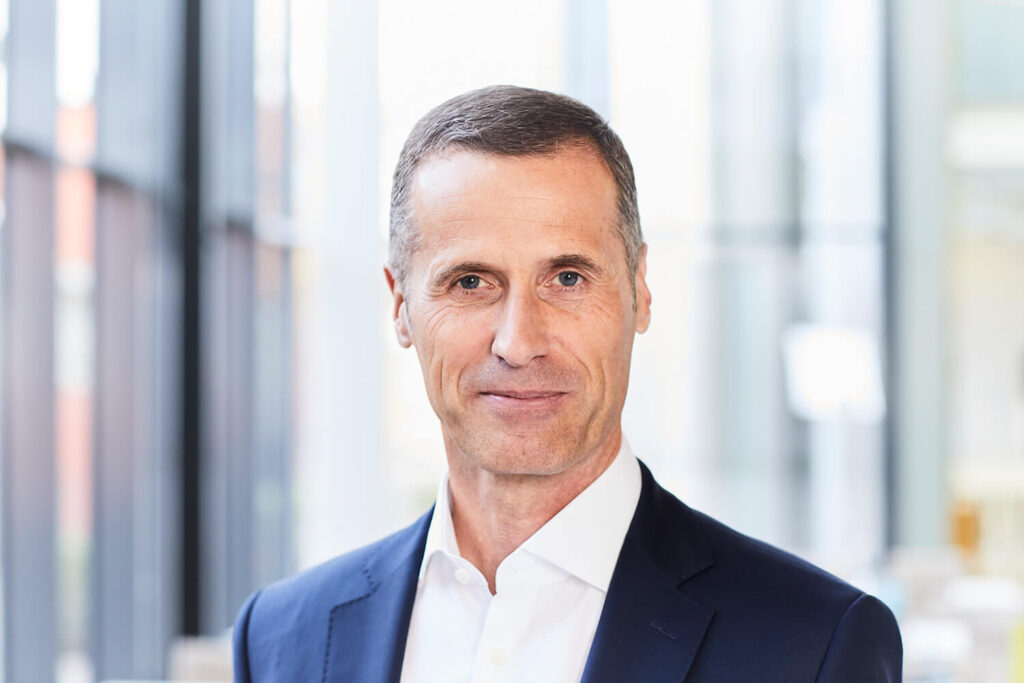 What they said
"It is not just a question of corporate responsibility to ensure sustainable business practices, but it is also a commitment to our society to do everything we can to mitigate global warming," says Dr Thomas Olemotz, CEO, Bechtle AG.
Distinctive detail
In its fiscal 2022, 35% of Bechtle's company vehicles were either plug-in hybrids or all-electric
*This article does not encompass an exhaustive selection of global IT solutions providers – just some of the bigger ones that supply a combination of hardware, software and services. CDW and Econocom have both committed to SBTi in 2023, according to SBTi's website. However, we did not include them due to an apparent lack of formal announcement