Certifying as a B Corporation can cost six figures, takes up to two years and involves "a lot of scrapping about for data points".
That's the feedback of five UK IT channel leaders whose companies have taken the plunge on the famously rigorous social and environmental certification in recent months.
Best associated with consumer goods brands such as Ben & Jerry's and Patagonia, the B Corp movement is beginning to catch on in the B2B world – and IT channel more specifically (see full line-up of UK B Corps here).
QBS Technology Group became the first UK IT distributor to bag the certification last August, while in 2023 Cisco Gold partner Natilik, Google consultancy Cloud Technology Solutions (CTS) and MSP Optimising IT have all made the grade. Manchester-based cloud consultancy Steamhaus beat them all to it, certifying last July.
By showing that they are balancing profits with purpose, B Corps are putting themselves in the boxseat to bag staff and customers with a social conscience. Some believe certifications of its ilk will soon become essential.
But is it worth it? How much does it cost? And what are the common mistakes companies make when certifying?
To mark our launch, IT Channel Oxygen put these questions to five IT solutions provider leaders, all of whom have seen their companies gain B Corp certification in the last 12 months. You can read each of their full responses here.
'It took us two years from start to finish'
Most were quick to stress that becoming a B Corp is not for the faint-hearted when it comes to either time or money.
B Corps are evaluated in five "impact" areas, namely community, customers, environment, governance, and workers, with an overall score of 80 (out of 200) needed to pass. And due to a spike in demand, it can take months before applications are assessed by B Labs.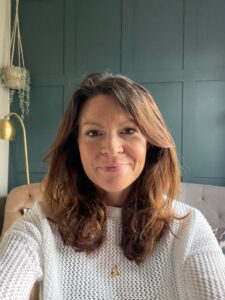 "It took us two years from start to finish mainly because the demand for the certification is increasing assessment lead time," Natilik Chief People Officer Kelly White (pictured) attested.
QBS Software managing director Dave Stevinson also flagged up having "patience" as the toughest aspect of certifying due to the "huge backlog" of prospective B Corps, revealing that the process took between 12 and 24 months for the £140m-revenue distributor.
Cloud Technology Solutions Managing Director Chris Bunch warned that it is "a lot of effort and work to get there".
"Make sure you've got someone passionate about the topic and strong on making things happen, as there's a lot of scrapping about for data points," he advised.
Manchester-based cloud consultancy Steamhaus set aside a day a week to get its house in order for B Corp, with the majority of time spent "fleshing out policies we've always had but not put to paper fully", MD Daniel Faraday-Foster (pictured below) said, meanwhile.
"Turning 'of course you can take a few hours here and there to go to the park with your child' into a full policy was tricky. Getting the attitude of "do what you like, just don't take the piss" into policies is quite hard," he explain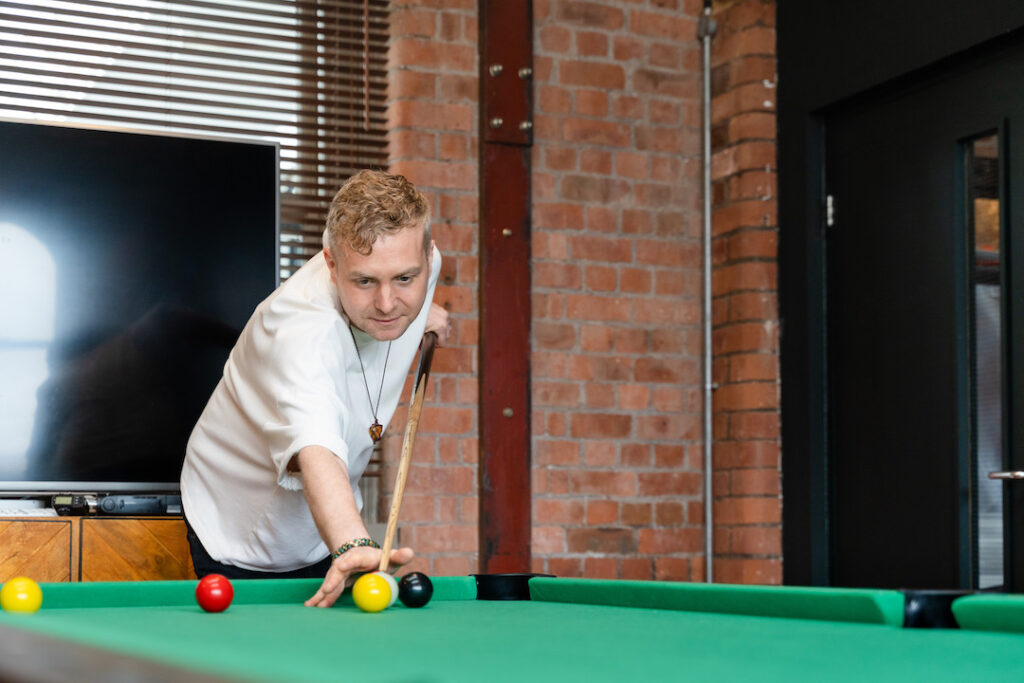 'Make sure B Corp fits with your organisational approach'
30-strong Gloucester-based MSP Optimising IT was certified as a B Corp in March. It spent around six weeks on the initial assessment and certification process, and now devotes two days a month to reviewing its B Corp progress.
Managing Director Todd Gifford agreed that "the most challenging part is the waiting", revealing that B Lab initially quoted it 14 months from point of submission to a likely certification outcome (a lead time that was cut to nine months in the end).
Like many companies who embark on B Corp, Optimising IT already met many of the requirements, Gifford said. He advised other IT providers to "make sure B Corp fits with your organisational approach, or it could lead to a lot of change which will require time, effort and investment".
"That being said, if you are committed to the B Corp journey and putting people and planet first, it's a great way to demonstrate that commitment, and we certainly would encourage anyone who is serious about making lasting change to go for it," he said.
"We are very happy to talk to anyone about what it takes to get there, and how it's an ongoing journey over time."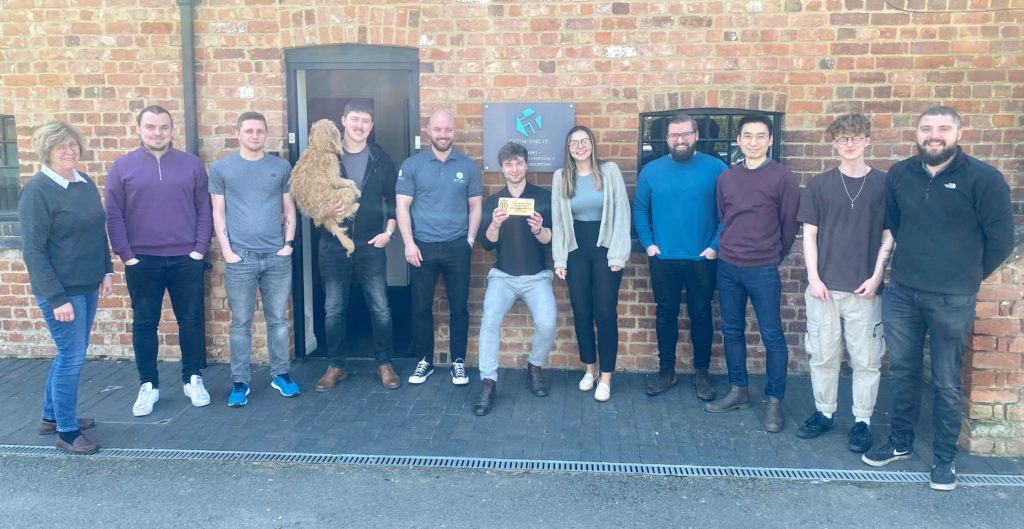 'Is it worth it? Absolutely and unequivocally'
Although leading a company that has a demonstrable social and environmental conscience is often the primary driver, there are also sound business benefits to becoming a B Corp.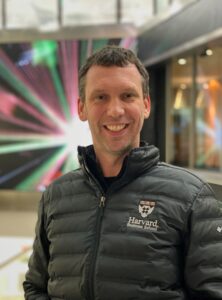 All agreed that it sends a strong signal to staff, customers and other stakeholders, with Stevinson saying the six figure outlay QBS made is "absolutely and unequivocally" worth it.
"The B Corp certification allows a simple logo to signal that the company is a force for good," he said.
Being a B Corp "can really help attract and retain clients and partners and people who prioritise sustainability and social responsibility", White concurred.
But is it possible that B Corp and certifications like it will soon be more than just a nice-to-have?
Optimising IT first looked at B Corp in response to a customer tender (which it went on to win), Gifford said.
"Over time, we think it may become a mandatory requirement in some tenders and opportunities," he added.
Stevinson concurred, predicting that a company's ESG rating will "rank equally as important as their credit rating in the future".
'We're not all pipe-smoking hippies'
When it comes to the biggest misunderstanding about B Corps, Bunch said many wrongly assume it is all about environmental angles, despite that being just a fifth of the framework.
"[The biggest misconception is that] we're all a bunch of pipe-smoking hippies," he added.
B Corps must re-certify every three years (or any time there is a change of ownership), meaning the goal is continuous improvement.
"The key thing here is that it's not a one off," Bunch (pictured below) explained.
"If you value it, you'll want to be evolving and improving over the years and pushing your score up further and further."