The world's largest third-party datacentre maintenance outfit, Park Place Technologies, has acquired UK MSP Xuper in a move designed to bolster its multilingual services.
Ohio-based Park Place became the global third-party maintenance market's undisputed silverback in 2020 when it acquired arch-rival Curvature.
It owes the bulk of its UK presence to 2019 acquisition MSCA.
Now, following a deal for German IT services provider Protec IT-Solutions in May, Park Place has made another UK acquisition in the form of Derby-based Xuper.
Counting Microsoft and Cisco as its two strategic partners, third-party maintenance and professional services specialist Xuper boasts an overseas presence in the US, Germany, Singapore and India, according to its website.
Xuper's multilingual service team will bolster Park Place's ability to serve clients around the globe, the latter claimed.
Added scale
Park Place styles itself as a "leading global data centre and networking optimisation firm". It claims to have helped more than 21,000 clients optimise data centre budgets, productivity, performance, and sustainability.
According to its latest filed account on Companies House, its UK arm generated revenues of £48.6m in 2021.
Xuper has around 54 staff, according to its latest accounts, meanwhile.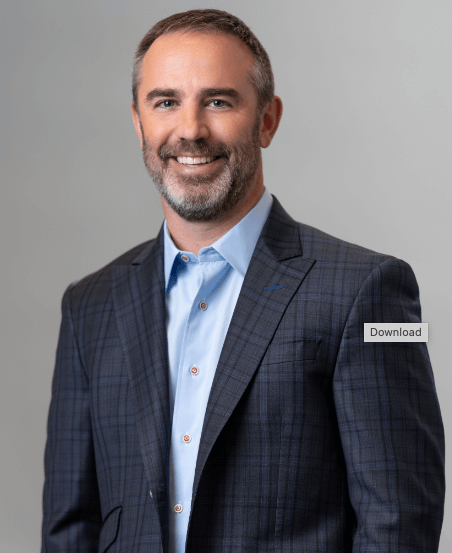 Chris Adams, President and CEO of Park Place Technologies (pictured above) praised Xuper's "long list of industry accolades and certifications, and nearly four decades of exceptional customer service".
"Their commitment to channel partners is a complement to our work with the globe's most accomplished channel companies," he added.
Xuper Chairman and Managing Director Peter Grogan has announced his retirement but will be assisting through the transition period, Park Place said.