How can IT channel marketing teams make the most out of generative AI?
IT Channel Oxygen quizzed six marketing leaders from xpandly, SheHer, The Channel Agency, Revere, Sherpa and Channel Edge to get their tips.
Here's what they said:
"It's a good idea to run the results through a separate software like Grammarly"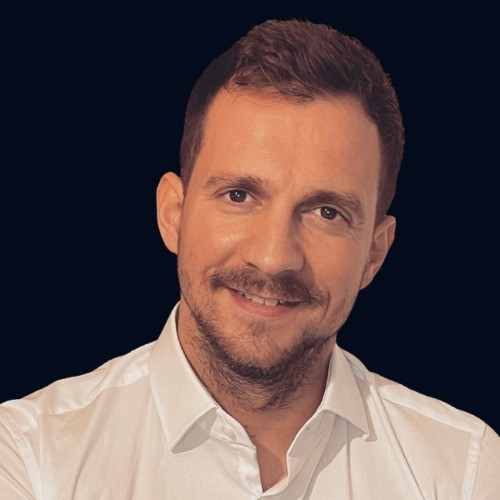 Jay Janes, CEO of MSP marketing agency xpandly
Hi Jay. Should resellers be leveraging generative AI in their marketing strategies?
Yes. Generative AI provides an opportunity for resellers to ideate new content ideas and create a framework for pillar content. For time-constrained resellers, dedicating 30 minutes a day to generative AI could be a useful tool to start building a content library.
What are the dos and don'ts for marketing teams looking to introduce generative AI into their strategies?
Do take the time to learn how to 'prompt' correctly to get the best results and do double check any statistics and references. It's also a good idea to run the results through a separate software like Grammarly as some generative AI tools can be quite generic in their output. Using a tool like Grammarly, where you can set your tone and voice, will help modify the output to ensure a consistency and accuracy across your communications.
We recommend that you don't 'prompt and paste'. Some generative AI content is very easy to spot. Whilst it's tempting to get content out quickly, it's far better to spend a little extra time to insert some of your own tone and voice, keywords, and paragraph formatting.
Will generative AI take marketing jobs in the channel?
We think quite the opposite. As generative AI becomes more and more popular, we believe we will see new roles created. We feel it will be a matter of time before content driven marketing teams and demand led organisations start recruiting individuals and teams into positions where their roles revolve entirely around generative AI and how to get the best out of it. If you think back to the days when SEO experts became in high demand, we see that cycle coming soon with generative AI – probably within the next 1-2 years.
"Marketers are already time-poor, so they should embrace generative AI to give them the headspace to strategically plan"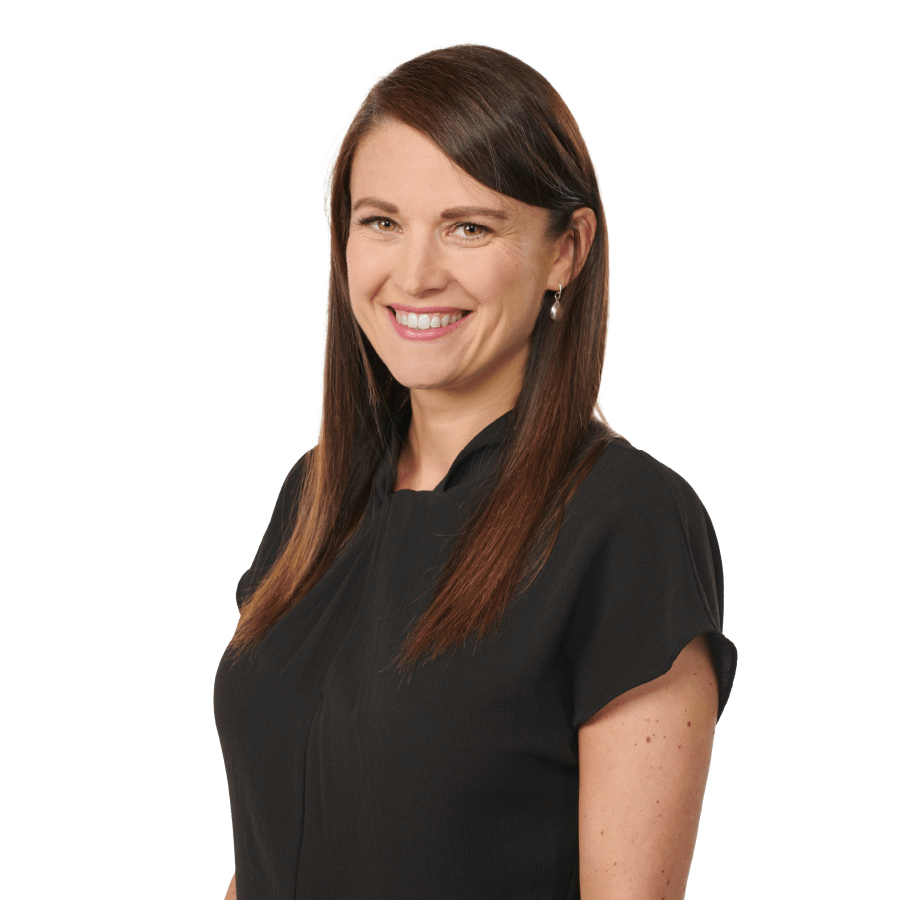 Fiona McKenzie, CEO of B2B technology marketing agency Revere Agency
Hi Fiona. What are the dos and don'ts for marketing teams looking to introduce generative AI into their strategies?
Be open to experimentation. Generative AI can bring big ideas and creative visions to reality, whether it's helping accelerate content creation effectiveness, or automating customer journeys. Marketers are already time-poor, so they should embrace generative AI to give them the headspace to strategically plan, expand imaginations, and inspire fresh thinking.
Consider ethical implications in your adoption and use of generative AI, avoiding any unscrupulous tools and those that don't protect data or identities, for example.
Invest in training on how to generate effective prompts for generative AI tools to receive the best outputs. Teams will better understand how to take these outputs and use them to inform your marketing and business strategies.
Have you seen any examples of marketing teams at vendors, distributors or resellers using generative AI successfully?
Today, we are proactively adopting generative AI with channel marketing teams where it's most relevant, as a practical tool that helps us create efficiencies, deliver campaign assets at scale, and generate new ideas.
Westcoast is adopting generative AI to enhance distinctiveness and impact in their vendor campaigns and communications – using creative developed with generative AI tools to assist in content creation and within their activation strategy to provide alternative copy versions that enable campaign optimisation without interruption.
Will generative AI take marketing jobs in the channel?
Marketing delivers value to obtain and retain customers, so if businesses have a strategic approach to their marketing, it won't replace jobs as it's the heartbeat of any successful organisation.
Generative AI creates new opportunities and ways of working by enhancing our human characteristics and capabilities, so marketing teams can focus on delivering better experiences to customers and prospects.
Generative AI allows marketing teams to combat one of their biggest challenges – time. With generative AI in their toolkit, they can streamline time-consuming tasks and focus budgets on more personalised, strategic, and meaningful marketing.
Today, generative AI tools operate within strict boundaries to interpret complex patterns and excel at specific tasks, but it requires our human intervention to apply this knowledge to different contexts and add an emotional layer to connect with real people.
The true power of generative AI is having a multi-disciplined 'bot' that can be prompted to jump from one skill, specialism, or subject matter to another. It's like having a whole team of experts delivering useful, relevant information at your disposal. However, this is only possible with the support of strong intelligence and experience on the other side. The human experts are equipped to prompt, monitor, and review wisely to get the best out of these tools. That takes people who are trusted to know exactly what's needed, the key parameters and nuances to consider, and the high quality required to meet every brief.
"Try it out – you have nothing to lose!"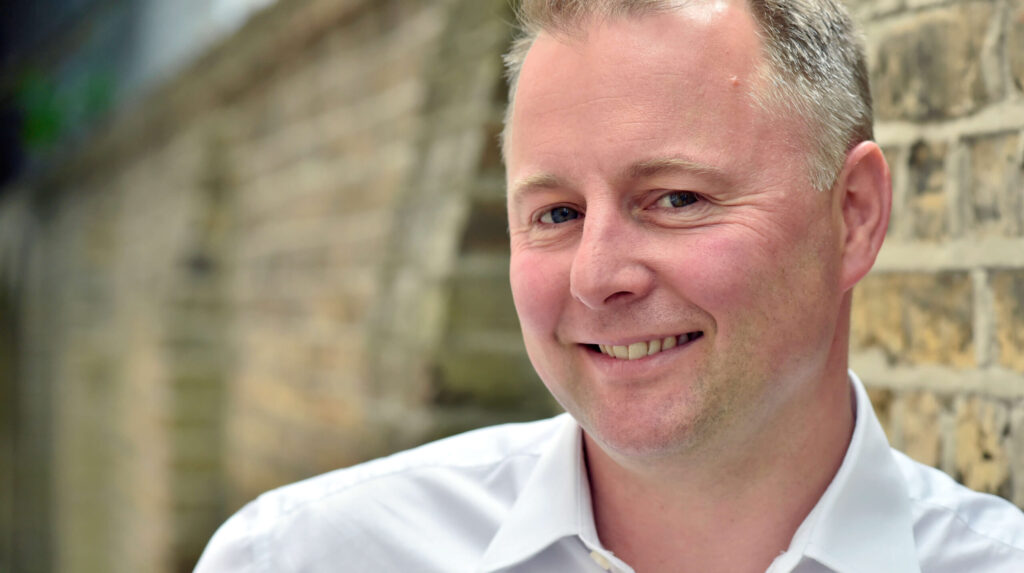 Tom Perry, CEO of channel marketing agency Sherpa
Hi Tom. What are the dos and don'ts for marketing teams looking to introduce generative AI into their strategies?
Dos:
Try it out – you have nothing to lose! Marketing teams have instant access to a number of generative AI tools for copy, image, and video creation, to name a few – there are no barriers to entry for AI tech now.
Complement human creativity: Do view generative AI as a tool to enhance human creativity rather than replace it. It can assist in content creation and ideation but should not replace the creative process entirely.
Experiment and optimise: Experiment with different AI-generated content and continuously optimize based on performance data.
Don'ts:
Over-automate: Don't rely solely on AI-generated content; maintain a balance with human-created content. You know your audience, you know what they are interested in, and you need to keep your content authentic.
Test, monitor, and improve: Don't set AI to work without monitoring the output. Always review AI-generated content to ensure it aligns with your brand, messaging and goals.
Don't rush; this is isn't an instant fix. We advocate making a start and seeing the process as a journey of marginal gains – as your input skill increases, so will the outputs, and that can be hugely time-saving and economical as channel companies scale their marketing efforts.
Will generative AI take marketing jobs in the channel?
Generative AI is unlikely to replace marketing jobs entirely. Instead, it is more likely to augment marketing roles by automating certain tasks, such as content generation, data analysis, and personalisation. This allows marketers to focus on strategy, creativity, and relationship-building, which are essential aspects of marketing that require human expertise.
"Right now, it's a 'proceed with caution' from me"
Gemma Telford, Founder of channel marketing agency SheHer
Hi Gemma. How should channel marketing professionals be approaching GenAI, and is it a threat to their jobs?
There's a lot being spoken and written about generative AI at the moment, and I'm halfway through a book I think everyone should read – The Coming Wave by Mustafa Suleyman.
For those who don't know him, Mustafa grew up in London on the Caledonian Road, the father of a British nurse and a Syrian taxi driver. He was a founder of DeepMind, now owned by Google and Inflection AI, where he's working on a personal artificial intelligence called Pi. The reason this is interesting is because he is a founding father of AI, and yet has just published a book about the inherent dangers of it.
However, this piece isn't about the wider issues – it's about how AI might affect the UK channel. A number of people have already asked me if I'll be out of a job soon because my articles can all be written by AI. And I know quite a few businesses who are starting to use AI as a matter of course.
This year, I've been attending a Web 3 course, and in it we've used AI to interrogate spreadsheets and create copy. From my own experience – I think my job is safe, for now. Currently, where I think AI can be useful is in analysing and reporting on data, or doing research. Where I don't think it is a threat (yet!) is writing thoughtful, heartfelt pieces of content. It's good at spitting out facts. It's good at giving both sides of an argument. It's good at generalities.
There's no doubt that AI will replace jobs – in the channel and elsewhere. Suleyman and others think that by 2035 white collar workers will be losing their job 'en masse'. Some people are saying that as many as 50% of jobs will go – it's a hard thing to think about! As the industrial revolution took out many manual jobs, the thinking is that the AI revolution will take out the equivalent of 'intellectual manual labour' – in other words, jobs that are currently done by people but that are repetitive and predictable.
Should channel marketers be using GenAI or eschewing it?
I think right now, it's a 'proceed with caution' from me. Use AI to start the work, but back it up with real people. Check what's coming out. AI has a worrying tendency to 'hallucinate' and produce 'facts' that it has made up because they seem logical – which is certainly a concern, whichever area of business you're using it in. If the information you provide can be used by others to rely on – whether marketing information, contracts, terms of business, or something else, make sure you are thoroughly checking what is being produced.
But it's not all doom and gloom. AI can, and I'm sure will, be used thoughtfully to produce better insights, data mining and background information. It definitely can save time and produce good results, which I'm sure will continue to get better. But I wouldn't recommend right now that anyone leans on it too heavily.
Going back to Suleyman's book – the Prologue is written by AI. To me, the tone of voice sounds like corporate-speak. It's full of equivocations. But the last line is a good one – '…in this moment of uncertainty, one thing is certain: the age of advanced technology is upon us, and we must be ready to face it challenges head-on.' Food for thought for us all.
"There will be a new wave of content creators who absolutely specialise in AI-generated content"
Glenn Robertson, CEO of channel marketing agency purechannels: The Channel Agency
Hi Glenn. To what extent will GenAI change the face of channel marketing, and should marketing pros in the channel be concerned by its arrival?
I think the big issue, as with anything 'new', is reality vs perception… fact and, well, social media experts.
The real situation as I see it is that there will be both triumph and failure. We will hear a lot about the triumphs and how it has revolutionised what channel marketers are doing, and we will not hear so much from the many, many people for whom the promise will not be realised (much like TCMA [through-channel marketing automation] chuckle, chuckle!).
That said, it will help. It can be useful to gather information, to 'make a start', to get writing off on the good foot.
But my opinion is that there is no substitute for human creativity: the emotion, the lived experience, the thoughts that only a person can think, based on what exists only in a person's mind.
Some channel marketers will enjoy the convenience. Channel marketing, comms, to and through… everything required of a channel marketer is time and resource-poor. AI will help to accelerate content at the top level. Surface stuff, that will pump out content with little substance, shallow thought and based on something that has gone before.
And in some ways that is ok. It will give time-poor, inexperienced people access to something they have never had. I'm a little concerned about the potential flood, but I see no cause for concern, genuinely, it in replacing very good humans.
So my current stance is I don't see AI as a replacement strategy, but an add on, and enhancer, a gather. But not the ultimate, finite executer. Original creation, I believe, is best left to the experience and perspective only a human brain draw on to create something new.
We take inspiration from many things – and yes, AI is now one of them. The channel I think therefore will get some good use from it. There will be a new wave of content creators who absolutely specialise in AI-generated content. Like 15 years ago, whoever heard of a social media marketer? A social seller? A marketing-automation specialist? It's started and we will see more roles emerging for this specific function and discipline. Who knows where it will really end up… it hasn't told us yet?!
"GenAI is a thrilling development"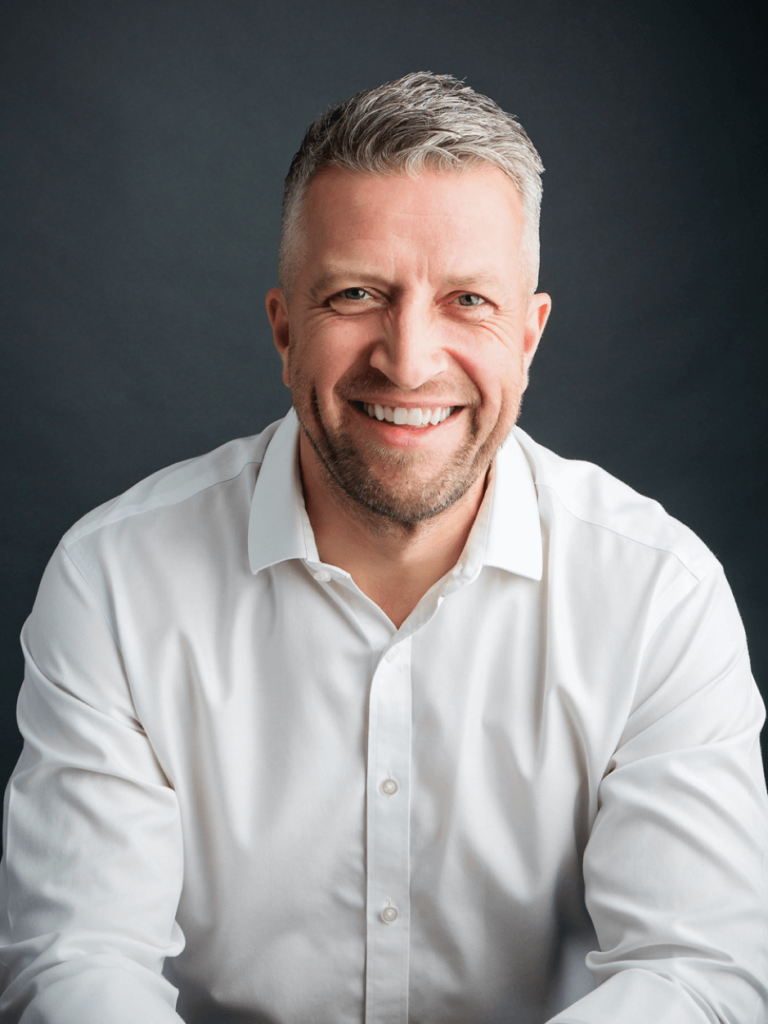 Matt Ruskin, Managing Director of channel engagement provider Channel Edge
Hi Matt. Will generative AI take marketing jobs in the channel?
If we consider every technological advancement as a direct threat as "taking away" jobs then we'd all still  be scribing books and worrying about the price of hay.  GenAI is a thrilling development which if embraced responsibly has the potential to transform the pace and quality of marketing delivery and finally satiate the thirst for meaningful ROI data; so, for me, it will not take away jobs if we harness its power in developing our people.