A 'socially responsible' tech recruitment firm with a pedigree in building diverse and socially conscious workforces has leapt into the IT channel.
Certified B Corp SR2 recently appointed Robertson Sumner alumnus Mark Reddy to spearhead its new sales and marketing arm.
Talking to IT Channel Oxygen, Reddy claimed that SR2 has a "wealth of experience" around sustainability and building diverse workforces – qualities he said the channel "is crying out for".
"The brand will really resonate within particular companies in the IT channel, and those are the ones we want to be represented with," Reddy said.
Channel wishlist
Founded in 2018, Bristol-based SR2 already has 65 staff.
Its status as the highest-scoring UK tech recruitment B Corp means it does some things differently from some of its competitors, Reddy explained.
Alongside tracking traditional metrics such as monthly billings, SR2 puts a focus on net promoter scores from clients and candidates, he said, for instance. It also donates 5% of profits to charity.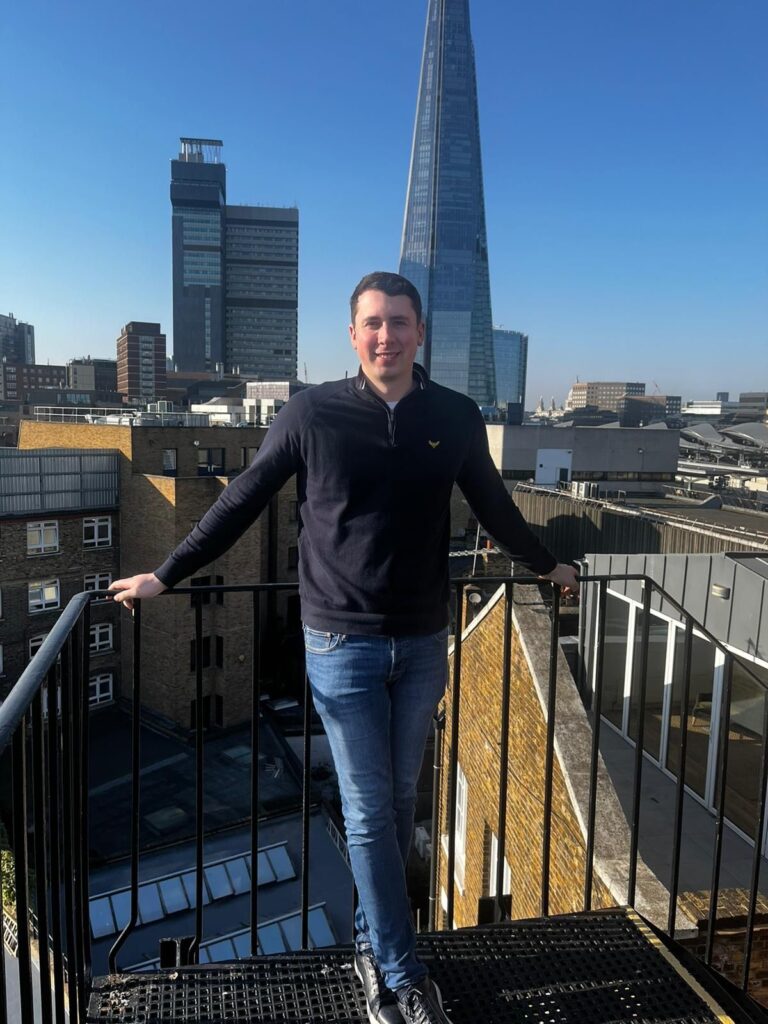 Having traditionally focused on placing tech resource at consultancies and in the tech4good sector, SR2 has now expanded its repertoire to include sales and marketing hires and has begun to hold its first discussions within the IT channel, Reddy revealed.
"Now I've got into the business and they've understood more about the market I operated in – the IT channel – there's a real desire to open up that space. We've already got some pretty hefty conversations happening," he said.
Reddy's client wishlist includes channel companies looking to build go-to-market teams, established channel companies seeking help with building a diverse and socially conscious workforce, and corporates that align to SR2's values.
Some 53.2% of SR2's placements last year were diverse, he emphasised.
"We are relatively open to working with everyone, but I think the sweet spot is those businesses trying to drive change. There's a whole host of things we can do to help those organisations do good in the world," Reddy said.
Motivation for moving
Having left Robertson Sumner after seven years in December 2022, Reddy said he held conversations with 15 recruitment firms before hooking up with SR2 in February.
"From a value proposition, in terms of where they stood with me morally, SR2 was far ahead of the market, and was also just setting up a London division. So it gave me a real trajectory to grow and learn more," he said.
"As far as I'm aware, this will be the first relatively significant player that's approached this space.
"But unless you've got a bit of a reputation, it's quite difficult to break into this market. That's the unique point: I've got the backing, and platform of a bigger business, but the network and reputation I've delivered in this space puts us in a really good position."
Reddy added: "I always think the IT channel is a little further behind [on sustainability] than other markets. We deal a lot with consultancies and it just seems higher up on the agenda, but it's good to see the channel is catching up."