A new MSP AI copilot tool claiming to cost one-tenth that of a human engineer is gunning for £90m annual recurring revenues.
Backed by Microsoft and spun out of MSP Transputec, 'Neo' is designed to help MSPs scale quickly by reducing the burden on first-line technicians.
A robot for "a tenth the cost"
Talking to IT Channel Oxygen, Neo CEO Nikhil Sehgal said the start-up's target market encompasses the estimated 60,000 MSPs globally that use an ITSM tool that integrates with Neo. This includes ConnectWise, Datto/Autotask and Zendesk.
"The main ambition of Neo is to allow any MSP to hire a first-line engineer that is effectively a robot, and autonomous in nature, for a tenth of the cost of a human worker," he said.
"It was born out of a problem we noticed across all MSPs. Every MSP has a scaling problem as they onboard new clients. The way they support those clients is by hiring talent, but talent is expensive and it's not a scalable way to grow a business.
"To solve the problem, we have built a tool that can operate like a human on a service desk for any MSP.
"If we were to capture just 10% of that market, that's an additional £80m-£90m in annual recurring revenue. We are looking to get to 10% marketshare within five or six years."
"We're not embarrassed by Transputec's association with Neo"
Directly accessible through Microsoft Teams, Neo was launched in January and has amassed close to 20 MSP partners since going out to market in the summer.
It is just the latest software or AI tool to spin out of London-based MSP Transputec, which turned over £24m in its fiscal 2022.
Before Neo, Transputec span out remote-monitoring-for-healthcare tool Vastmindz, which former algorithmic trader Sehgal pitched on Amazon Prime TV show Unicorn Hunters in 2022 (see above).
Transputec Chairman Rickie Sehgal stressed that Neo had been born out of the "pain" Transputec had itself suffered when struggling to scale in such a competitive skills market.
"We've tended to develop technology and use it for productivity and operational efficiency internally and, if it was really good, think about monetising it," he told IT Channel Oxygen.
"Neo is one of those occasions where it has been monetised and spun out and funded. It's got its own trajectory in terms of growth."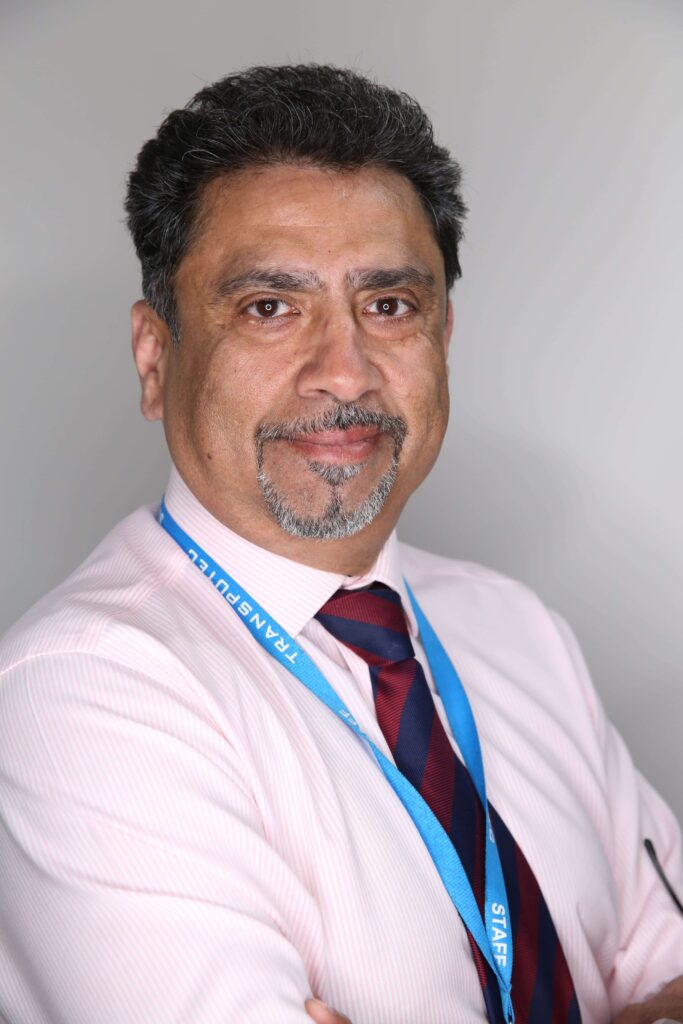 Sehgal, who co-founded Transputec alongside his brother Sunny in 1984, added: "We're not embarrassed by any association with Neo or Vastmindz or any of the other technological developments we've taken to market, like Intelefile or Crises Control. It's just what we are. Launching it as a separate business but with Nikhil as CEO really demonstrates the confidence the market and people like Microsoft – who are big sponsors of the tech – have.
"Although there might be some reluctance [among MSPs] to buy from another MSP, I think that's old news and, actually, they're buying from someone who's solved a real business problem."
"Minds-off, zero human interaction – that's where Neo is heading"
Sehgal [the younger] picked out PeerAI and Roost as Neo's two closest competitors when it comes to helping MSPs automate repetitive tickets.
"The issue is that the set up costs are generally quite high," he said.
"To operate those tools you generally need an automation engineer and it takes about an hour-and-a-half to configure one workflow with these tools. With Neo, to configure the same workflow takes 30 seconds."
Although most AI tools currently sit at level 2 of a 4-level hierarchy – where the AI can perform specific tasks but needs some supervision – Neo is already at level 3, Sehgal claimed. This is where it only needs a human to watch it and step in if something goes wrong, he explained.
"Level 4 is completely minds-off, zero human interaction required. That is where Neo will get to in Q1 next year," Sehgal added.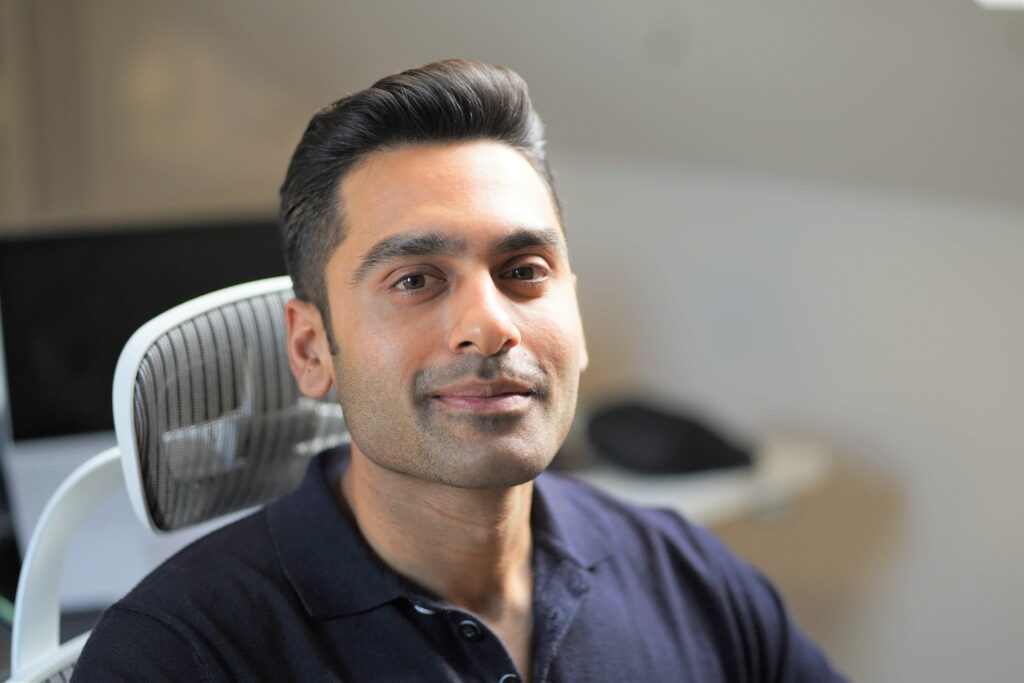 Neo should be viewed as a copilot rather than a replacement for first-line service desk engineers, Sehgal (pictured above) stressed, however.
"I see a lot of fear that this will take over a techie's job, and I don't agree with that assessment," he said.
"The way to think about it is, yes, a lot of time will be saved from the current day-to-day aspect of an engineer's time, but that time will be unlocked to do more customer-centric stuff, which is what drives value."