The UK remains "difficult", Computacenter said in a Q3 trading update this morning – adding to concerns that the performance of the UK IT industry is lagging behind other countries.
The UK grew at a noticeably slower rate than Computacenter's other major international operations in its first half.
As a result, the LSE-listed reseller and services giant now hauls in more sales from both Germany and North America than the UK.
In a generally upbeat trading update this morning, Computacenter said its Q3 (ending 30 September) followed a "broadly similar pattern to the first half". While Germany and the US "performed strongly", the UK market "remained difficult".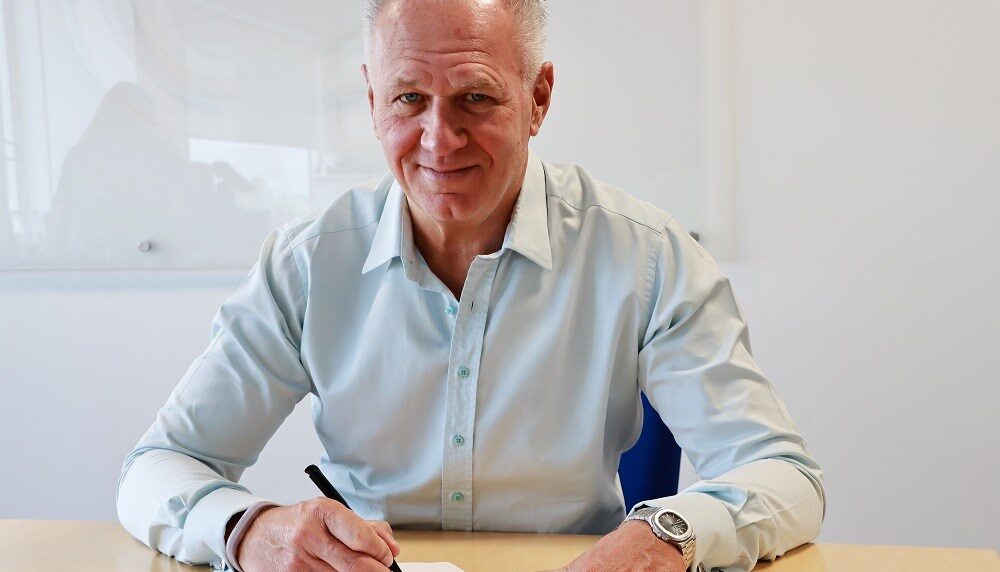 This verdict will only add to concerns expressed at this month's Canalys Forums 2023 that the UK IT channel's performance is not keeping pace with other regions.
Phil Bell, Chief Revenue Officer at Westcoast, said he was surprised by some of the numbers Canalys put up on the big screens hailing the channel's continued growth.
"I think the UK is worse than what was on screen. So maybe the UK is not keeping up with our European allies, sadly," he said.
Computacenter's trading update comes shortly after Softcat said that customers "noticeably" slowed their rate of investment in the second half of its fiscal 2023.
"Well positioned to take further market share"
Computacenter grew its gross invoiced income by an "extraordinary" 30% to £5.2bn in the first half.
As anticipated, technology sourcing (ie product resale) volumes "normalised" in Q3 as some high-revenue, low-margin projects were completed, it said.
"We remain encouraged by the sales pipeline for Q4," it noted, however, adding that services revenue continued to grow during the quarter.
"Notwithstanding that Q4 is our largest quarter and much remains to be done, we continue to believe FY 2023 will be another of year of progress with growth in profitability," Computacenter stated.
"Looking further ahead, with our strength in Technology Sourcing, Professional Services and Managed Services, and focus on retaining and maximising customer relationships over the long term, we believe that we are well positioned to compete and gain further market share."